The Minotaur has long been locked up inside a labyrinth, and now he is ready to get his revenge! As the descendant of Ariadne, the only person that can defeat the Minotaur, are you brave enough to confront this mythical creature?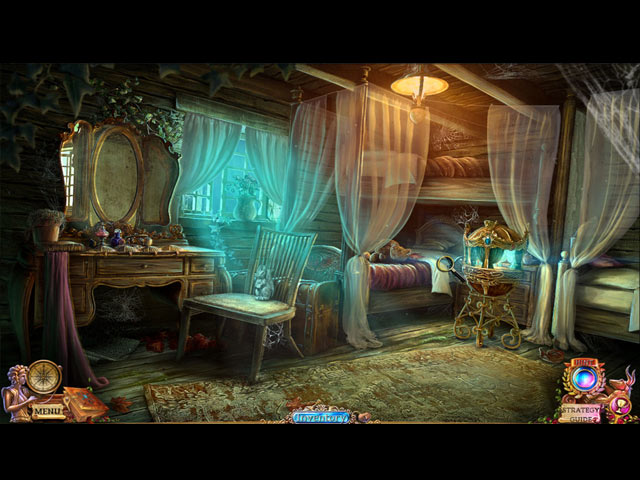 Guaranteed virus free and ads free.
Name: Endless Fables: The Minotaur's Curse Collector's Edition
Release Date: 13 March 2016
Developer: Sunward Games
Nowadays, it is fairly rare to see a brand new HOPA series being developed. Endless Fables: The Minotaur's Curse is a new fantasy Hidden Object Puzzle Adventure series by Sunward Games, the creative minds behind the popular The Secret Order series. In Endless Fables, you will be exploring exotic locations, meeting fascinating characters and trying to stop the resurrection of the Minotaur, all the while putting together pieces of the Minotaur's backstory. The storyline here is not incredibly original, nor particularly exciting - but the backstory is at least solid enough to drive us forward.
We are on the fence about the visuals in Endless Fables: The Minotaur's Curse. There are indeed some beautiful moments in the game; the cutscenes look terrific and the detailed artwork is obviously very imaginative. However, the graphics could have been a lot sharper and the colors could have been brighter, We personally have nothing against the orchestral music and the voice-overs, they are appropriate and they accomplish what they aim to do.
Endless Fables: The Minotaur's Curse is a relatively slow-paced game, and a predictable one. While the game is certainly professionally made, we feel like it seriously lacks the "wow" factor. The adventure portion of the game was easy and didn't really motivate us to keep moving forward. The hidden object scenes and puzzles were again, decent, but didn't offer enough creativity and freshness. Additionally, you come equipped with the Ariadne's Thread, the same weapon that was used to defeat the Minotaur in the past. This special sword allows you to use certain powers to help you with your obstacles along the way.
It took us around four hours to complete the main game of Endless Fables: The Minotaur's Curse, and another hour for the bonus chapter. The Collector's Edition comes with a strategy guide, wallpapers, concept art, cutscenes, soundtracks, a variety of collectibles, achievements, replayable HO scenes and replayable puzzles.
Endless Fables: The Minotaur's Curse is a promising start of a new franchise, but it's still far from perfect. Endless Fables doesn't really differ from other HOPAs with similar mythical theme - it is a nice game to chill on an afternoon though.
Graphics: 4/5 Stars
Sound: 4.5/5 Stars
Story: 3.5/5 Stars
Originality: 3/5 Stars
Gameplay: 3.5/5 Stars
Puzzles: 3/5 Stars
Control and Navigation: 4.5/5 Stars
Fun Factor: 3.5/5 Stars
Extras: 4.5/5 Stars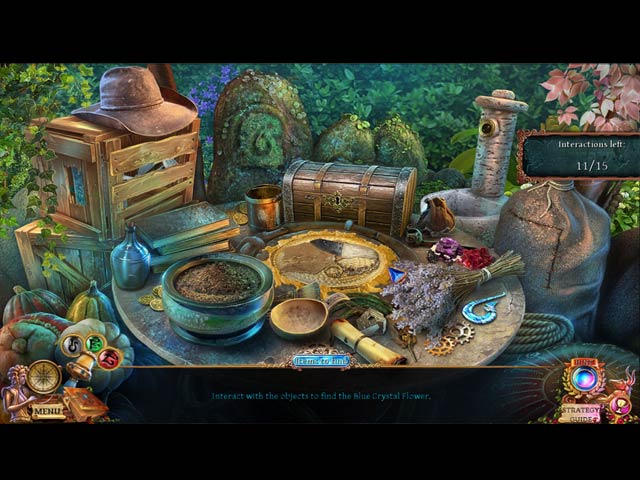 Rating: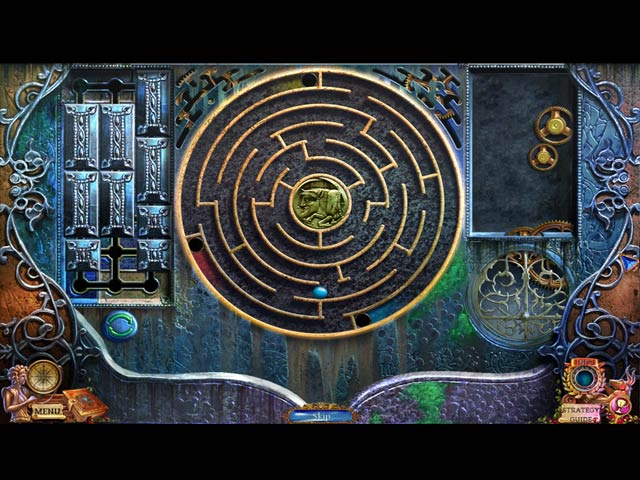 In this series:
There are currently no other games in the series
Share This: