Roughly one month after
Mystery Case Files: Key to Ravenhearst
, Eipix came out with another Mystery Case Files' Ravenhearst game! In our opinion, Eipix did an excellent job creating the previous installment of this highly-acclaimed franchise - and with this new sequel, they did even better.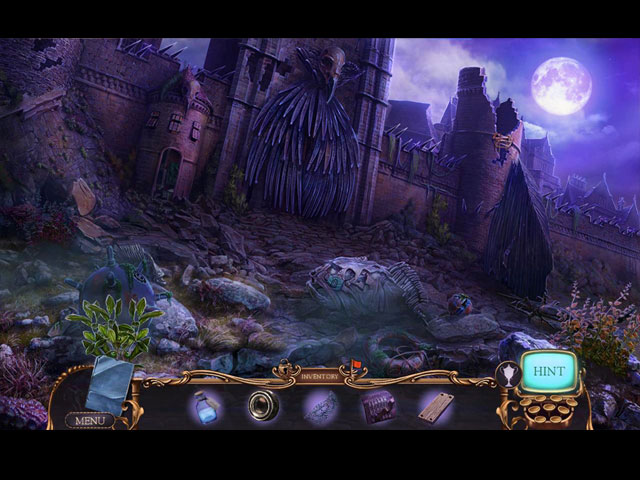 Guaranteed virus free and ads free.
Name: Mystery Case Files: Ravenhearst Unlocked Collector's Edition
Release Date: 26 November 2015
It makes sense that

Ravenhearst

Unlocked took off right after the cliffhanger ending of Key to
Ravenhearst, since Eipix is treating
this game as the second episode of Key to
Ravenhearst
. One of the strongest aspects of Ravenhearst Unlocked is definitely its storyline. The game starts with a satisfyingly chilling scene in the prison, and although the rest of the game might not be able to keep up with that same level of horror, the story itself does not get any weaker. Ravenhearst Unlocked also took quite a few unexpected turns, which makes the game all the more interesting. Besides, all of the characters in the game are extremely memorable, each is accompanied by top-notch voice-over.
Eipix does not disappoint in the production department either.
Mystery Case Files: Ravenhearst Unlocked featured some of the best-looking scenes we have seen from the developer; all of which are very detailed, atmospherically dark and crystal clear. Further, the game featured just the right amount of stunning visual effects, and the cutscenes are just plain awesome.
Mystery Case Files: Ravenhearst Unlocked is certainly not the most challenging MCF games ever created, but it has surely improved upon Key to Ravenhearst. The adventure portion of the game involves a lot of backtracking and task-completions, but not to the point of overwhelming. The hidden object scenes are flawless; innovative, not too challenging nor too easy, and of course, very entertaining. The puzzles are amazing also, many of them are actually much harder than the ones in Key to Ravenhearst.
Since we were so caught up in the story, we completed the game in just one sitting - took us around four hours to do so. The bonus chapter, which is equally well-crafted, took us an extra hour. The Collector's Edition includes all of the standard features; a strategy guide, wallpapers, cutscenes, soundtracks, concept art, replayable hidden object scenes and puzzles, a souvenir room, collectibles, achievements and behind-the-scenes!
Just a reminder that the first two original Ravenhearst games were developed by Big Fish Studios, and this one by Eipix. Thus, it was pretty much expected that this sequel will not be able to pull off the classic feels of the original titles. Nonetheless, Mystery Case Files: Ravenhearst Unlocked is perfect in its own way. Looking at it as a standalone game, Mystery Case Files: Ravenhearst Unlocked excels in every single department; from the thrilling storyline and top-notch graphics to a stimulating gameplay and smart puzzles.
Graphics: 5/5 Stars
Sound: 4.5/5 Stars
Story: 5/5 Stars
Originality: 4.5/5 Stars
Gameplay: 4.5/5 Stars
Puzzles: 5/5 Stars
Control and Navigation: 5/5 Stars
Fun Factor: 5/5 Stars
Extras: 4.5/5 Stars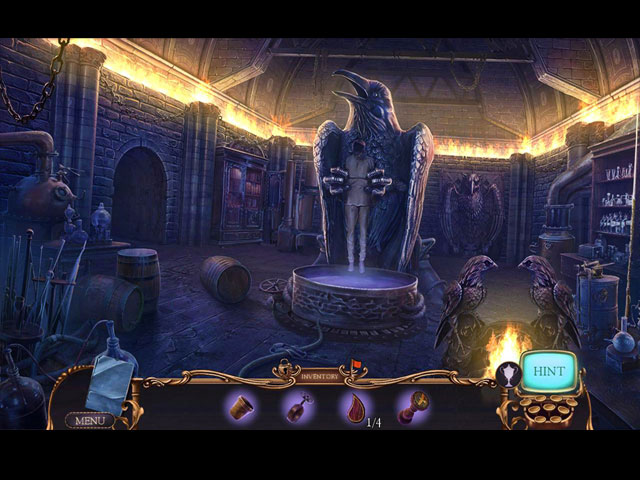 Rating: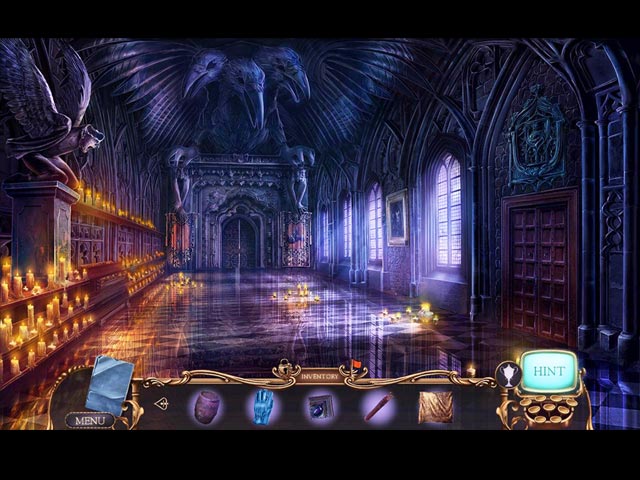 Share This: