After the incredibly successful Free-to-Play game, that is,
Midnight Castle
. Elephant Games decided to give the series a proper, premium HOPA spin-off. Midnight Calling: Anabel is the prequel to the popular F2P game; as Anabel, you will travel back to your hometown and enter the Midnight Castle as you search for your father who disappeared over 20 years ago.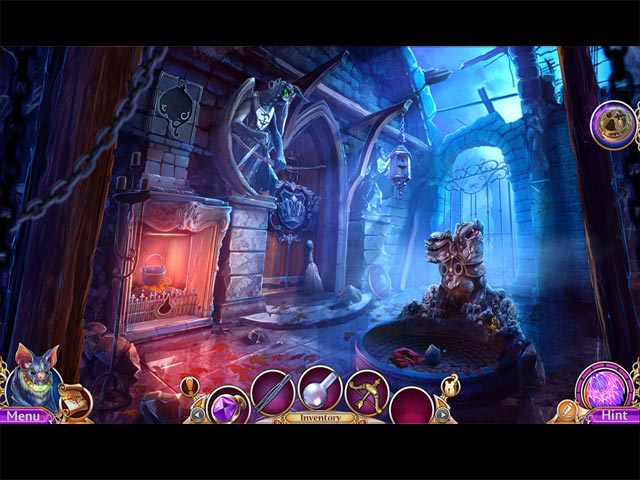 Guaranteed virus free and ads free.
Name: Midnight Calling: Anabel Collector's Edition
Release Date: 18 September 2015
Developer: Elephant Games
When it comes to HOPAs by Elephant Games, we can definitely expect an epic production, and Midnight Calling: Anabel does not disappoint. The artwork in Midnight Calling is stunning and the graphics quality is one of the very best. The locations look colorfully gorgeous, yet feel somewhat mysterious and haunting at the same time. In addition, the soundtracks set the creepy mood of the game well and the voice-overs are decent.
Midnight Calling: Anabel is also an expertly-crafted game. The game mechanics flow extremely smoothly and every single aspect of the game is geared to perfection. We also absolutely love some of the puzzles in the game; while not all of them are very challenging, some are them are very innovative, especially those highly-interactive, multi-layered super-puzzles.
So what's wrong with Midnight Calling? Actually, there is nothing wrong with it, just that it lacks that 'wow' factor that is crucial in making the game memorable. The adventure of the game does not sway far from the other games of its kind; there is a great amount of backtracking, tons of same-old tasks to complete and the usual animal helper, in this case, it is a bat. The hidden object scenes are alright, but nothing to be excited about. Additionally, we found the story to be disappointingly uninspiring. After all, it is just another 'daughter searching for lost parents' type of plot, sets in a gloomy town.
Avid HOPA fans might also find the game to be relatively easy; we took only 3 hours and a half to finish the main game, and another 35 minutes for the slightly underwhelming bonus chapter. The game is not filled with extras either, as it only featured a strategy guide, wallpapers, achievements, (3 sets of) collectibles, concept art and soundtracks.
To sum up, Midnight Calling: Anabel is neither outright amazing nor particularly creative, but at least it is fun. Fans of
Midnight Castle
would want to check the title out for the missing story. Otherwise, it wouldn't hurt if you decide to give this game a pass.
Graphics: 4.5/5 Stars
Sound: 4.5/5 Stars
Story: 3/5 Stars
Originality: 3/5 Stars
Gameplay: 3.5/5 Stars
Puzzles: 4.5/5 Stars
Control and Navigation: 5/5 Stars
Fun Factor: 3/5 Stars
Extras: 3.5/5 Stars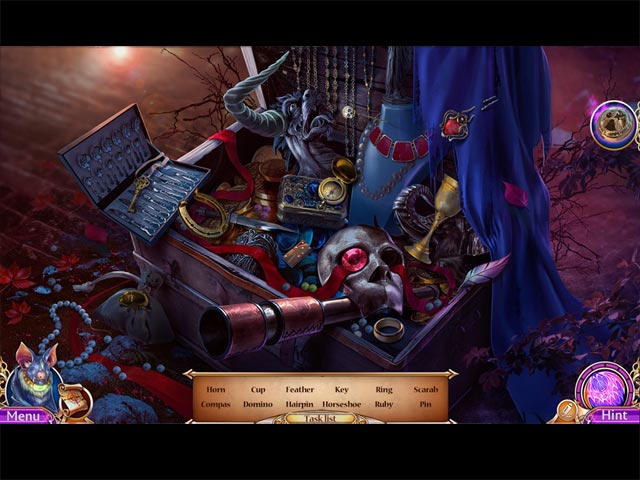 Rating: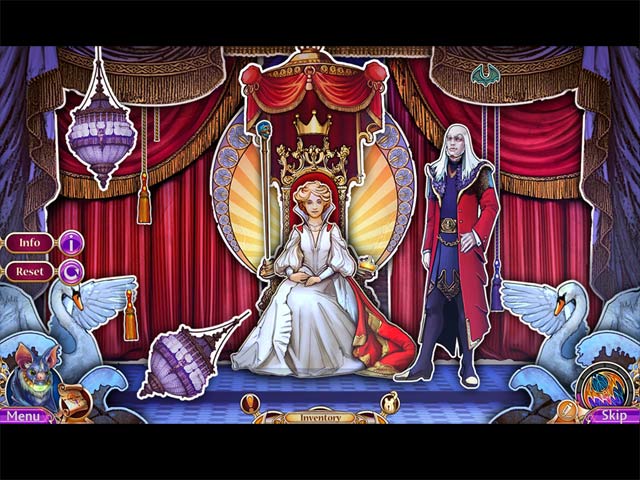 In this series:
Share This: