Imagine waking up in a dark room, not knowing where you are, with only a creepy little girl's voice telling you over a telecom that you are the chosen one. There is no other game in the HOPA genre that is like Maze: Subject 360, the closest comparison might be last year's popular horror title
True Fear: Forsaken Souls
.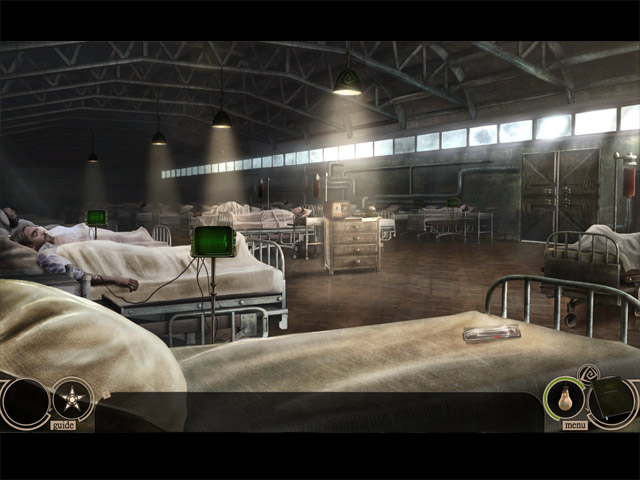 Guaranteed virus free and ads free.
Name: Maze: Subject 360 Collector's Edition
Release Date: 02 August 2015
Developer: Mad Head Games
Maze: Subject 360 opened with a lot of promise, and immediately we knew that this game is a strong contender for the Game of the Year status. As noted on the game's information page, Maze is an intense psychological thriller, definitely not aimed at the faint-hearted. Throughout the game, you will encounter countless unexpected jump scares as well as a handful of spooky characters.
Story-wise, Maze plays on our curiosity by slowly revealing details leading up to the main plot. Unfortunately, after we entered the second chapter, this
psychological thriller kind of turned into another good-vs-evil themed game, which is less fascinating. Nonetheless, the game still got us hooked and we were definitely captivated by the twisted plot that we want to finish the whole game in one sitting.
Mad Head Games
did an excellent job creating a suspenseful atmosphere. The majority of the game is very dark, in a moody way and not to the point that we need to strain our eyes. The graphics are top-notch, all the locations are interesting to investigate and all the special effects are expertly done. In addition, the soundtracks are equally fantastic - certainly help make this creepy game a lot creepier. Another production aspect we would like to point out are the voice-overs, they are professionally-recorded and fit the mood of the game extremely well; the person behind the voice of the evil little girl deserves an award or at least a round of applause.
As for the gameplay, Maze is rather simple actually. It plays like a typical HOPA game, focusing on the adventure part with some hidden object scenes and puzzles thrown in. Regardless, we were thoroughly entertained considering the quality of the game. The hidden object scenes are really smart, while the puzzles are of medium difficulty and are very creative. On the easiest difficulty setting, Maze took us over 4.5 hours to complete; plus, another hour for the superb bonus chapter.
It has been a while since we have been offered a real psychological thriller HOPA, and Maze makes it all worth the wait. Maze: Subject 360 is one of Mad Head's very best, and that's saying a lot. It has high production values, a juicy story and a well-executed horror theme - an instant classic!
Graphics: 5/5 Stars
Sound: 5/5 Stars
Story: 4.5/5 Stars
Originality: 5/5 Stars
Gameplay: 4.5/5 Stars
Puzzles: 4.5/5 Stars
Control and Navigation: 5/5 Stars
Fun Factor: 5/5 Stars
Extras: 5/5 Stars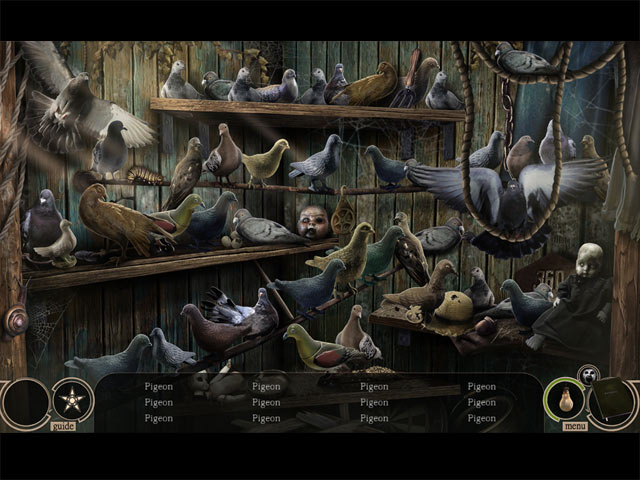 Rating: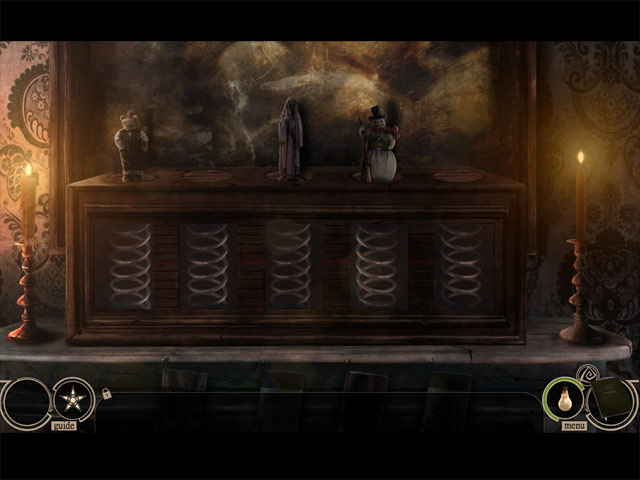 There are currently no other games in this series
Share This: