Brave Giant Games is now ready to put out their first BFG Collector's Edition game, Tibetan Quest: Beyond the World's End. Your niece, Larisa, has gone missing in the Himalayan Mountains during her expedition. Travel to Lhasa, Tibet in search for your missing niece as you learn that this rescue mission might not be as easy as it seems.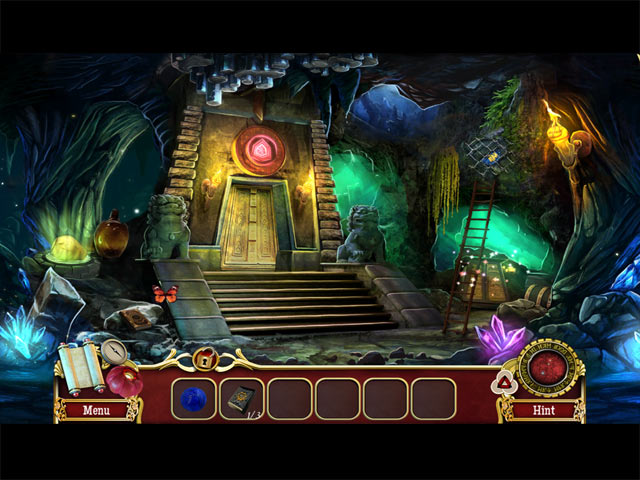 Guaranteed virus free and ads free.
Name: Tibetan Quest: Beyond the World's End Collector's Edition
Release Date: 05 July 2015
Developer: Brave Giant Games
Tibetan Quest sets in a beautiful Orient landscapes, combining eye-catching artwork with realistic photographs. We think the visual style in Tibetan Quest is quite subjective, as we know a few people who are not impress by the art in the game. However, we personally enjoy the bright colors and the top-notch animations featured in the game. We also found the background music to be very appealing and the voice-overs to be fine.
What we do not like though, is the storyline. Apart from the rather exotic setting of the game, the storyline is pretty much the same as the ones we have played before. Moreover, the so-so story is accompanied by some badly-written, grammatically incorrect dialogs and narratives.
We found nothing particularly interesting in the gameplay either. Tibetan Quest is a straightforward Hidden Object Adventure, which is highly focused on the hidden object aspect. The hidden object scenes are well-crafted, and come in a nice variety with a Mahjong option - although there is no real innovation. The puzzles are fun and easy, some are totally unnecessary and simple at best - we would have preferred something more challenging.
Despite all its flaws, we found the 3 and a half hours we spent on the main game to be enjoyable. The Collector's Edition does not offer much out of the standard features, but we would not say that it is a rip-off.
In a nutshell, Tibetan Quest: Beyond the World's End could be an entertaining adventure for beginners. On the other hand, advanced players and grammar police might want to look elsewhere.
Graphics: 4.5/5 Stars
Sound: 4/5 Stars
Story: 3/5 Stars
Originality: 3.5/5 Stars
Gameplay: 3.5/5 Stars
Puzzles: 3/5 Stars
Control and Navigation: 4.5/5 Stars
Fun Factor: 3.5/5 Stars
Extras: 3.5/5 Stars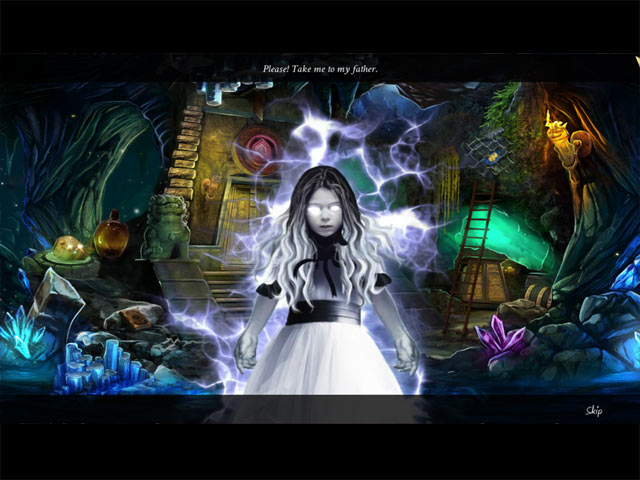 Rating: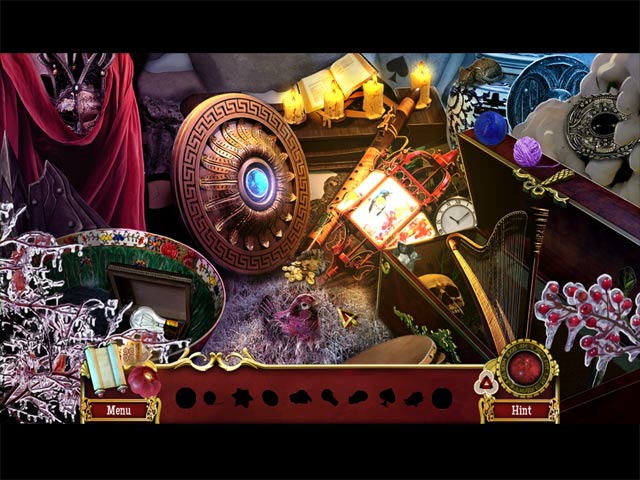 There are currently no other games in this series
Share This: