You and your daughter stopped at Silver Lake Inn during your road trip, when you found out that the hotel was built on the cursed land once owned by a witch! Now that your daughter has been kidnapped, you need to travel between the parallel worlds and set things straight.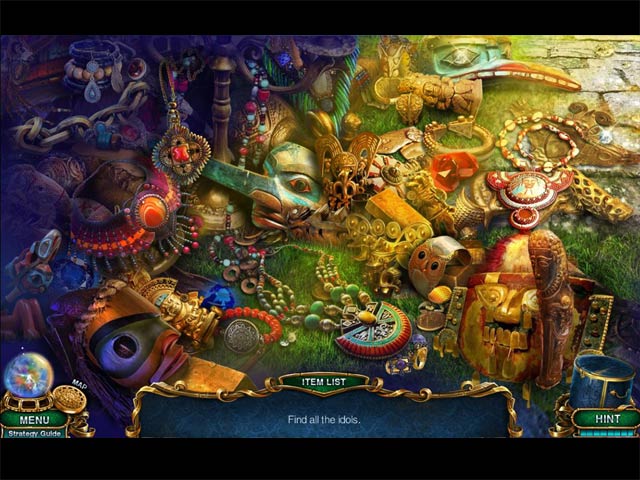 Guaranteed virus free and ads free.
Name: Mystery Tales: The Twilight World Collector's Edition
Release Date: 25 January 2015
Developer: Domini Games
To begin with, the story in The Twilight World is definitely not very original. How many times before have we already went into a parallel world trying to rescue our child from an vengeful witch? The answer is - countless. Additionally, the backstory featured in The Twilight World is not exciting enough to make up for the tedious plot. Not to mention that the characters in the game also have annoyingly weird animations, dull voice overs and odd lip movements.
On the presentation side, The Twilight World is great! We enjoyed the bold and beautiful locations we got to visit in the game, both in the real world and the twilight world. Moreover, the soundtracks are suspenseful and suitable, which help saving the boring gameplay a little bit.
Speaking of the gameplay, Mystery Tales: The Twilight World is an incredibly easy game. The adventure part of the game required lots of backtracking to complete some mundane tasks we have all done before; thanks to the jump-map, we can teleport here and there with just a few clicks. The hidden object scenes are decent, but nothing noticeably creative or challenging. In contrast, the puzzles are more complex, although again, not very unique.
Even so, Domini Games did include two special features in the gameplay. First is the Magic Sphere, which allows you to travel between the two worlds once you have three purple crystals are ready. Another one is the Magic Box, which contains five useful items that can help you with a variety of tasks in the game.
Mystery Tales: The Twilight World has an average length, with 3 and a half hours on the main game and roughly 45 minutes on the okay bonus chapter. Along with the bonus chapter, the extras include a strategy guide, wallpapers, soundtracks, concept art, achievements and a whole lot of collectibles.
Overall, Mystery Tales: The Twilight World looks awesome, but feels a little outdated. It is still enjoyable to some extent, possibly for beginners - on the other hand, advanced fans might want to look elsewhere for some challenges.
Graphics: 4.5/5 Stars
Sound: 3.5/5 Stars
Story: 3/5 Stars
Originality: 3/5 Stars
Gameplay: 3.5/5 Stars
Puzzles: 3.5/5 Stars
Control and Navigation: 4/5 Stars
Fun Factor: 3.5/5 Stars
Extras: 3.5/5 Stars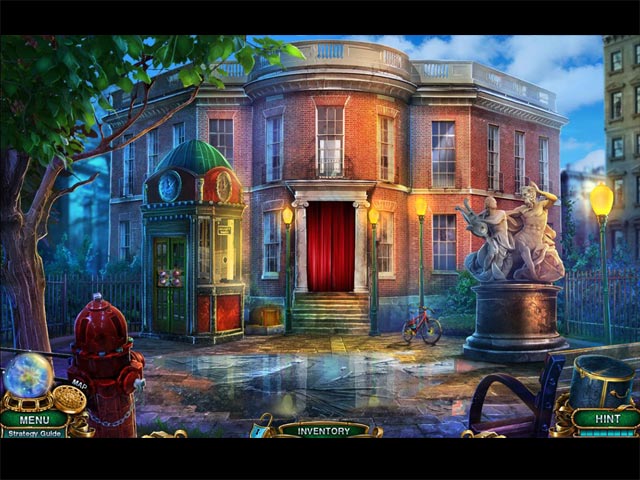 Rating: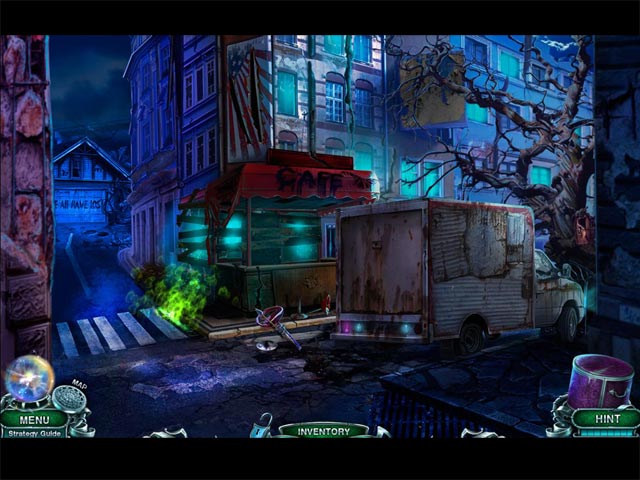 Share This: