ERS Game Studios has been going through a lot of ups and downs lately. A few of their recent games were pretty impressive, while some others, like this one, were not so great. Haunted Legends: The Stone Guest is the fifth game in the Haunted Legends franchise, another ERS franchise that is dragging on for what seems like forever.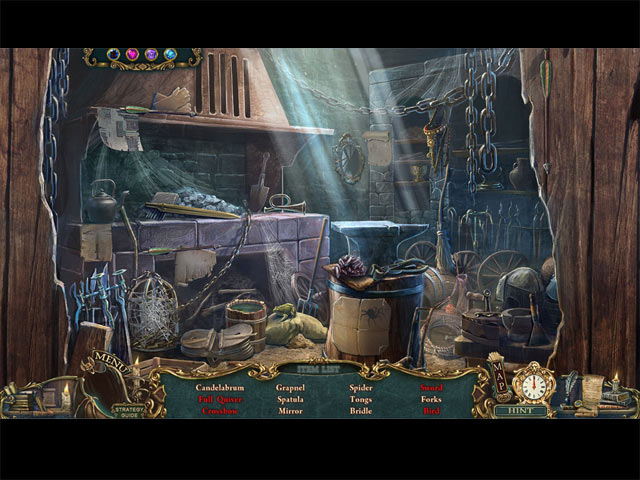 Guaranteed virus free and ads free.
Name: Haunted Legends: The Stone Guest Collector's Edition
Release Date: 16 November 2014
Developer: ERS Game Studios
Doctor Leporello did every possible thing to seek cure for his dying son, and when your familiar foe, the evil dwarf appeared in town - the townfolks started to blame the Doctor for the missing children, saying that he has been using children's life energy to prolong his son's life. The Stone Guest takes on another tired story of an ill son and a cure-finding mission; and unfortunately, it does not go much further beyond that.
The Stone Guest looks and feels like the previous works from ERS-G, both in terms of the graphics and the gameplay. The visuals in The Stone Guest are great, but nothing really striking or spectacular, many of the locations in the game look very familiar as if they are being adapted from those in other ERS' games. The cutscenes, soundtracks and the voice overs are just fine; again, nothing in particular to be thrilled about.
As you might have guessed, the gameplay is fairly mediocre. From the predictable story development to the easy and dull adventure gameplay, the 3 and a half hours of gameplay felt like 5+ hours for us. Luckily, the hidden object scenes and the puzzles are better; a number of them are arguably creative and fun.
Personally, we do not recommend the purchase of the Collector's Edition since the extra features are not the strongest. There are not even actual Collectibles to collect, which is unacceptable nowadays; other extras are just the usual gallery and replayable stuff.
Haunted Legends: The Stone Guest is like a rehash of its predecessors, with a disappointing number of significant improvements. Try it out to see if you like it, but there are surely plenty of much better HOPAs out there to enjoy this fall.
Graphics: 4/5 Stars
Sound: 4/5 Stars
Story: 3/5 Stars
Originality: 3/5 Stars
Gameplay: 3/5 Stars
Puzzles: 3.5/5 Stars
Control and Navigation: 4/5 Stars
Fun Factor: 2.5/5 Stars
Extras: 3/5 Stars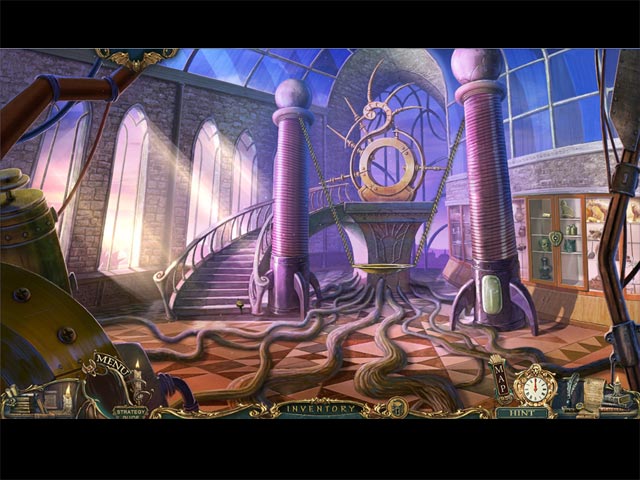 Rating: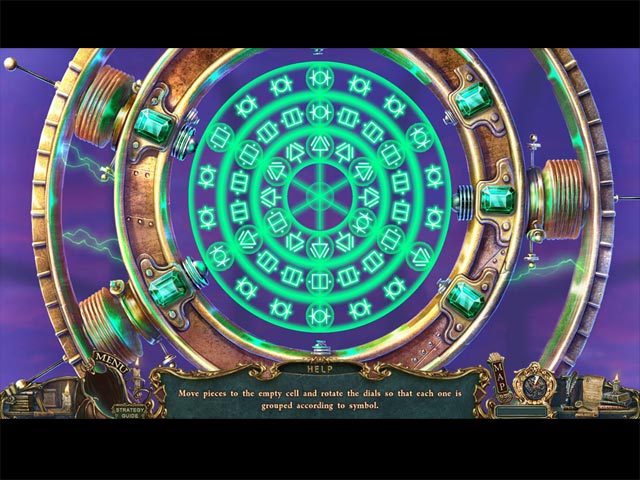 Share This: