In the month full of cheerful fantasy games, it feels kind of refreshing to get a more realistic, darker HOPA. Lost Legends: The Weeping Woman is a Mexican-themed HOPA from Gunnar Games; in this game, as a reporter, you need to travel to the town of San Cristobal and solve the mysteries of the missing children suspected of having been kidnapped by the vengeful spirit of the Weeping Woman!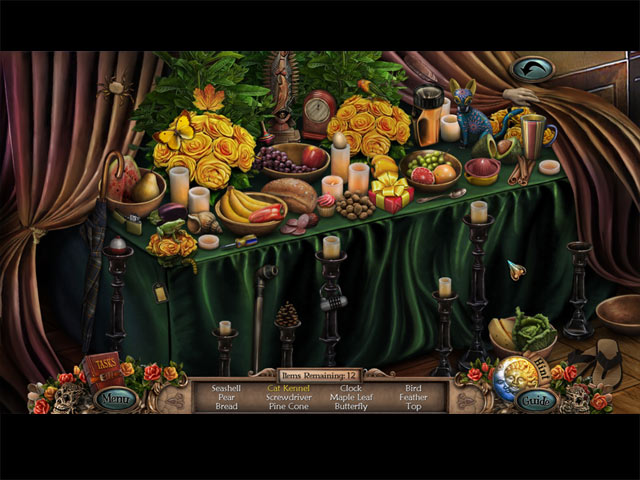 Guaranteed virus free and ads free.
Name: Lost Legends: The Weeping Woman Collector's Edition
Release Date: 27 July 2014
Developer: Gunnar Games
Although the main story concept here is about missing children, the backstory of the Weeping Woman is actually pretty interesting with a few twists and turns and it was what kept us engrossed in the game. The Mexican theme is also another factor that sets this game apart from the others; the vivid colors, festive decorations and Mexican background music are all very well done. As said, the game is visually appealing; maybe not to the point of mind-blowing or stunning, but the graphics are pleasant enough for a CE game.
What bothers us a little bit is the unchallenging and tiring gameplay. There is nothing at all special about the gameplay that makes Lost Legends memorable - the game is more puzzle-based than HOS-based but even that, the puzzles are not very innovative nor very difficult. Luckily, there is no cute animal helper, because that would totally ruin the dark and mysterious atmosphere of the game.
As a Collector's Edition, we found the bonus content to be pretty weak. The main game concluded itself in slightly more than 3 hours for us, definitely not the longest game. The Bonus Chapter is nice with new story and all new locations, 50 minutes of extra playtime. Other than the bonus chapter, the extras included only a strategy guide, concept art, wallpapers, collectibles and achievements. However, the collectible Skulls are smartly hidden and they took us some effort to find them.
Lost Legends: The Weeping Woman has a great theme and solid graphics, but at the end of the day it is unmemorable.
Graphics: 4/5 Stars
Sound: 4.5/5 Stars
Story: 4/5 Stars
Originality: 3.5/5 Stars
Gameplay: 3.5/5 Stars
Puzzles: 3.5/5 Stars
Control and Navigation: 4/5 Stars
Fun Factor: 3.5/5 Stars
Extras: 3.5/5 Stars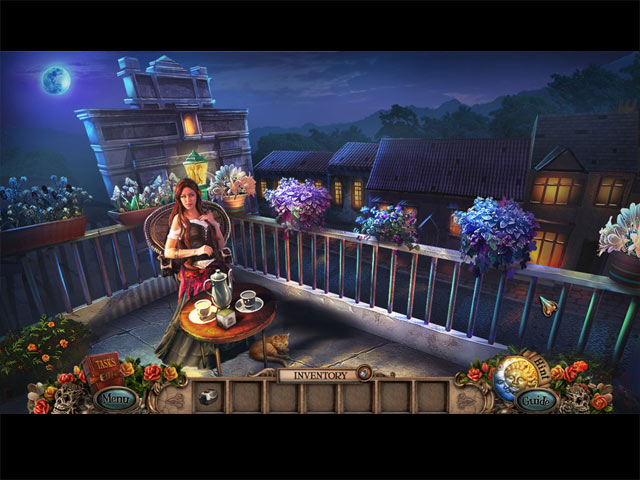 Rating: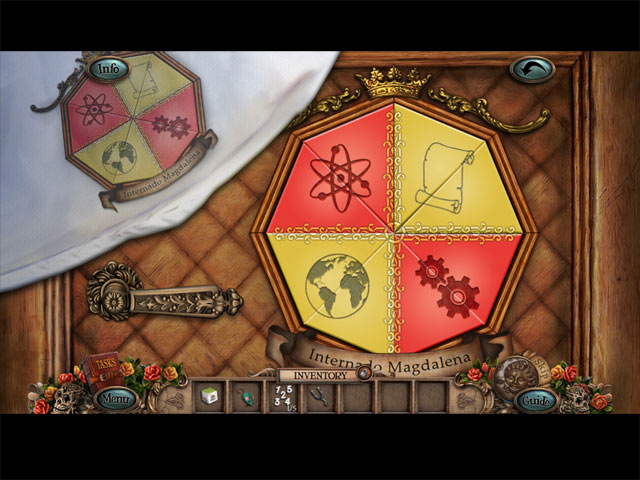 Looking for similar games? We recommend:
Share This: