The Others impressed us right from the start with its intense and dramatic introduction followed by a promising story about vanished toy factory workers. Unfortunately, this latest adventure from the developers of the Mortimer Beckett franchise does not exactly live up to its great start.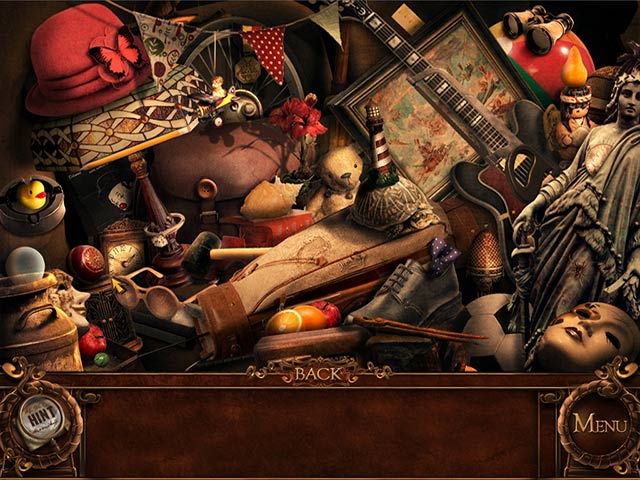 Guaranteed virus free and ads free.
Name: The Others
Release Date: 13 March 2014
Developer: Paprikari
The Others looks and feels out dated - this is not unexpected since the beta version of the game was out in 2012, so long that we almost forgot about the existence of this game. Nonetheless, we appreciate the sights and sounds of the game; the theme is a little steampunk with a lot of brown color tone. The game featured surprisingly high-quality 3D character animations and top-notch voice overs. It is still far from perfect, there is no widescreen support, plus, the interface is kind of old fashioned.
The Others is a fun game to play with a handful of locations to explore and characters to interact. Despite that, the story develops at a snail-pace and there is not enough challenges to keep experienced players exciting. On the other hand, we would at least say that The Others has an interesting storyline, it started out to be just another detective game but then quickly twisted into paranormal and sci-fi.
The puzzles are straightforward but fun, some of them are arcade-type - nothing out of the ordinary but enough to keep us entertained. The Hidden Object scenes are pretty smart; some items on the list are listed in blue, you can click to change these items until you found the one in the scene that actually matches the list.
Do not expect to find any bells and whistles in this game as all the features are super standard. Journal is not included, map is nowhere to be found and there is neither helper nor collectibles and achievements.
The Others could have done a great business if it was pulled out a couple of years back. In 2014, The Others just feels totally out-of-date and although it manages to offer entertainment and some great visuals; it is definitely not comparable with other recent games in the market.
Graphics: 4/5 Stars
Sound: 4/5 Stars
Story: 4/5 Stars
Originality: 3.5/5 Stars
Gameplay: 3.5/5 Stars
Puzzles: 3.5/5 Stars
Control and Navigation: 3.5/5 Stars
Fun Factor: 3.5/5 Stars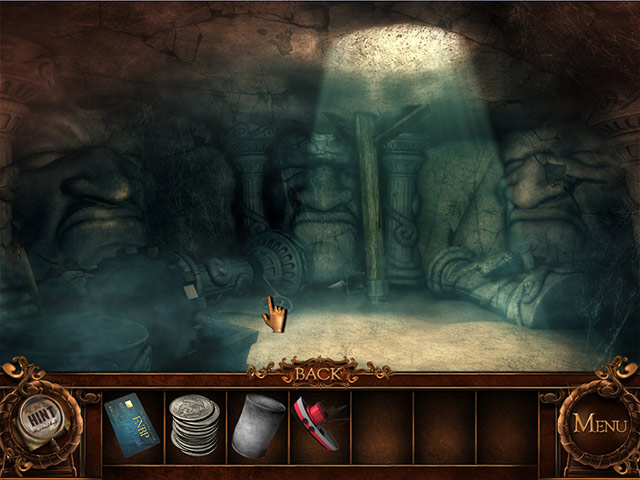 Rating: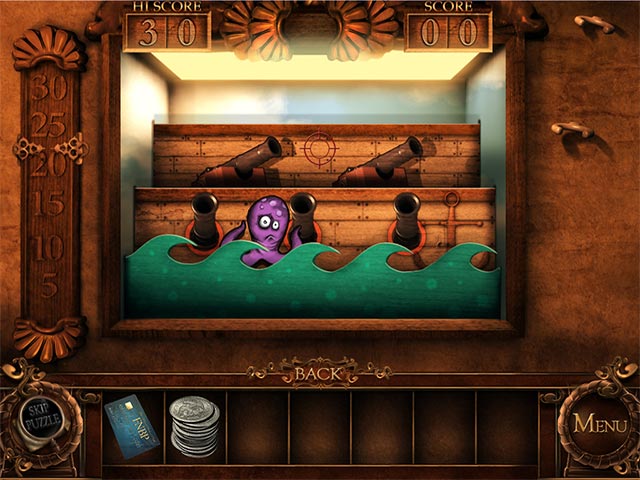 Looking for similar games? We recommend:
Share This: