Last year, Rainbow Games delivered us a fantastic Resource Management game;
Rush for Gold: Alaska
! In this second Rush for Gold game, travel to California during the Gold Rush and earn yourself some solid fortune.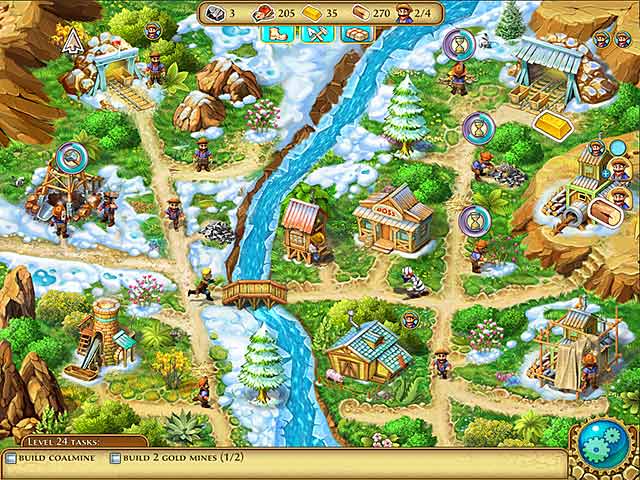 Guaranteed virus free and ads free.
Name: Rush for Gold: California
Release Date: 19 March 2014
Developer: Rainbow Games
To start off, Rush for Gold 2 is not much of a difference from its predecessor. The artwork style is similar so does the gameplay. As with all resource-management games, the story is pretty thin in 'California'. The opening cutscene is cute with good voice-over, but that is basically all that it has.
As said, the look and feel of this sequel is very close to those of the first game - which is awesome! The artwork is exceptionally beautiful, super colorful and extremely detailed. The characters are funny and their animations are great. The game consists of 40 levels, and therefore, 40 scenes to admire. Each scene is different from each other which is what always keep the game interesting. The background music is lively and not distracting or repetitive.
If you are an experienced gamer, you may find the gameplay in Rush for Gold 2 to be the 'same old'. All of the features are definitely what we have seen before in other games along this line. Still, they are well-implemented and the game is still entertaining as well as addicting. There are two modes in Rush for Gold 2, timed and untimed; it is challenging to get three stars in timed mode while the untimed mode is for those who want to relax a bit. At the end of each level, you can spend stars to clear grounds, build buildings and bring the town to prosper.
Rush for Gold series is now among our favorites in the genre. It is not groundbreaking or unique in any way, but we are drawn in by the outstanding presentation and the cute and lively atmosphere; ultimately, it is a pleasant way to spend time with your family.
Graphics: 4.5/5 Stars
Sound: 4.5/5 Stars
Originality: 3/5 Stars
Story: 3/5 Stars
Levels: 4.5/5 Stars
Interface: 4.5/5 Stars
Gameplay: 4/5 Stars
Fun Factor: 4/5 Stars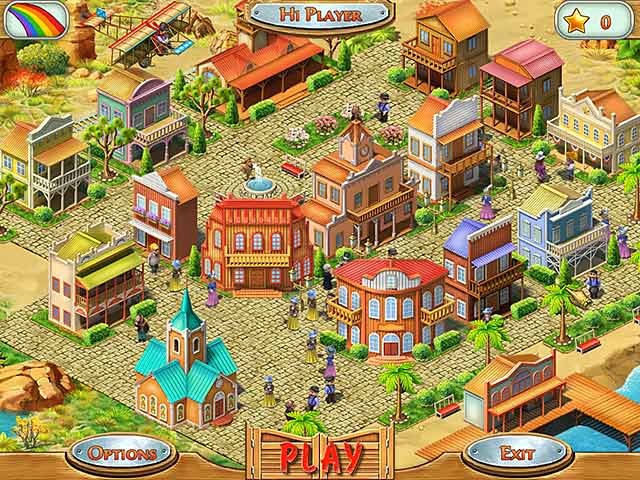 Rating: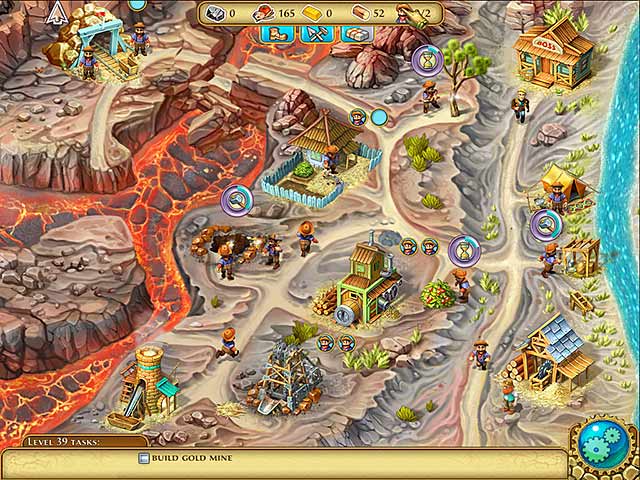 Looking for similar games? We recommend:
Share This: