A wild bear attacked your sister's wedding and kidnapped her into the woods. Join force with her fiancée, follow your sister and learn the deep, dark secrets about The Abyss!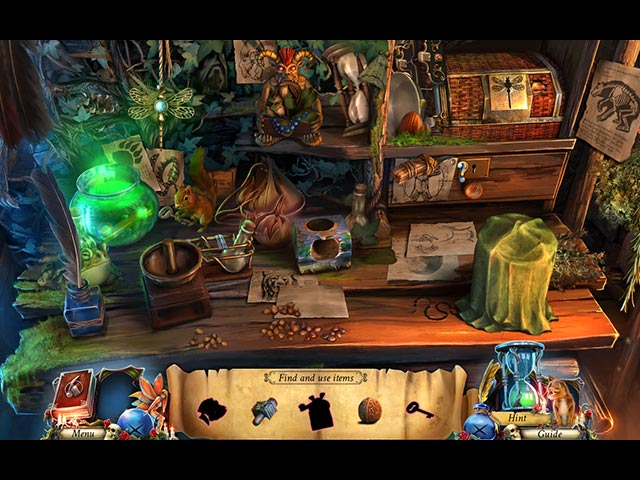 For iPhone and iPod Touch
HD for iPad
Name: Grim Legends: The Forsaken Bride Collector's Edition
Release Date: 28 February 2014
Developer: Artifex Mundi
Artifex Mundi
is one of the most talented group of casual developers, and with their newest release Grim Legends: The Forsaken Bride, they continue to impress us further. Grim Legends blasts off with a pretty epic and stunning cutscene, flawless animations, top-notch sound effects and definitely, wonderful graphics! The artwork in Grim Legends is totally wonderful, the vivid colors contrast with the ominous mood of the game. The soundtracks are phenomenal, kind of spooky; as for he voice overs, they are beyond the standard, very emotional indeed.
There is nothing ground-breaking in the gameplay of Grim Legends though, still, the game does every right and that is what matters the most. The pace of the game is fast, the story develops in no time and the excitement builds further and further. Advanced players will have no problem playing through this game, it is not very challenging but some tasks in the game are actually quite interesting. The Hidden Object scenes come in varied styles and they can be switched to a cool Domino mode. The puzzles require more brainwork, not all of them are innovative but a good number of them are; we love that a few puzzles actually add some values to the story and help drive the story forward.
As with all the qualified Collector's Editions, there are Achievements, Collectibles which come in two types; one which tell some more background story, a Strategy Guide, Wallpapers, Concept Art, Soundtracks, Movies and replayable Hidden Objects. Purchasing the Collector's Edition is worthy of every penny as there are TWO Bonus Chapters which came to a total length of 1 and a half hour added to the already satisfying long 4 and a half hour of the main game.
We are still not sure whether Grim Legends: The Forsaken Bride can be matched with
Artifex
's previous work,
Enigmatis: The Mists of Ravenwood
- but nothing can really match that one after all. As a standalone game, Grim Legends: The Forsaken Bride is amazing in every way possible; it is a total eye-candy and an awesome story-teller, not to mention that the Collector's Edition is very tightly packed!
Graphics: 5/5 Stars
Sound: 5/5 Stars
Story: 4.5/5 Stars
Originality: 4.5/5 Stars
Gameplay: 4.5/5 Stars
Puzzles: 4.5/5 Stars
Control and Navigation: 4.5/5 Stars
Fun Factor: 5/5 Stars
Extras: 5/5 Stars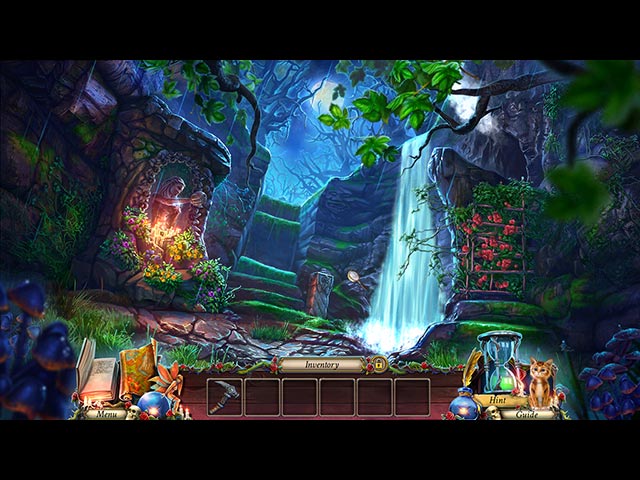 Rating: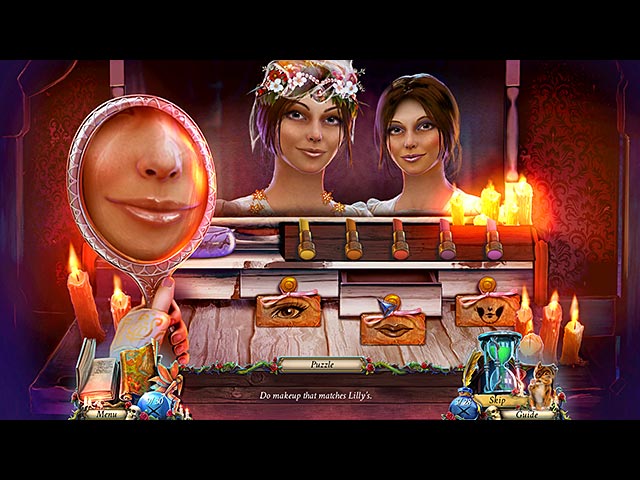 Looking for similar games? We recommend:
Share This: