Esoterica: Hollow Earth is an art deco game from Alawar and Happy Artist, with some Sci-Fi elements integrated in it. Your scientist grandpa has been kidnapped by an organization, it is now up to you to travel to the fabled land of Agartha, hidden deep under the Earth to find a way to rescue your grandpa!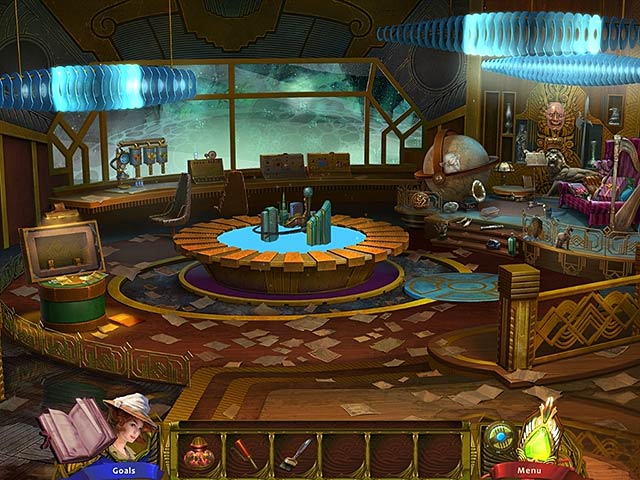 Guaranteed virus free and ads free.
Name: Esoterica: Hollow Earth
Release Date: 08 January 2014
Developer: Alawar Entertainment/Happy Artist
The story in Esoterica might not be extremely unique, however, the journey to the center of the Earth part really got us sold and the story really does improve as you play along. Also, Esoterica allows you to play as two characters, and the story sequence develops in an unusual, but interesting way.
The sights are nothing of out of this world type, but they are sharp, clean and nice to look at. The characters are actually really good-looking and their voice overs are well done. On the other hand, the comic-strip cutscenes are not exactly impressive, they are very cartoony, the drawings are not that good and the animations are super static.
Surprisingly, despite all of its simplistic, Esoterica is somehow very entertaining to play. The game featured some amazing sci-fi locations for you to visit and the tasks are fun to do. The Hidden Object scenes come in two types and they are professionally created; puzzles are interesting although nothing notably unique.
For those of you are wondering, there is no jump-map offered in this game but you really do not need one since the amount of backtracking is not too unbearable. There are also 29 Punch Cards to collect as you go, they give some detailed historic information of innovations and scientists.
Esoterica: Hollow Earth might not be a mind-blowing game with top productions values and all the bells and whistles but it is extremely well-executed and can certainly offer you long hours of pure entertainment.
Graphics: 4/5 Stars
Sound: 4/5 Stars
Story: 4/5 Stars
Originality: 4/5 Stars
Gameplay: 4/5 Stars
Puzzles: 3.5/5 Stars
Control and Navigation: 4/5 Stars
Fun Factor: 4/5 Stars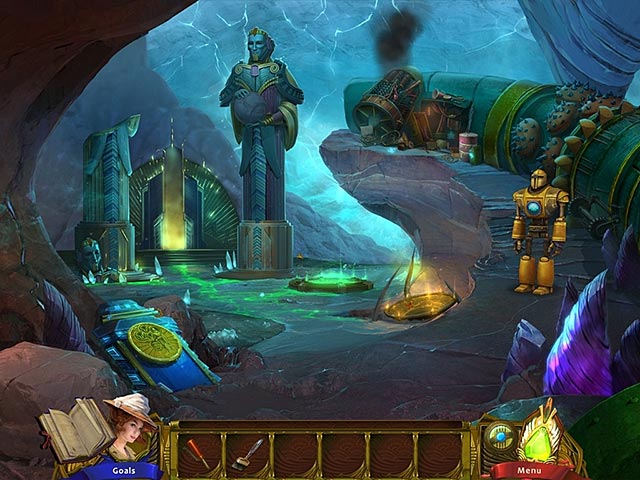 Rating: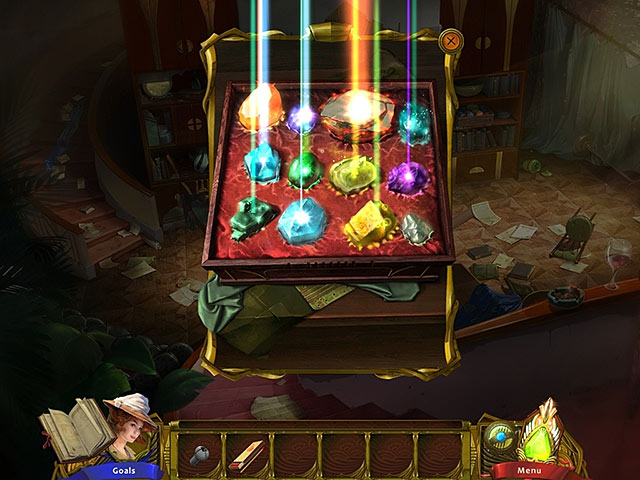 Looking for similar games? We recommend:
Share This: