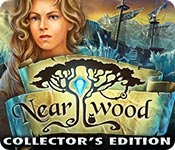 Name: Nearwood Collector's Edition
Release Date: 9 August 2013
Developer: MagicIndie Softworks
For iPhone and iPod Touch
HD for iPad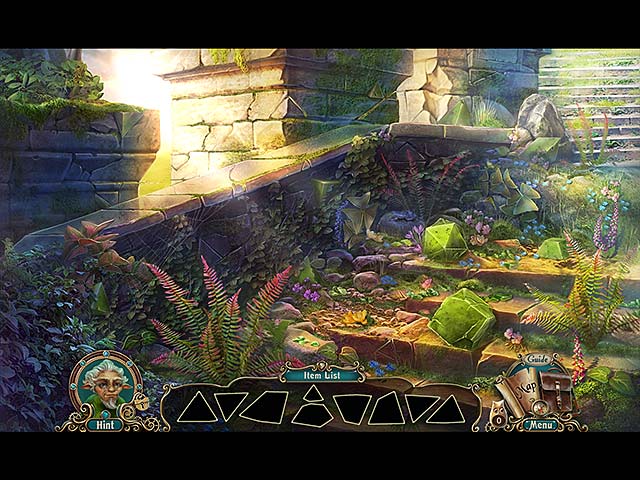 Nearwood is very different from Brink of Consciousness series in terms of theme and setting. 'Brink' series is dark, mysterious and has a little bit of creepy elements. On the other hand, Nearwood is a light-hearted, relaxing fantasy adventure which is just what we need in the time full of dark HOPAs.
What truly makes Nearwood stands out from the huge crowd of casual Adventure games is the game's remarkable graphics. We can reassuringly say that Nearwood is one of the most beautiful casual adventure game we have every played. Every scene is a treat to the eyes, gorgeous use of colors, huge variety of settings - it is one of those rare games that keep us anticipated on what the next location will look like. Even the main menu screen keep us wanting more, what an awesome way to open a game! The characters also move swiftly and they all look very nice - their voice overs are not annoying or over-the-top, in fact, they all sound quite natural.
Not only that Nearwood has top notch artwork, the story is also just as awesome! It is loosely based on the save-the-world concept but instead of saving the reality world, you are on the quest to save the magical Nearwood world while uncovering the truth about your family. Accompanied by well-written dialouges and soothing music, Nearwood is really captivating.
Nearwood is a Hidden Object Adventure game but it focuses more on the adventure aspect. There are a couple of fragmented object scenes thrown in and they are all very beautiful and entertaining to play. The puzzles in Nearwood are not easy, some of them are very creative, some are typical types but with some interesting twists.
In Nearwood, you will be able to meet cute, tiny creatures called 'Snoop-Seas' which are basically your collectibles. There are over 70 Snoop-Seas to hunt for as there are often not only one in each scene. Every three Snoop-Seas you collected will unlock a page of the Snoop-Seas diary which will tell you some cute facts about these friendly creatures.
The main game of Nearwood has a satisfying length of roughly four hours for advanced players. The Bonus Chapter is around 1 hour and has a great, great story which can easily be made into a full sequel.
Nearwood will keep you going WOW scene after scene; the visuals are mind-blowing, the story is great and the gameplay is very relaxing and entertaining. There is nothing to complain about Nearwood, make sure you didn't let this gem slips off your collection.
Graphics: 5/5 Stars
Sound: 5/5 Stars
Story: 4.5/5 Stars
Originality: 5/5 Stars
Gameplay: 5/5 Stars
Puzzles: 4.5/5 Stars
Control and Navigation: 4.5/5 Stars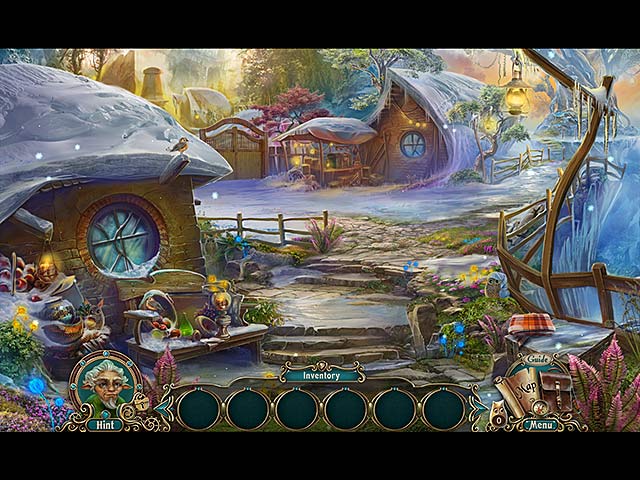 Rating: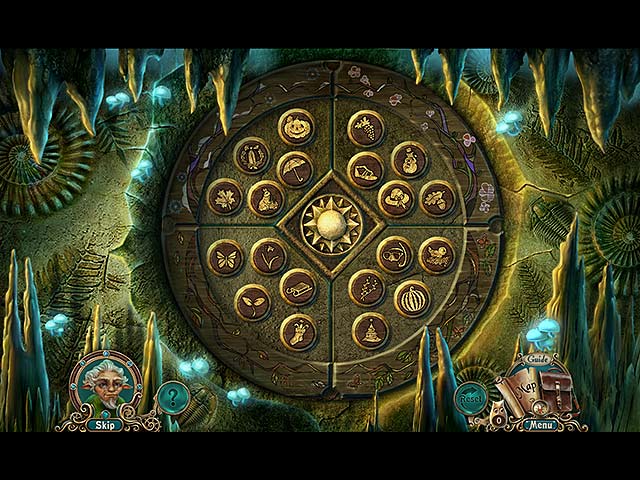 Looking for similar games? We recommend:
Share This: