Name: Final Cut: Encore Collector's Edition
Release Date: 12 July 2013
Developer: Eipix Entertainment
For iPhone and iPod Touch
HD for iPad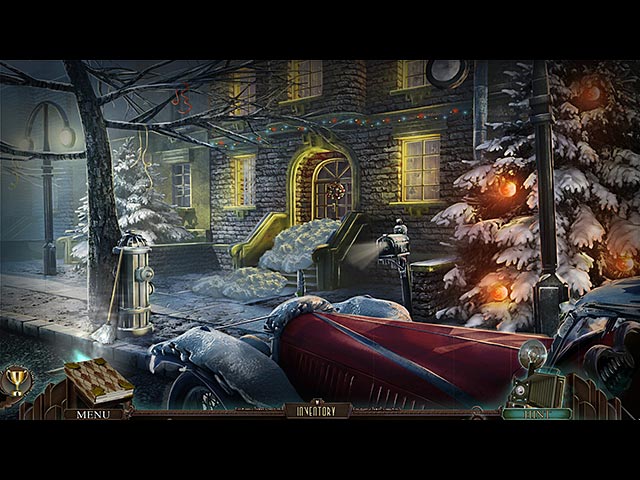 Who can remember
Final Cut: Death on the Silver Screen
? We are sure everybody does as the game was so impressive and memorable.
Death on the Silver Screen
was also the first time that Eipix is exposed to the HOPA genre. Now that the Eipix team seems to be a HOPA expert, Final Cut: Encore is definitely not a disappointment!
This Final Cut sequel continues to serve us with engaging, exciting and action-packed story being told through well made cutscenes, notes and excellently-voiced live actors. The story is quite strong in this game and it flawlessly continues from he first game so we recommend you to play the first game first if you have not to get a sense on what the story is all about though the opening cutscene has a nice recap of the first game.
The graphics in Final Cut: Encore is unfortunately, not up to Eipix's usually skyhigh standard. They are crisp and clean but we found most of the scenes to be pretty flat unlike the gorgeous graphics in other games from Eipix. The music, on the other hand, is really well composed and suit the actions in the game right on the spot!
There is nothing innovative about the gameplay of Final Cut 2 as it follows a typical HOPA guidebook. Also, the Final Cut 2 is really easy in terms of difficulty as all you have to do is walking back and forth or jump from location to location using the fast travel map and performing tasks. Anyway, the puzzles are great and very enjoyable although again, on the easy side. The Hidden Object scenes are nice with an option which allows you to switch to Match 3 mode.
In addition, Final Cut 2 features every extras you could ever asked for. There are three sets of Collectibles which consist of 37 Film Strings, 10 Clovers and 12 Morphing Objects so keep your eyes wide as these collectibles are sometimes very well hidden. There are also Achievements you can hunt for, many of them are automatically earned while part of them require some skills.
The length of the main game is neither too short or too long. The Bonus Chapter is very solid, it is basically the same story being told by a different character which is really interesting. The Collector's Edition Extras section of Final Cut: Encore is really heavy including a Strategy Guide, soundtracks, replayable cutscenes, wallpapers, posters, images from photo session, replayable mini games and hidden object scenes and an incredibly interesting behind-the-scenes gamelay which give you a mini tour of the Eipix office as well as the process behind the game and interview!
We have no idea how they did it but Eipix seems to be on the track to scoring hit after hit. Final Cut: Encore is another example of a fantastic Hidden Object Adventure game which can offer you several hours of pure enjoyment. The Collector's Edition is unarguably worth the price as the game is heavy-loaded with extras!
Graphics: 4/5 Stars
Sound: 4.5/5 Stars
Story: 4.5/5 Stars
Originality: 4/5 Stars
Gameplay: 4/5 Stars
Puzzles: 4/5 Stars
Control and Navigation: 4.5/5 Stars
Fun Factor: 4.5/5 Stars
Extras: 5/5 Stars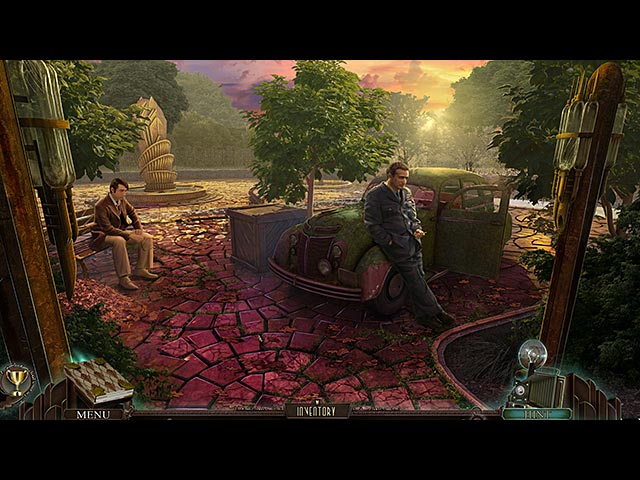 Rating: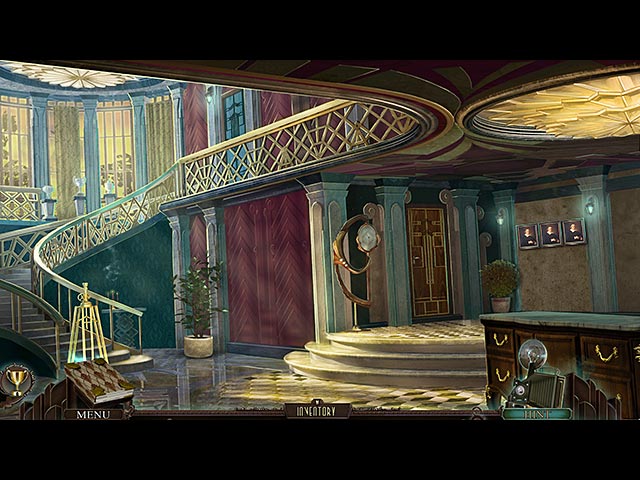 Looking for similar games? We recommend:
-
Secrets of the Dark: Mystery of the Ancestral Estate
-
Film Fatale: Lights, Camera, Madness!
-
Calavera: Day of the Dead
Share This: