Name: Namariel Legends: Iron Lord
Release Date: 05 June 2013
Developer: Shaman Games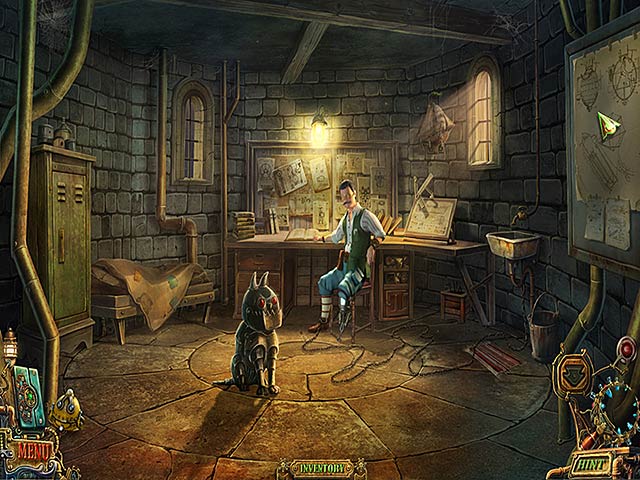 Shaman Games has slowly becoming one of our favorite casual game developers as all of their games...so far are nothing but a joy to play! In their third Hidden Object Adventure game, Namariel Legends: Iron Lord will take you on a wonderful journey into the
amusing steam-punk world full of robots and mechanicals on the task to save the kingdom from the hands of the evil Iron Lord.
In fact, Namariel Legends: Iron Lord is not actually a Hidden Object Adventure game as it features not a single Hidden Object scene but a plenty of puzzles. It is surely a very nice change especially as the puzzles in the game are very creative and entertaining to play; despite the fact that there are some puzzles that are very similar to each other, each of them still feature enough twists to make them feel fresh to play.
The opening storytelling cut scene of Namariel Legends is definitely promising; the voice overs are pleasant and graphics are fantastic. In addition, Namariel Legends features an interesting story based on the familiar concept of saving the family and the kingdom. On the other hand, music and sound effects might not be the game's strength. The background music doesn't always fits the theme well and the sound effects are on the irritating side.
As you explore many astonishing locations; you will have to do quite a little bit of backtracking. Sadly, there is no interactive map offered in the game so you have to get on your own feet - the amount of backtracking is still bearable though. One unique feature Mamariel Legends has to offer is the Mind-Reader device; you can use it to tell what each creature or character you encounter thinks and so, you can help them with the matter and get rewarded. There is also a robotic companion named Jim who can fetch you objects that are out of reach.
With that being said, Namariel Legends: Iron Lord is not a revolutionary game even though the steam-punk setting of the game opens a room for so much creativity. Namariel Legends is a pretty straight-forward game so the game can be finished pretty quickly under 3 hours. Also, for some unknown reasons; Namariel Legends has a huge load of loading screens which really annoyed us sometimes.
Anyway, its simplistic and technical issues are not enough to put us off this game. Namariel Legends is definitely a very enjoyable game to play with great graphics, puzzles and story.
Graphics: 4.5/5 Stars
Sound: 3.5/5 Stars
Story: 4.5/5 Stars
Originality: 4/5 Stars
Gameplay: 3.5/5 Stars
Puzzles: 4.5/5 Stars
Control and Navigation: 3.5/5 Stars
Fun Factor: 4.5/5 Stars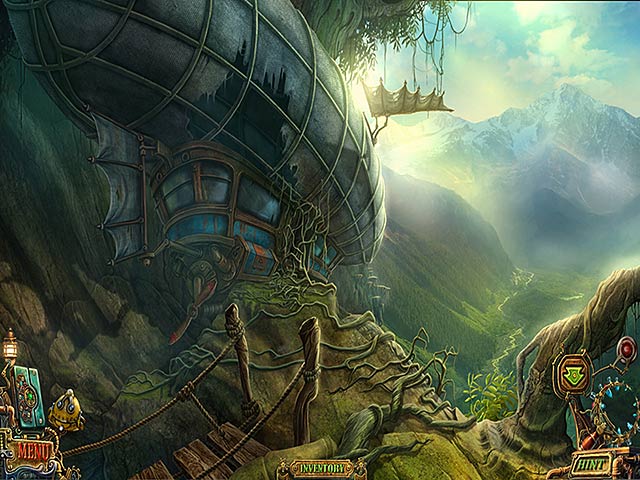 Rating: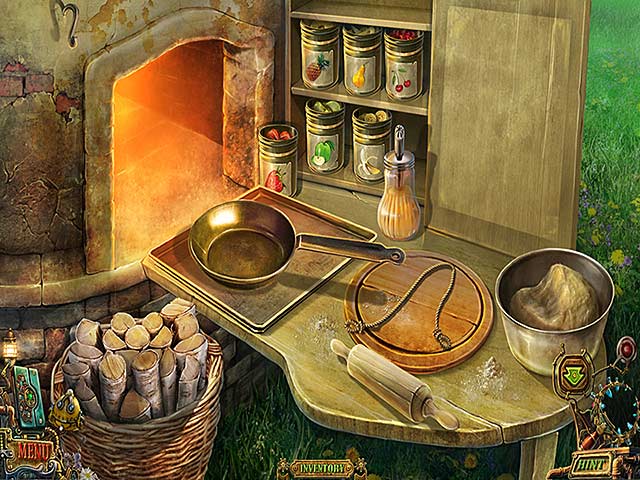 Looking for similar games? We recommend:
Share This: