Name: Love Chronicles: Salvation Collector's Edition
Release Date: 26 May 2013
Developer: Vendel Games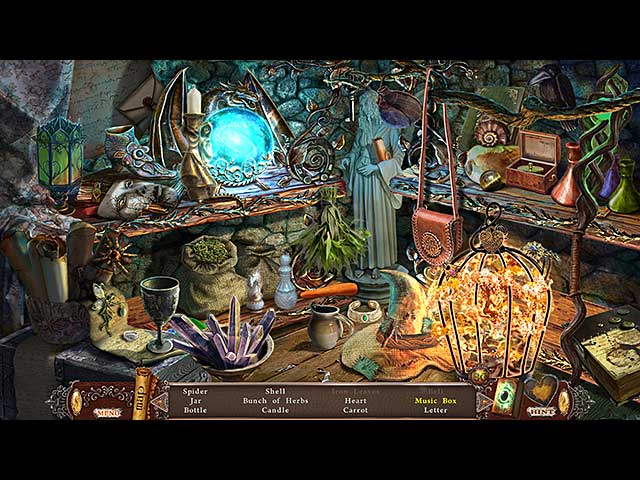 Love Chronicles: Salvation is the third game in the well-known Love Chronicles series from Vendel Games. Although it has the same fairy-tale theme, this sequel involves very little about 'love'.
In Love Chronicles: Salvation, you will be playing as a young prince who came home to his kingdom after defeated the witch Aurora only to find that his kingdom has been destroyed and a young girl has been captured. You will then get to travel back in time and stop Aurora to becoming evil in the first place. There is very little 'love' or 'romance' element here and the story is so uninspired since at the end of the day, it is just another 'defeating the evil' game.
Despite its boring storyline, Salvation has quite good graphics. They might not be top-notch but they are certainly beautiful and very clear. Music is enchanting and suits the game very well; voice overs are good as well.
The gameplay of Love Chronicles: Salvation is nothing we have not seen before. The game includes a map which allows you to fast travel, however, sometimes it points you to the wrong point of interest. The hint and skip buttons work very well and reload satisfyingly fast. Puzzles are well done and sometimes fairly challenging; most of them are not original by any means but they have some good twists. Salvation features both FROG and HOG scenes, both are very entertaining to play and include some cool interactions just that there is too many of them.
The main game of Love Chronicles: Salvation is around 3 hours long for faster players which is pretty average. Unfortunately, the Bonus Chapter is very mediocre and feels unnecessary - other extras are not to be excited for.
All in all, Love Chronicles: Salvation is neither the best game nor the worst. It has good graphics and fun gameplay but it is being stuffed with too many Hidden Object scenes and a flat storyline.
Graphics: 3.5/5 Stars
Sound: 4/5 Stars
Story: 2.5/5 Stars
Originality: 3.5/5 Stars
Gameplay: 3.5/5 Stars
Puzzles: 4/5 Stars
Control and Navigation: 4/5 Stars
Fun Factor: 3.5/5 Stars
Extras: 3/5 Stars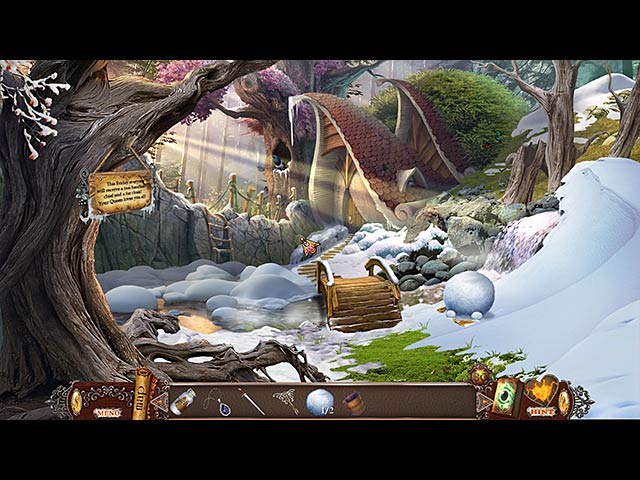 Rating: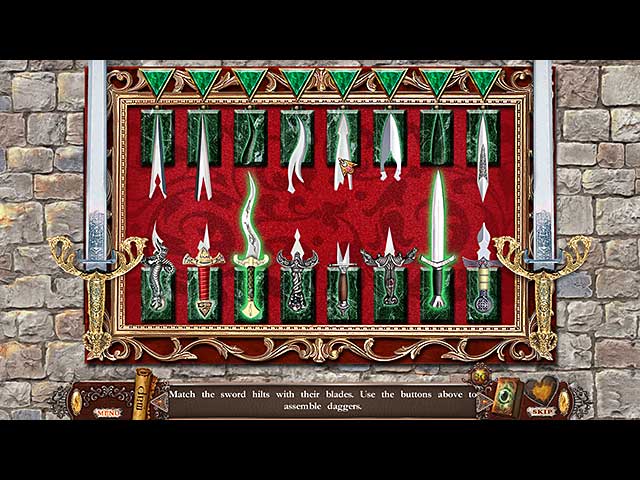 Looking for similar games? We recommend:
-
Unfinished Tales: Illicit Love
-
Awakening: The Dreamless Castle
-
Princess Isabella: The Rise of an Heir
Share This: