Name: Big City Adventure: Tokyo
Release Date: 13 June 2013
Developer: Jolly Bear Games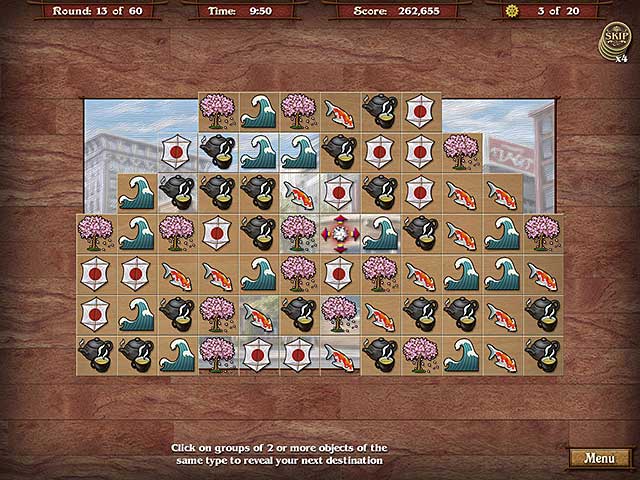 The family is back in this seventh game in the famous Big City Adventure franchise, and this is their first time in Asia!
Big City Adventure 7 takes place in one of the most famous city in Japan, Tokyo. Again, Big City Adventure: Tokyo does not really focus on the story but more on the Hidden Object scenes. However, there is still quite a nice, relaxing story to begin with in the first place; the characters are cute-looking as well as very well voiced.
Tokyo is definitely a very beautiful city and it is an opportunity for the developer to show off their art skills. Disappointingly, most of the locations in this game are pretty dull; we would not say that they are not beautiful, but they certainly can be much more colorful or attractive. The graphics also seem to be a little bit fuzzy in this new sequel.
Big City Adventure 7 still continues to pursue the same, familiar gameplay. You basically need to travel from a location to another finding objects given on the list; most of the objects are not interactive but there are a few that require some interactions. A lot of items are particularly small which make the game not very easy for the eyes, some are even nearly impossible to see. You can also collect Hint coins to use the Hint button instantly. Each Hidden Object scene will follow with a Puzzle; these puzzles relate to the theme of the game extremely well but they are nothing original and they become repetitive too easily.
If you are looking for more of Big City Adventure, then Tokyo is your right choice! On the other hand, players would not find anything innovative or different from the other games in the series here.
Graphics: 3/5 Stars
Sound: 4/5 Stars
Gameplay: 3/5 Stars
Originality: 2/5 Stars
Control and Navigation: 4/5 Stars
Fun Factor: 3/5 Stars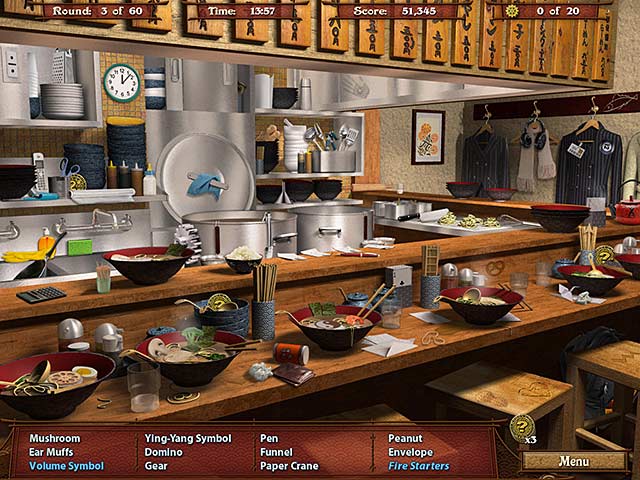 Rating: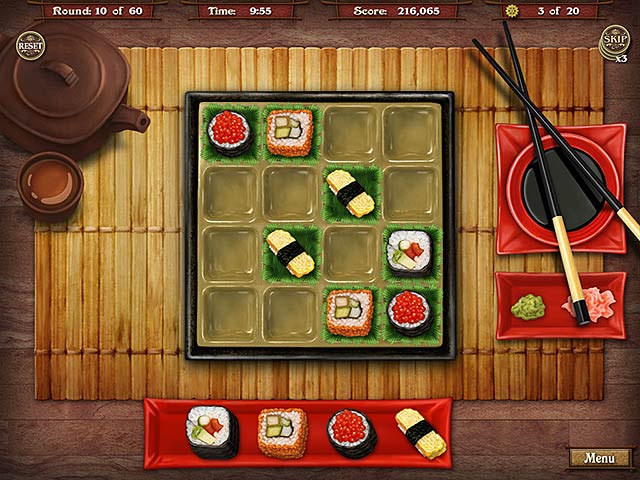 Looking for similar games? We recommend:
Share This: