Name: Rescue Team 3
Release Date: 02 May 2013
Developer: Alawar Entertainment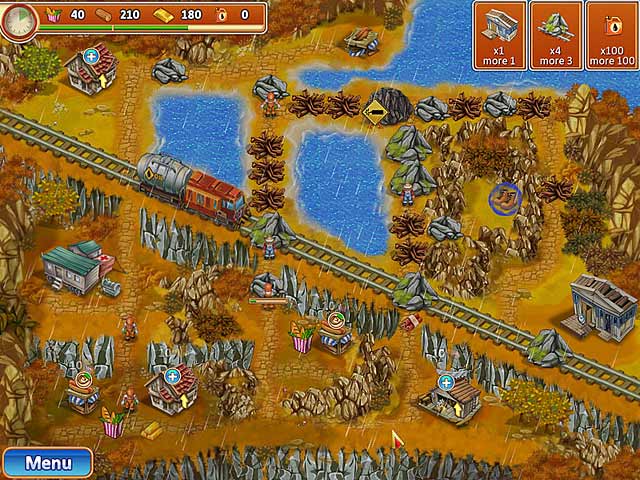 Rescue Team is one of Alawar's best selling Resource-Management franchises. This third game features a very average storyline about natural disasters and corrupted mayor but that is not the major problem since storyline is not always important in a Strategy/Time Management game.
We are glad to see that Rescue Team 3 has improved upon its predecessors in terms of graphics. Graphics in this sequel are more attractive since they are much more detailed and colorful. We found the scenes in the first two games to be simply flat so it is nice to see some improvements here. Unfortunately, while the look of the graphics has improved; it loses some of its sharpness. Some scenes in this game are grainy when compared to the crisp graphics in the first two games.
For the gameplay, Rescue Team 3 plays very similar to the other two games. You send your workers to pick up resources, rescue people, build and upgrade buildings, put out fires etc. One noticeable new feature is that you are now asked to rescue wildlife and flowers along with people.
On the music, it is soothing in our opinion and seems to match the game well. In contrast, the sound effects and character's voices are basically annoying. Moreover, we found the cursor to be especially clunky; it is somewhat difficult to click on the right spot to collect objects - really frustrating!
We would not say that Rescue Team 3 is the best one in the series; despite its beautiful but grainy graphics, bad storyline and clunky cursor - Rescue Team 3 is a playable game.
Graphics: 3.5/5 Stars
Sound: 3.5/5 Stars
Originality: 3/5 Stars
Story: 2/5 Stars
Levels: 4/5 Stars
Interface: 4/5 Stars
Gameplay: 3.5/5 Stars
Fun Factor: 3/5 Stars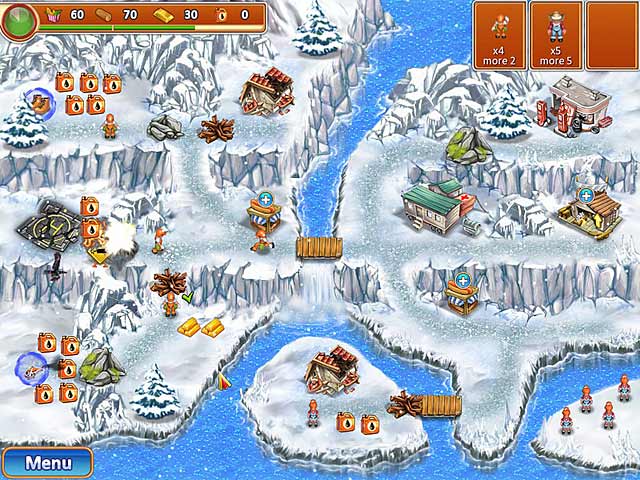 Rating: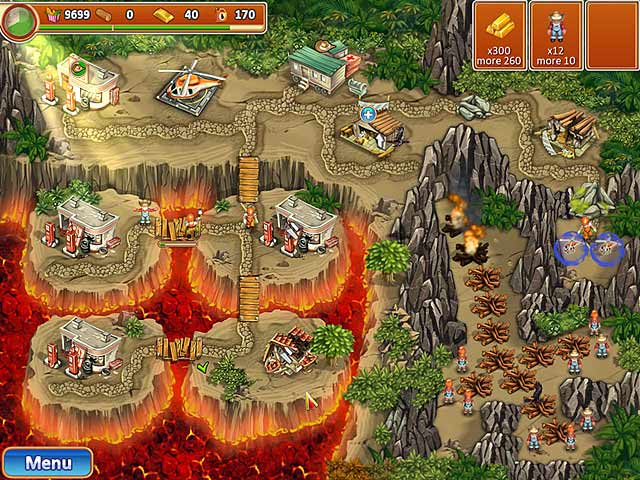 Looking for similar games? We recommend:
-Rescue Team 2
-
Roads of Rome 3
-
Viking Brothers
Share This: