Name: Princess Isabella: The Rise of an Heir Collector's Edition
Release Date: 19 May 2013
Developer: Gogii Games
For iPhone and iPod Touch
HD for iPad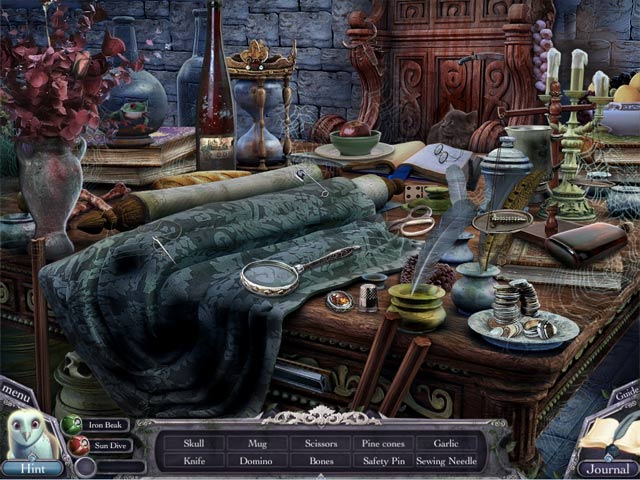 Princess Isabella has been one of our all-time favorite Hidden Object Adventure series and it seems like The Rise of an Heir is going to be the last one in the series. We expected it to be epic and as good as, or even better than the first two games - we did not quite get that though.
In this sequel, you will take on the role of the little Princess Bella in order to help you mother Princess Isabella which was turned into stone by the evil witch. Nothing new here, but still very grabbing.
Princess Isabella 3 features crisp and beautiful graphics as usual, however, some scenes are just a little bit dark and feels very flat. Visual effects are very average, nothing exciting. Music is charming and suitable for the game.
In Princess Isabella 3, you will be able to meet many characters, both old and new. The fairy will continue to be part of journey as well as the owl. Their voice overs are solid although they could sound annoying sometimes. Moreover, you can use the flute to summon your dragon and help you lift heavy objects or reach places that you cannot. There is also an addition of a magic wand in which you have to rescue the fairy godmothers and they will pass on their magical abilities to your wand. All these magical powers lightens up the so-so gameplay and makes Princess Isabella 3 a little bit different from the others.
As said, the gameplay in this game is pretty average. You walk back and forth, collect portrait pieces, pick items and break things. Each hidden object scene only require you to search through once, however, they are very standard with no interactions whatsoever. Puzzles are on the very easy side and most of them are not original. Furthermore, Princess Isabella 3 has no map, no morphing objects, no collectibles or any other extras that will make this a CE worthy game. Anyway, the length of the game is quite impressive and we had quite an entertaining time playing the game.
The Bonus Chapter of the game has standard length, it is well crafted but not very exciting - even a little boring. Other Extras include a Strategy Guide, Video Gallery, Concept Art, Wallpapers and some very cool behind-the-scenes videos.
Princess Isabella: The Rise of an Heir is not 'epic' and it is quite a disappointment since this is the final game in the series. It is a magical and cute game to play but nothing is particularly exciting about it.
Graphics: 4/5 Stars
Sound: 3.5/5 Stars
Story: 4/5 Stars
Originality: 3.5/5 Stars
Gameplay: 3/5 Stars
Puzzles: 3/5 Stars
Control and Navigation: 3.5/5 Stars
Fun Factor: 3.5/5 Stars
Extras: 4/5 Stars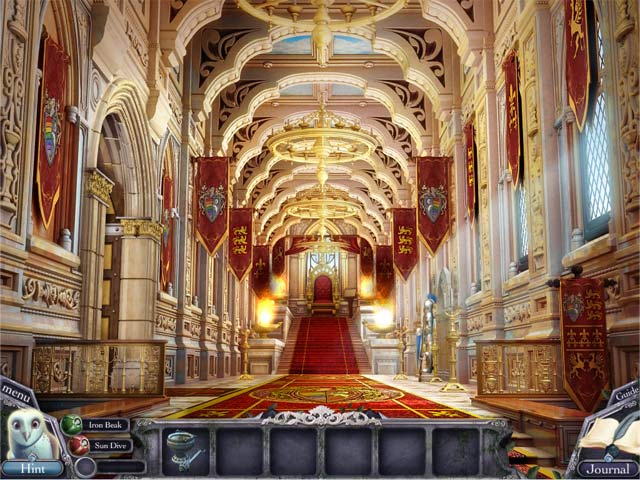 Rating: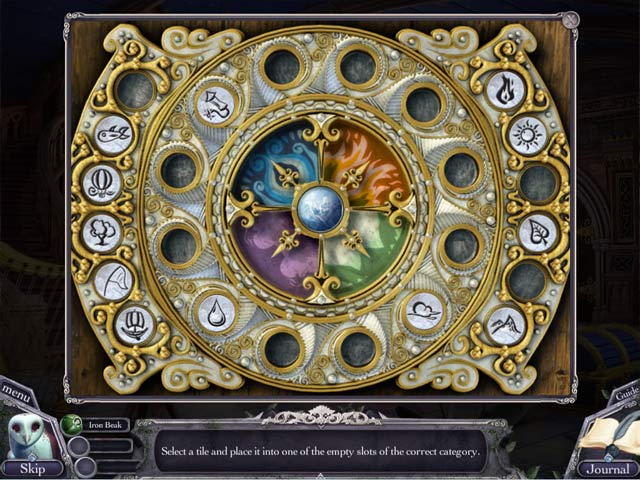 Looking for similar games? We recommend:
-
Fairy Tale Mysteries: The Puppet Thief
-
Unfinished Tales: Illicit Love
-
Awakening: The Dreamless Castle
Share This: