Name: Legacy Tales: Mercy of the Gallows Collector's Edition
Release Date: 12 May 2013
Developer: Youda Games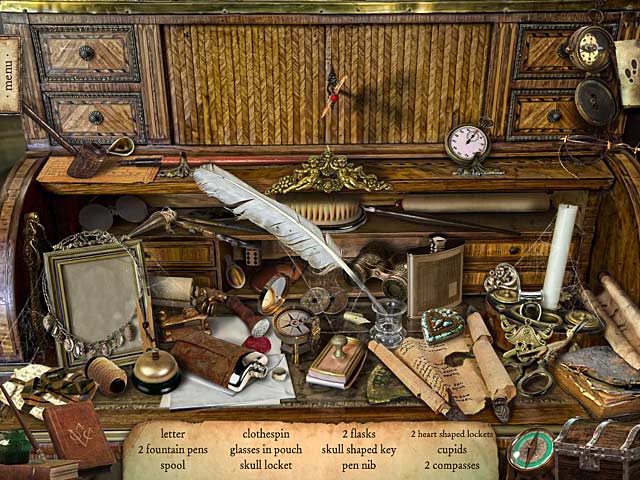 Legacy Tales: Mercy of the Gallows is formerly the sequel to Youdagames's
Youda Mystery
series. Well, the first Youda Mystery was not that impressive...and neither this one does.
Let's start with the plus side. Legacy Tales: Mercy of the Gallows has some of the most detailed, unique and realistic graphics we have ever seen. All scenes look like they are from real photographs and that suits the game really well since the story is based a little on the history.
Although the storybook-style introduction of the game is not very promising; the story is actually very interesting. Legacy Tales is a story-driven Hidden Object Adventure game rather than gameplay-driven, that is good as long as the story does not develop this slow.
Legacy Tales plays like any other Hidden Object Adventure game. In addition to its core gameplay, you can also collect gold coins; they can be used to unlocking boxes and chests which is a really nice idea.
Now, let's get on to the not-so-good bit. Legacy Tales: Mercy of the Gallows is a very slow-paced gameplay; as said, the story develops at turtle-speed and the developers seem to throw in as many Hidden Object scenes as possible just to extend the length of the game. That is find if those Hidden Object scenes are fun, Hidden Object scenes featured in this game are very standard and you will get tired of them very quickly as you are likely to explore a scene after scene of list of items to find. Puzzles are okay, very average and nothing really outstanding.
The length of the main game is around 4 hours for fast players which is very satisfying while the Bonus chapter has a standard length of around 30-45 minutes. However, Legacy Tales has very little Extras to offer, Strategy Guide, Concept Art and Soundtracks.
Legacy Tales: Mercy of the Gallows is a very straightforward and slow-paced game; it is sad to see that a game with a lot of potential turns into a boring one.
Graphics: 4/5 Stars
Sound: 3.5/5 Stars
Story: 3.5/5 Stars
Originality: 3/5 Stars
Gameplay: 3/5 Stars
Puzzles: 3/5 Stars
Control and Navigation: 3.5/5 Stars
Fun Factor: 3/5 Stars
Extras: 3/5 Stars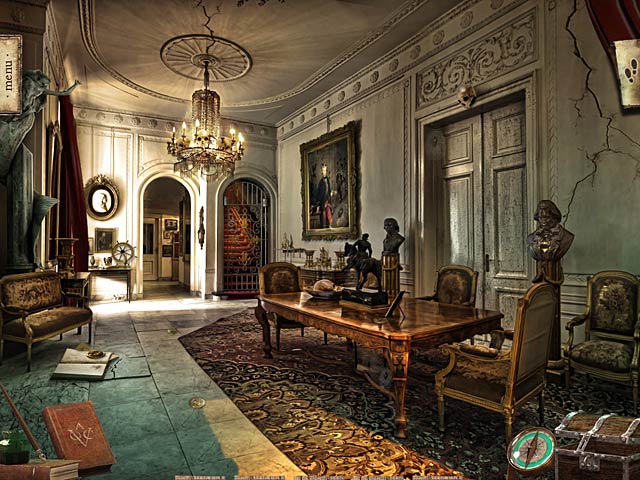 Rating: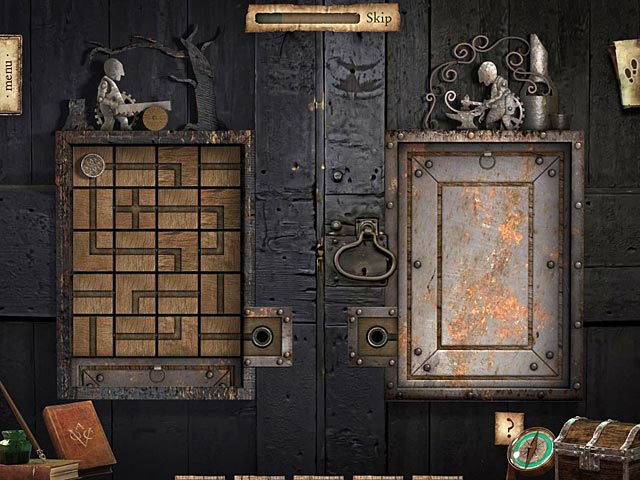 Looking for similar games? We recommend:
-
Adventure Chronicles: The Search for Lost Treasures
-
Nightmares from the Deep: The Cursed Heart
-
Nightmare Adventures: The Witch's Prison
Share This: