Name: Dark Parables: The Final Cinderella Collector's Edition
Release Date: 24 May 2013
Developer: Blue Tea Games
For iPhone and iPod Touch
HD for iPad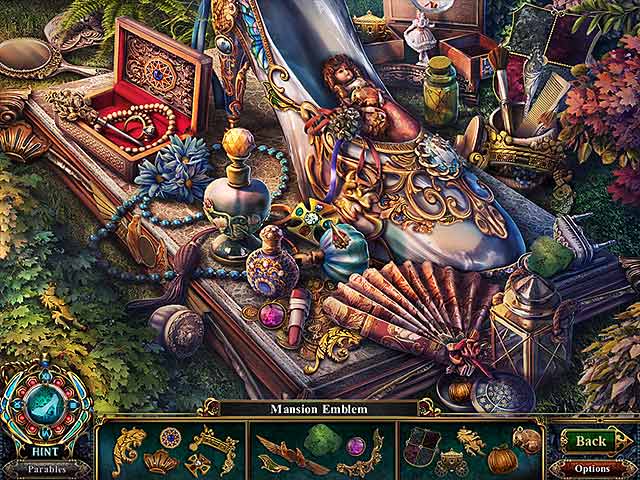 Obviously, the well-known story of Cinderella is not just all about princess, her glass slippers and her pumpkin carriage - it has much more to offer. In The Final Cinderella you will be able to explore the twisted version of this classic fairytale from discover that there are not just one Cinderella and defeat the evil godmother. This version of Cinderella story is surely engaging and Blue Tea Games has one of the most interesting storytelling technique ever! Also, the game does not just involve just one fairytale story; Pinocchio plays quite a huge role here as well as some other minor characters. Moreover, you can collect parables parts just as in the previous games to discover more about the character's background story.
Surely, we do not need to praise any more about the graphics. They are bright, colorful, attractive and amazingly beautiful! As in other games from this developer, all scenes are superbly detailed; this also includes the well-made Fragmented-object scenes which are Blue Tea's signature! The music is very charming and is not at all repetitive; voice overs are equally well done. Animations are excellent and cut scenes are breathtaking!
As for the gameplay, Dark Parables 5 might not be very innovative. This fifth game basically plays just like the other four games, there is a map which is not interactive but that is somehow an advantage since if it allows you jump, you are going to miss quite a few Hidden Object scenes on the way. Puzzles are fairly original but whether they are original or not, they are surprisingly entertaining.
The main game of Dark Parables: The Final Cinderella lasts around 3-4 hours for fast players. The Bonus Chapter is plain amazing, the oriental settings make it very different from the main game. Although the developer reused some of the puzzles from the main game, they are still very fun to play. The game includes 20 morphing objects you can keep your eyes out for, however, all other extras are nothing special.
If you love the other Dark Parables games, Dark Parables: The Final Cinderella is indeed the one for you. With its unpredictable story and top-notch production, we had such an amazing time enjoying this game!
Graphics: 5/5 Stars
Sound: 4.5/5 Stars
Story: 5/5 Stars
Originality: 4/5 Stars
Gameplay: 4/5 Stars
Puzzles: 4.5/5 Stars
Control and Navigation: 4/5 Stars
Fun Factor: 5/5 Stars
Extras: 4/5 Stars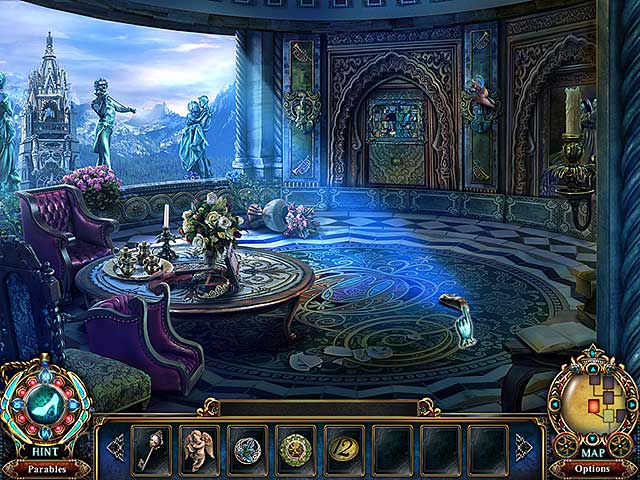 Rating: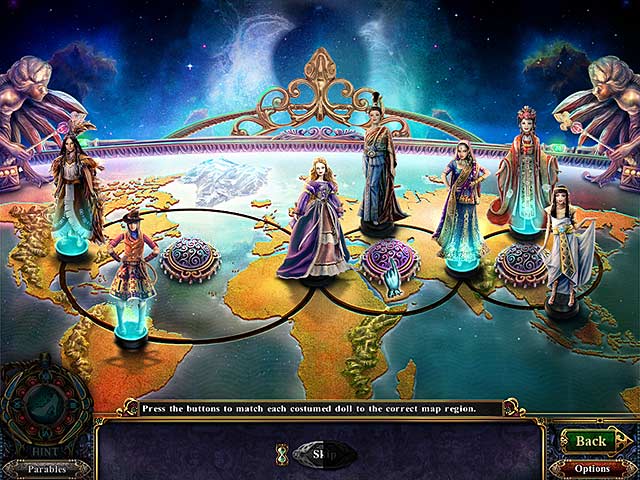 Looking for similar games? We recommend:
-
Macabre Mysteries: Curse of the Nightingale
Share This: