Name: Aquascapes
Release Date: 08 May 2013
Developer: Playrix Entertainment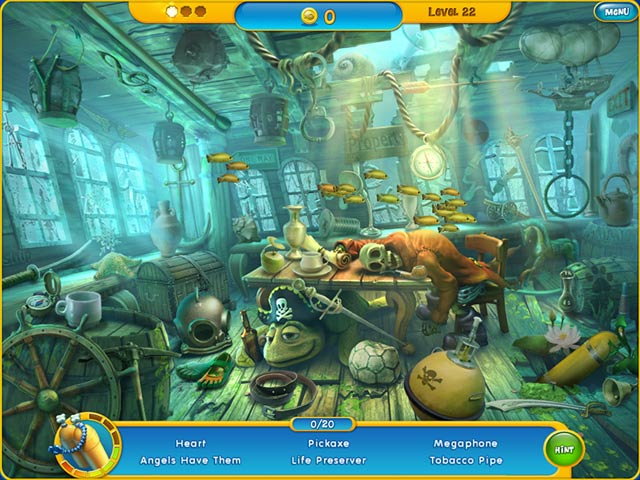 What games are Playrix famous for?
Fishdom
?
Gardenscapes
? Some of you would be glad to know that Aquascapes is just like
Fishdom
meets
Gardenscapes
but some will surely go and find better things to do.
Aquascapes takes you on a deep-sea journey with the goal to decorate your own aquarium tank. You can buy many species of fish and cute decorations; not to mention that some of the decorations are exactly like the ones in the latest
Fishdom
. Once your levels up and your tank is full with colorful pets, you can move on to start another tank with another background.
In order to buy these items, you have to have money right? You can earn money by completing Hidden Object scenes; these Hidden Object scenes are very basic as well as easy. This is not a new concept, Playrix has done this before in
Fishdom H2O: Hidden Odyssey
.
Yes, Playrix never fails to produce games with bright, cheerful and very attractive graphics. Aquascapes is a very beautiful-looking game which is what makes it quite relaxing as well; you can just spend time staring at your screen just to adore how beautiful the game is. You can also feed your fishes and interact with them to keep them happy.
You can also collect seashells throughout the game to purchase some special items. Moreover, there are occasionally bonus tasks to be done such as Gold Rush.
Aquascapes is pretty much like the advanced version of
Fishdom H2O
. It is cute, relaxing and attractive but it offers very little creativity.
Graphics: 5/5 Stars
Sound: 4.5/5 Stars
Gameplay: 3.5/5 Stars
Originality: 2.5/5 Stars
Control and Navigation: 3.5/5 Stars
Fun Factor: 3/5 Stars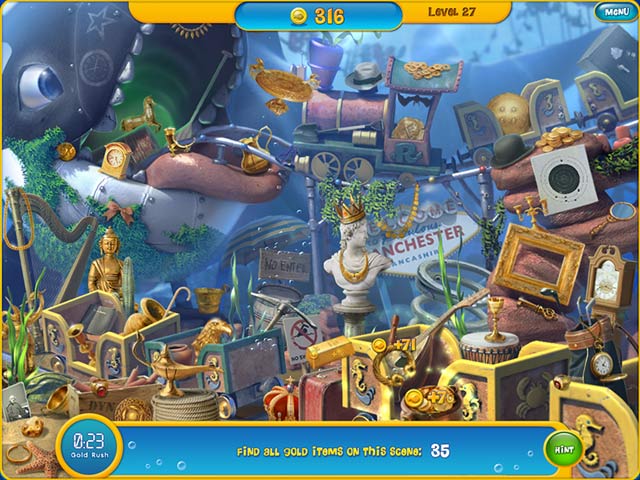 Rating: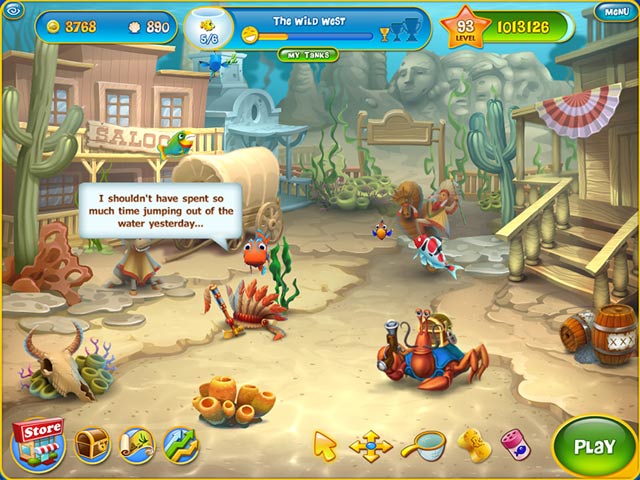 Looking for similar games? We recommend:
-
Barn Yarn
-
Fishdom H2O: Hidden Odyssey
-
Tales of Lagoona: Orphans of the Ocean
Share This: