Name: Small Town Terrors: Pilgrim's Hook Collector's Edition
Release Date: 14 April 2013
Developer: Gunnar Games
For iPhone and iPod Touch
HD for iPad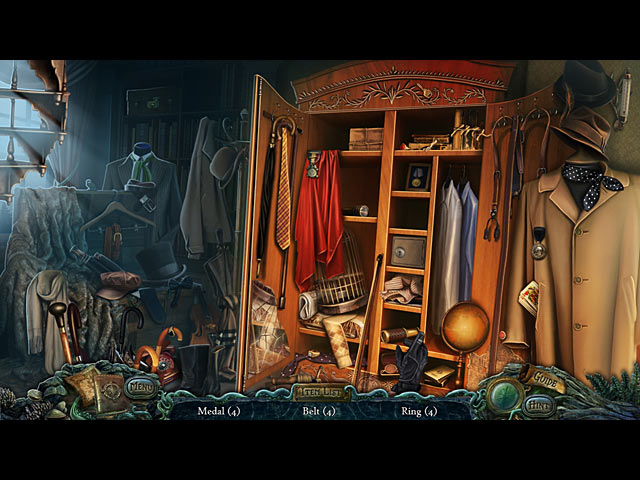 Small Town Terrors: Pilgrim's Hook takes you on another sea adventure with the mission of saving your twin brother.
The story is interesting, you have to go to your childhood's place where you wish you would never have to return in order to save your missing brother. At the place, you found out the source the strange, unsafe feeling that you have got since your childhood - it is more sinister than you thought.
Small Town Terrors: Pilgrim's Hook features amazing, sharp graphics although a little bit ominous, but are not too dark either. The lightning in the Hidden Object scenes is perfect which makes the objects not too difficult to find. Speaking of Hidden Object scenes, there are two types of them, normal list-type with few interactions and another type which get you to find a number of this and that.
Music is creepy and not too repetitive while the sound effects are a bit on irritating side. Voice overs are incredibly well done, clear and precise. There are not many puzzles in the game but all of them are extremely smart and fun to play, please add more next time!
Small Town Terrors: Pilgrim's Hook has every single feature Hidden Object fans are looking for from wide-screen option, three modes of gameplay, interactive map which allows fast travel to a whole bunch of Extras. Extras including Achievements, Strategy Guide, 25 Morphing 'creatures', 80 collectibles, Arthur's Journal, Wallpapers and Concept Art.
However, Small Town Terrors 2 is not very challenging. Advanced Hidden Object players will be able to finish the game just under 2 and a half or three hours. The Bonus Chapter while solid, is on the short side.
Small Town Terrors: Pilgrim's Hook did everything right, just not enough creativity. It is definitely a remarkable improvement from the past games by this developer and we hope to see more great games coming from Gunnar Games soon!
Graphics: 4.5/5 Stars
Sound: 4.5/5 Stars
Story: 4/5 Stars
Originality: 3.5/5 Stars
Gameplay: 4/5 Stars
Puzzles: 4/5 Stars
Control and Navigation: 4.5/5 Stars
Fun Factor: 4/5 Stars
Extras: 4.5/5 Stars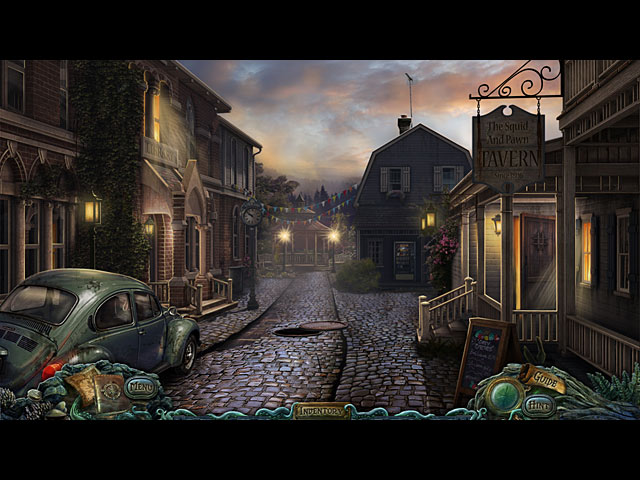 Rating: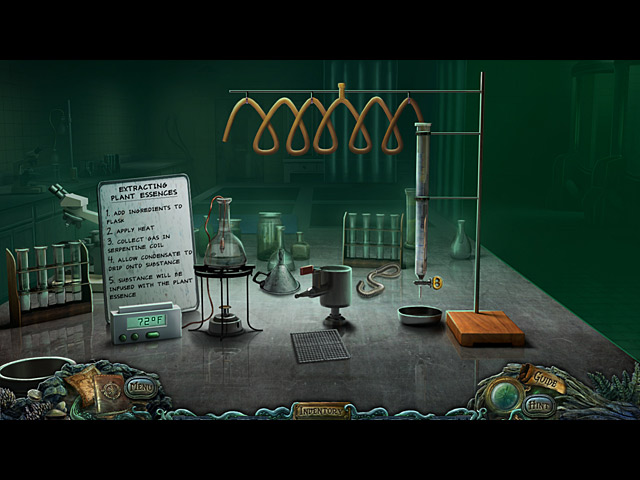 Looking for similar games? We recommend:
Share This: