Name: Gardenscapes 2
Release Date: 11 April 2013
Developer: Playrix Entertainment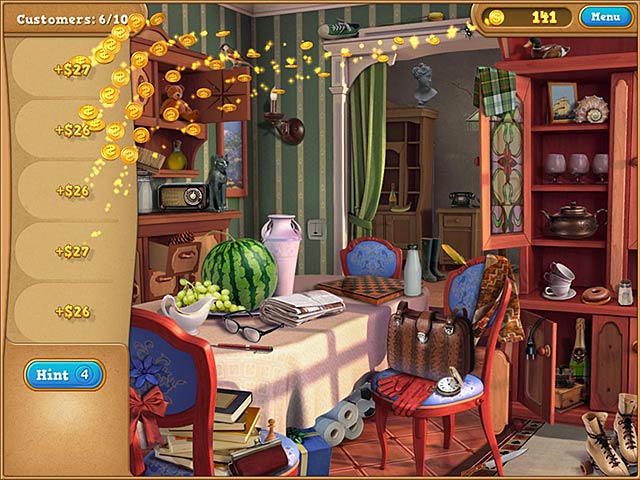 Back in 2009, when the first
Gardenscapes
was released; it did such an amazing job that in the years later, Playrix put out so many spin offs - now, we are getting a bit tired of the theme.
Nonetheless, right from the start, we know that Gardenscapes 2 would be just as entertaining. Graphics are crisp, colorful and very admirable. Visual effects are attractive and stunning although sound effects are very similar to the ones used in the past two games in the series.
In this sequel, you will be able to go back to Austin's childhood home and renovate the garden there which is being left abandoned. You will also find some photographs which tell us a little bit more about Austin's childhood memories, a very nice and heart warming theme.
The concept of the game is basically the same; you find objects, sell them, earn money and decorate the garden. Luckily that even though hidden object scenes are junk piles style, items are clearly visible and easy to find. There are a few events and tasks which interrupt the hidden object gameplay, most of them require nothing more than clicking. Anyway, we still can't get over the fact that Gardenscapes 2 is very repetitive after playing it for a while. Gardenscapes 2 contains over 80 Hidden Object scenes so the length of the game is satisfyingly long. Moreover, there are loads of achievements to collect.
We don't need to say much about Gardenscapes 2 because all in all, it is pretty similar to the previous games and we know you are all familiar with the concept. Gardenscapes 2 is a nice game to both play and admire.
Graphics: 4.5/5 Stars
Sound: 4/5 Stars
Story: 4/5 Stars
Gameplay: 3.5/5 Stars
Originality: 3/5 Stars
Control and Navigation: 4/5 Stars
Fun Factor: 3.5/5 Stars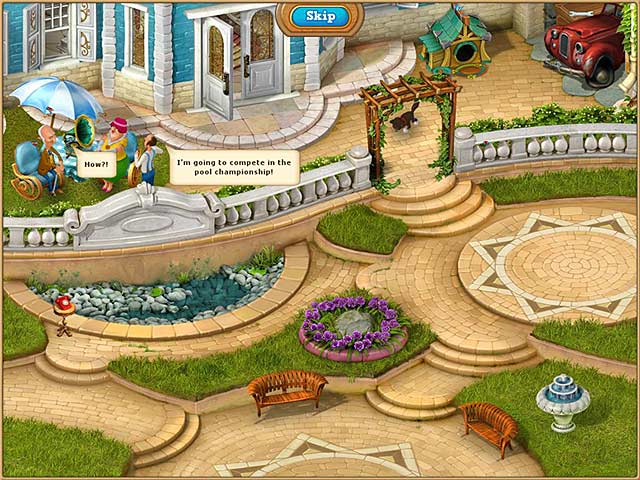 Rating: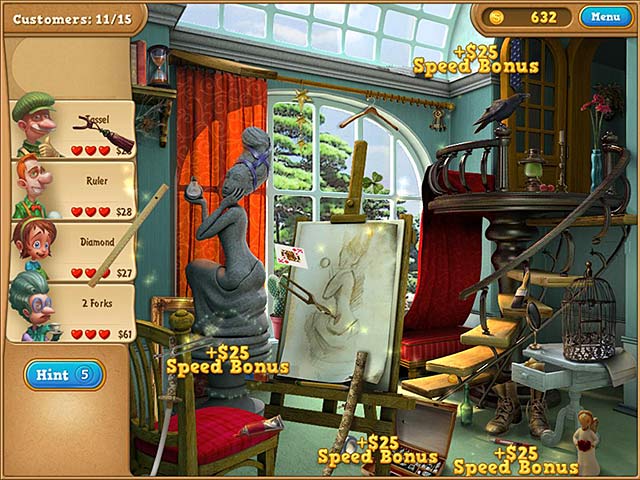 Looking for similar games? We recommend:
Share This: