Name: Empress of the Deep 3: Legacy of the Phoenix Collector's Edition
Release Date: 12 April 2013
Developer: Silverback Games/Gogii Games
For iPhone and iPod Touch
HD for iPad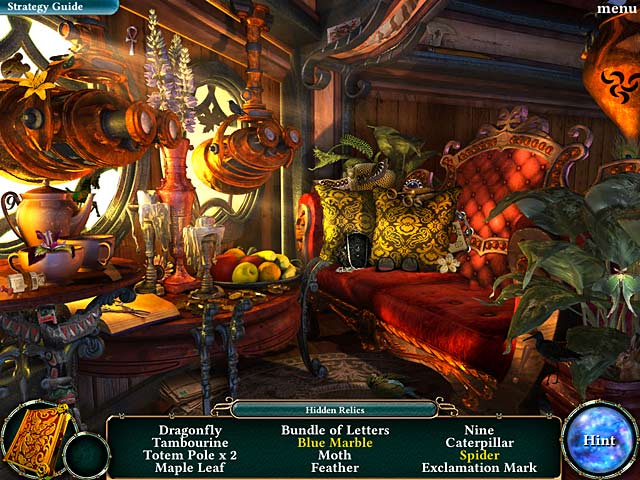 Silverback Games is famous for its unique style of gameplay and different, sharp graphics which could be both good and bad thing. Empress of the Deep 3: Legacy of the Phoenix is the third game in the series and your favorite heroine, Empress Anna is back with you ready to performing her new task, resurrect the Phoenix and stop your evil twin-sister, Pandora.
The story in this sequel is very interesting, the game includes many dialouges which are voiced by the characters - some are great, but some are not so clear. You will be able to meet many characters both the ones you have met before and new ones, as always, the character design from this developer is 3D-looking and many times, look very weird and more ugly than beautiful; but that's not the main concern. We were stunned by the quality of graphics in this game, the developers put so much attention to the details and all scenes look amazingly beautiful. Graphics are sharp and the colors used match the theme surprisingly well; visual effects are as great and are not irritating.
The gameplay is nothing really new, pick up objects, use them, play Hidden Object scenes, play Puzzle, move on. Yes, there are a huge amount of backtracking in this game and since your interactive map is not really helpful and can't be used to fast-travel; you have to go by your feet. However, you can use some kind of transporter portals which can transport you to a specific location to save some walking. You also have a crystal which can be used to collect odd fairies and can use them to unlock some blocked paths. The gameplay is far from challenging, there is so much hand-holding which slowly turned into annoyance.
Hidden Object scenes are on the difficult side and some of them are very difficult to play; objects blended in with the background too well, and the scenes are very messy as well. Puzzles are okay, nothing worth mentioning.
The length of the main game should last around 2 and a half to 3 hours for fast players, not very long neither too short. The Bonus Chapter is basically 'Zen 2', a Match 3 game. We always wonder why Silverback don't release Zen as a standalone game since it is very entertaining and better than many of the Match 3 games out there. Other than that, you also get a Strategy Guide which you will use it very rarely and Concept Art after you unlocked the Zen trophies.
Ultimately, Empress of the Deep 3: Legacy of the Phoenix is a beautiful game to look at but its slow pace, annoying features and easy gameplay really drag the game down. Only if you are hardcore Zen or Match 3 fans, other than that the Extras are not really worth the extra price.
Graphics: 4.5/5 Stars
Sound: 3.5/5 Stars
Story: 4/5 Stars
Originality: 3.5/5 Stars
Gameplay: 2.5/5 Stars
Puzzles: 3/5 Stars
Control and Navigation: 3.5/5 Stars
Fun Factor: 3.5/5 Stars
Extras: 2.5/5 Stars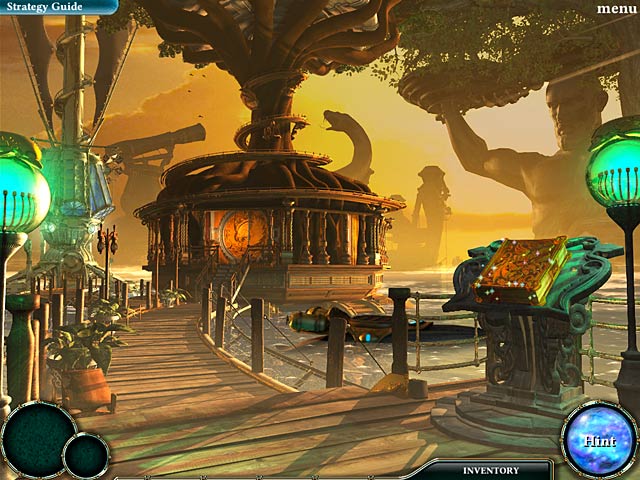 Rating: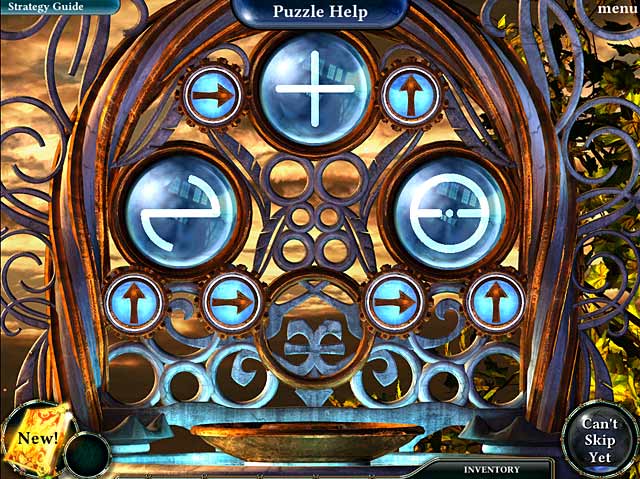 Looking for similar games? We recommend:
Share This: