Name: The Secret Order: Masked Intent Collector's Edition
Release Date: 18 March 2013
Developer: Sunward Games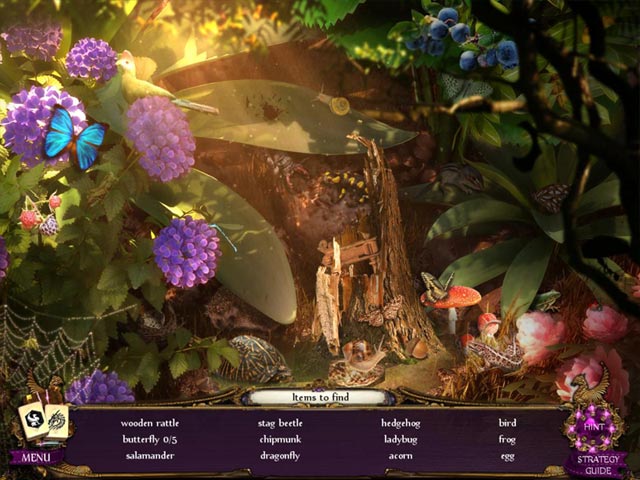 The Secret Order: Masked Intent is the sequel to
The Secret Order: New Horizon
; both games are different in many ways and this sequel seems to be a big improvement from the first game.
The Secret Order: Masked Intent is one of those rare Hidden Object Adventure games nowadays that has an actual plot that holds your interest all the way through. The story is unique and interesting to follow and it is told through both notes and through characters.
The cut scenes in The Secret Order 2 are also epic, they are smooth and look very well made. This epicness extends to the game's professionally recorded voice overs, they are really clear that we need to say that subtitle is not really needed.
No matter how great those aspects are, The Secret Order 2 is not a perfect game. The game's graphics are, by the way look quite realistic; however, we found the graphics rather blurry and look a little strange. Moreover, the characters' faces look weird as well and sometimes look kind of ugly.
The hidden object scenes are good in quality but they are very simple and easy. You can swap the mode to Mahjong mode if you do not enjoy finding objects from the list, but as said, the Mahjong mode is also very flat.
Furthermore, the gameplay is nothing remarkable. No achievements, no collectibles and no any special, unique features. There is a map where you can use to jump to different location so that prevents backtracking. There are not many mini games in the game but all of them are entertaining, although again, nothing new.
The Secret Order: Masked Intent has a slightly short length of around 2 and a half to 3 hours for experienced players. The Bonus Chapter is a built-in to the main game; it is a great idea because it doesn't make the players feel like the bonus chapter is disconnected with the main game. Other Extras are nothing interesting, Strategy Guide, Concept Art, Wallpapers, Movie Gallery and Soundtracks.
The Secret Order: Masked Intent is a high quality game with fantastic story and amazing voice overs. On the other hand, the simplistic gameplay really drags the game down as well as its thin Bonus Content and strange graphics.
Graphics: 3.5/5 Stars
Sound: 4.5/5 Stars
Story: 5/5 Stars
Originality: 3.5/5 Stars
Gameplay: 3/5 Stars
Puzzles: 3.5/5 Stars
Control and Navigation: 4/5 Stars
Fun Factor: 3.5/5 Stars
Extras: 3.5/5 Stars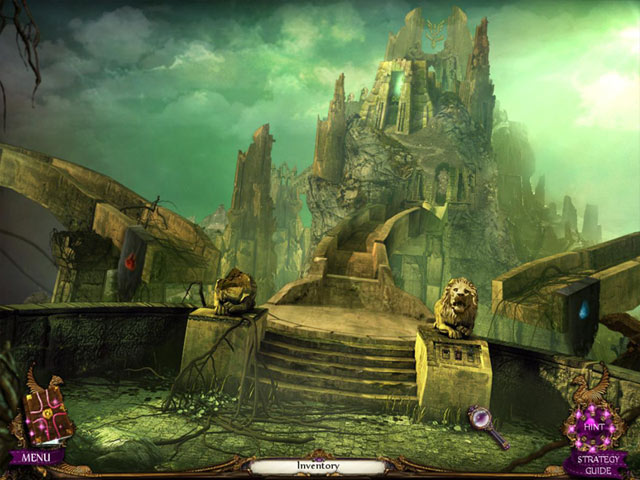 Rating: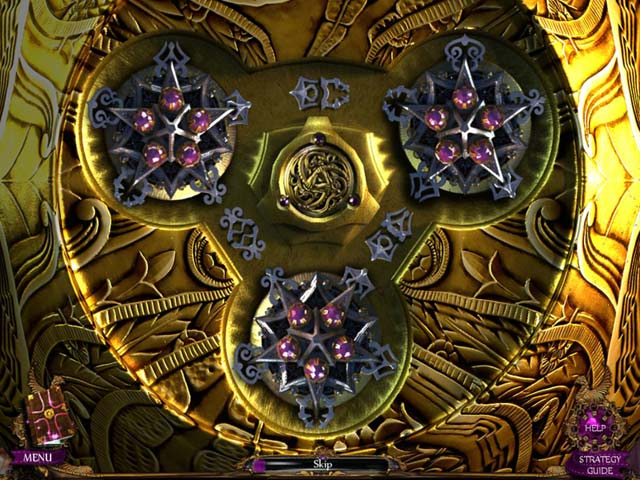 Looking for similar games? We recommend:
-
Top Secret Finders
-
Inbetween Land
-
9: The Dark Side
Share This: