Name: Silent Scream II: The Bride
Release Date: 24 February 2013
Developer: Maximize Games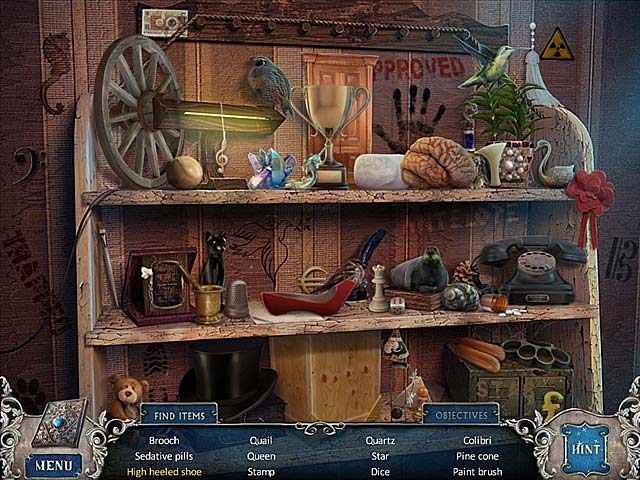 We remembered that we were not really impressed with
Silent Scream: The Dancer
which is remarkably of its clunky gameplay and grainy graphics. Surprisingly, Silent Scream II: The Bride turns out to be a much better game.
Silent Scream II: The Bride no longer featured grainy graphics, in fact, graphics in this sequel are very well done and are very clear. Scenes are detailed although could be a bit dark at times; this also extends to graphics in Hidden Object scenes which are equally good. Talking about Hidden Object scenes, they are not head-spinning difficult as in The Dancer - at least objects have reasonable sizes.
What really makes Silent Scream II: The Bride special is its hooking story. What could be worse than a car crash on your the biggest day of your life? The story in The Dancer is cheesy in our opinion, luckily, all those cheesy factors were cleaned out in this new sequel. Silent Scream 2 includes many exciting and unexpected twists and turns as well as its already-strong based story.
Unfortunately, Silent Scream II: The Bride is not a perfect game. It still requires some few, tiny polish such as the ability to lock the inventory bar, the overload amount of backtracking (with no map, obviously), the music that plays in loop, the simple and relatively boring puzzles and a slightly clunky gameplay.
Despite all those tiny issues, Silent Scream II: The Bride is surely a good game. It improves unbelievably well upon its prequel, story is fantastic, graphics are great and the gameplay is of course, entertaining!
Graphics: 3.5/5 Stars
Sound: 3.5/5 Stars
Story: 4.5/5 Stars
Gameplay: 3.5/5 Stars
Puzzles: 3.5/5 Stars
Control and Navigation: 3/5 Stars
Fun Factor: 4/5 Stars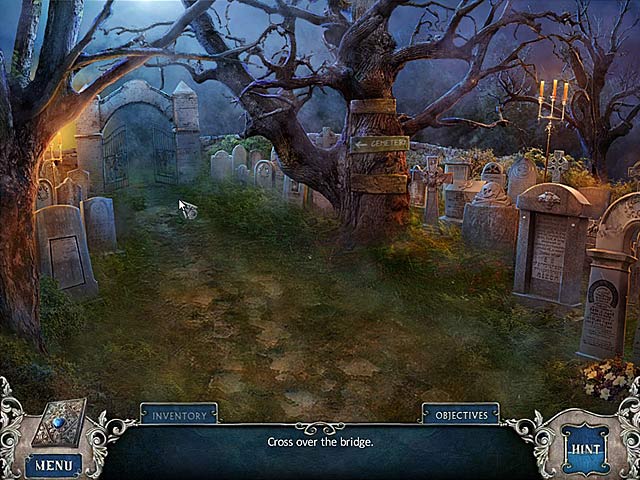 Rating: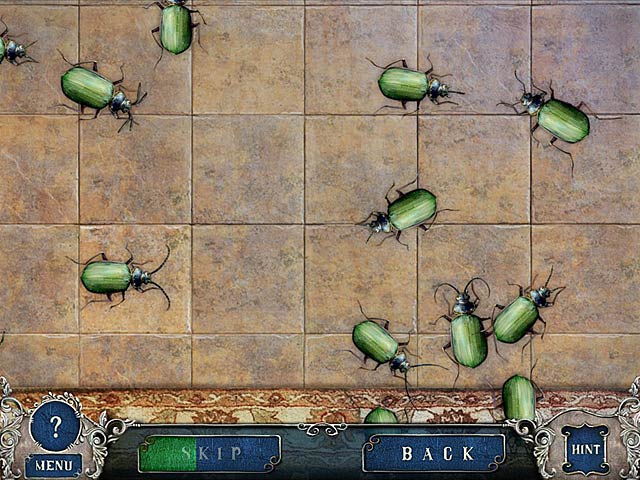 Looking for similar games? We recommend:
-
Grim Tales: The Bride
-
Shadow Wolf Mysteries: Cursed Wedding
-
Unfinished Tales: Illicit Love
Share This: