Name: Phenomenon: Meteorite Collector's Edition
Release Date: 25 March 2013
Developer: Puzzle Lab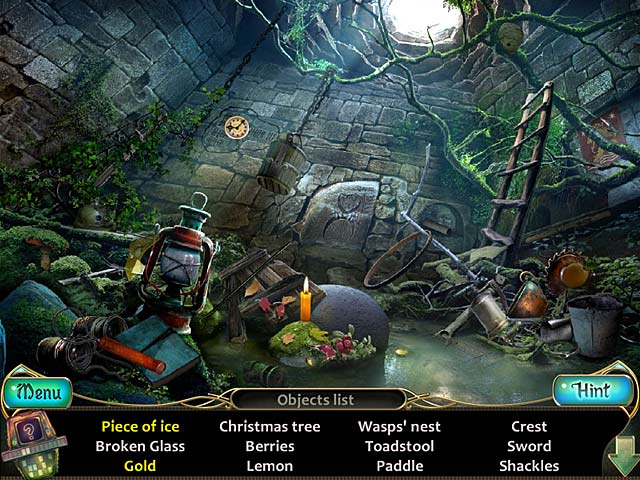 Phenomenon: City of Cyan
might not be the best game of all-time but it is certainly one of the most innovative, remarkable game. We are more than happy to see that its sequel; Phenomenon: Meteorite has already been released and we cannot wait to continue the amazing journey.
In terms of graphics and gameplay, Phenomenon: Meteorite does not disappoint. Graphics are detailed with wide range of colors; the game consists of both light and dark scenes which create a perfect balance of moods in the game. All visual effects are extremely well done even though they could be seen to be a little flat. Music is great and voice overs are one of the best we have ever heard in a Hidden Object Adventure game; clear and easy to follow. The characters in Phenomenon 2 look really good as well, none of them look odd or ugly.
The Hidden Object scenes in Phenomenon: Meteorite take Hidden Object scenes to another level. It based on the simple guidelines of finding objects from the list, both interactive and not interactive, however, you can click on a clock in each scene which will transfer you to another time period so basically you play 2 scenes within one! If you got tired of finding objects, you can also use the Word Analyzer to help you; a really creative idea!
On the other hand, the gameplay is very linear and easy. You walking back and forth, collect objects, use them, collect amulets, use the map and so on. Luckily, the story is very well though out so that keeps hold of the player's attention. Puzzles in Phenomenon 2 are simple and mos of the times, not very challenging.
The main gameplay of the game is on the long side, lasts around 4 hours for fast players. The Bonus Chapter is solid and has a length of 1 hour. Phenomenon: Meteorite is a phenomenal refreshment in the Hidden Object Adventure genre that all players should enjoy!
Graphics: 4.5/5 Stars
Sound: 4/5 Stars
Story: 4.5/5 Stars
Originality: 4/5 Stars
Gameplay: 3.5/5 Stars
Puzzles: 3.5/5 Stars
Control and Navigation: 4/5 Stars
Fun Factor: 4/5 Stars
Extras: 4/5 Stars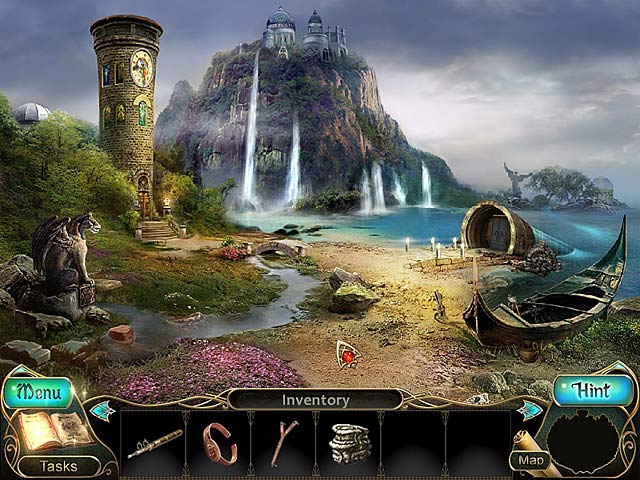 Rating: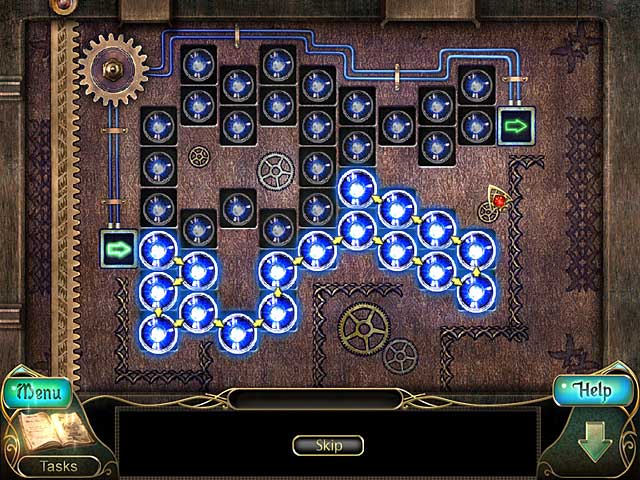 Looking for similar games? We recommend:
-
Sea Legends: Phantasmal Light
-
Hallowed Legends: Ship of Bones
-
Otherworld: Spring of Shadows
Share This: