Name: European Mystery: Scent of Desire Collector's Edition
Release Date: 15 March 2013
Developer: Blam! Games
For iPhone and iPod Touch
HD for iPad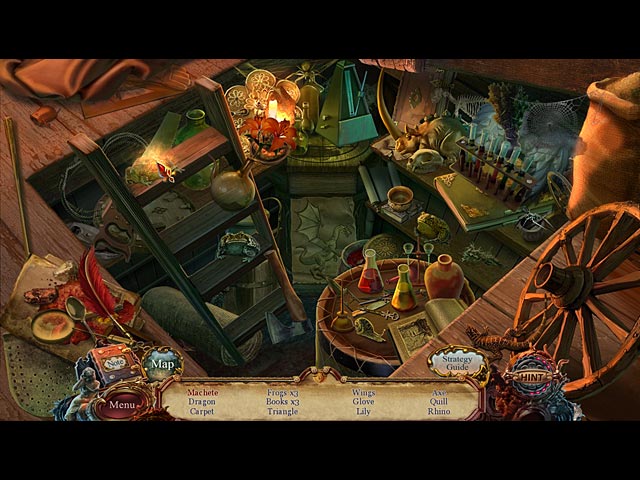 European Mystery: Scent of Desire takes you on an amazing journey in French countryside while you are trying to solve the dreadful murder cases and uncover the killer!
European Mystery is the latest Hidden Object Adventure game (and a new series, we guess?) from Blam! Games. Blam! Games is now one of the top hidden object game developers who from times to times, deliver us with high-quality games and European Mystery is another one of them. European Mystery: Scent of Desire has a really interesting detective-story, on the way you will be able t collect notes which will be added to your Journal. These notes slowly reveal the secrets about the killer and his intention, a great way to build to up the suspense.
The graphics in European Mystery although are at times a little bit foggy, are detailed and amazing to look at. The quality of the cut scenes are top-notch, characters are well designed and the videos run flawlessly. The soundtrack of the game is relaxing and suits the European theme of the game extremely well.
European Mystery: Scent of Desire does not rely much on the Hidden Object scenes but you still need to complete each scene twice. Most of the times, objects are big and are easy to find. Furthermore, the game includes a very unique Alchemy kit in which you can collect different scents scattered in the game's areas, you can then mix up these scents according to the recipe and create new, useful solvents. Apart from collecting scents, the game also includes 35 Fluer-De-Lis symbols for you to hunt for. There is an interactive map which allow you to jump from here to there and there is even an option to turn off the interactive map if you are looking for some challenges.
Despite how great and entertaining the game is, European Mystery is a very, very easy game. The game mainly involves you going back and forth and solving tasks. Mini games in the game is also not very unique and they are mostly easy to solve.
European Mystery: Scent of Desire offers you roughly 3 hours of gameplay if you are fast players, a satisfying length! The Bonus Chapter continues the story and lasts around 1 hour; other Extras are nothing we haven't seen before.
Overall, European Mystery: Scent of Desire is an amazing game wrapped up in a neat, beautiful package. Even though the game is not incredibly challenging, we recommend you to try it!
Graphics: 4.5/5 Stars
Sound: 4.5/5 Stars
Story: 4.5/5 Stars
Originality: 4.5/5 Stars
Gameplay: 4/5 Stars
Puzzles: 3.5/5 Stars
Control and Navigation: 4.5/5 Stars
Fun Factor: 4.5/5 Stars
Extras: 4/5 Stars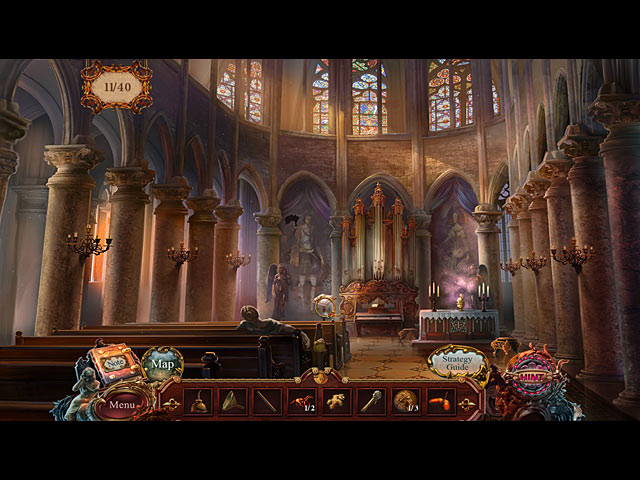 Rating: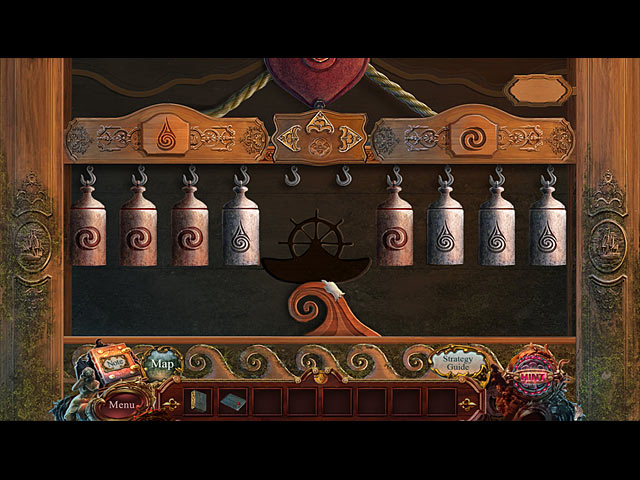 Looking for similar games? We recommend:
-
Grim Facade: Mystery of Venice
-
Dark Tales: Edgar Allan Poe's The Premature Burial
-
Grim Facade: Sinister Obsession
Share This: