Name: Dreamscapes: The Sandman
Release Date: 13 March 2013
Developer: Shaman Games
For iPhone and iPod Touch
HD for iPad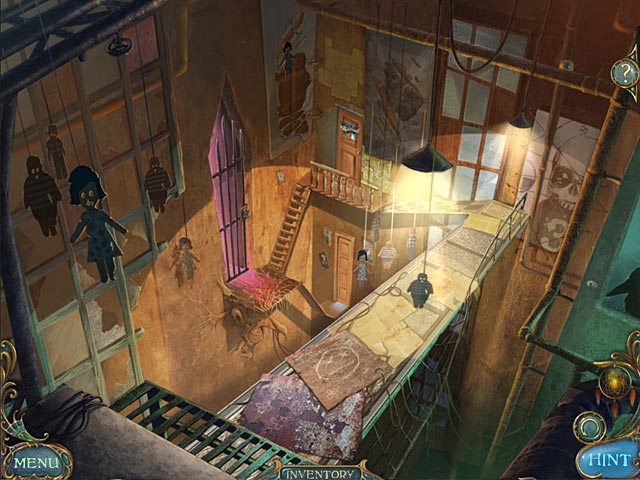 When you were young, have you ever have a fear of something evil is following you? That is exactly what Laura, the main character in the game has - until one day, when her father gave her a Dreamcatcher, her fear is vanished. Unfortunately, when she lost her Dreamcatcher; she is trapped in her endless nightmare.
Last year, Shaman Games delivered us with a Hidden Object Adventure game titled
Sea Legends: Phantasmal Light
, it was a great game but certainly nothing outstanding. So it is quite a surprise to see how fantastic and creative Dreamscapes turned out to be. Dreamscapes: The Sandman has a very engaging and creative story which captures the player's attention very tightly and the story stays with you all the way through.
The graphics in Dreamscapes are fantastic, animations are smooth and the transitions in the game are perfectly well done. The cut scenes include 3D characters, however, they sometimes look a bit weird. Apart from its gorgeous visuals, the audio in the game are lovely too. The background music is melodic and occasionally, very enchanting - the voice overs are good as well.
Dreamscapes: The Sandman is a casual Adventure game, not a Hidden Object game. It does not include any Hidden Object scenes if you do not count in the 100 collectible Beholders (crawling eyeballs?) as hidden objects. Mini games in Dreamscapes have a wide range of difficulty as well as a huge variety. There are quite a few creative ones too or even if they are not unique, they still include some extremely nice twists.
It is a shame that Dreamscapes has no interactive map. Anyway, the amount of backtracking is not unbearable since you most of the times need to explore only a set of areas. Furthermore, some locations include sideways scrolling which we found it as a nice addition. Dreamscapes has no any major drawback except from its short length or we might just found it short since we enjoyed it so much.
Dreamscapes: The Sandman is an imaginative and superbly entertaining game. It quality of the game is superior, story is amazing and graphics are simply wonderful. Beware top developers, Shaman Games is coming you way!
Graphics: 4.5/5 Stars
Sound: 4/5 Stars
Story: 4.5/5 Stars
Originality: 4.5/5 Stars
Gameplay: 4/5 Stars
Puzzles: 4.5/5 Stars
Control and Navigation: 4/5 Stars
Fun Factor: 5/5 Stars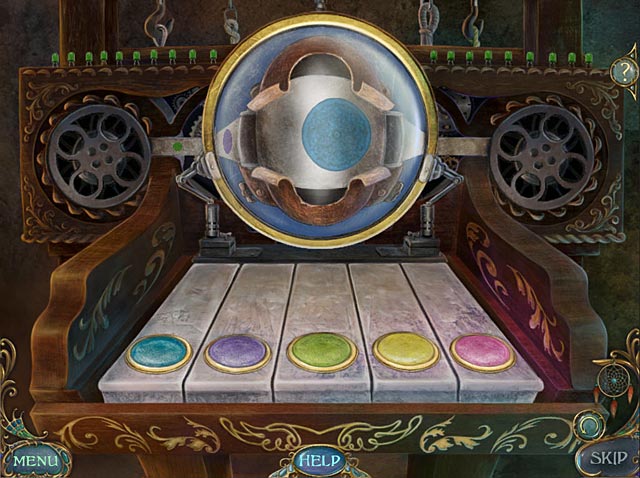 Rating: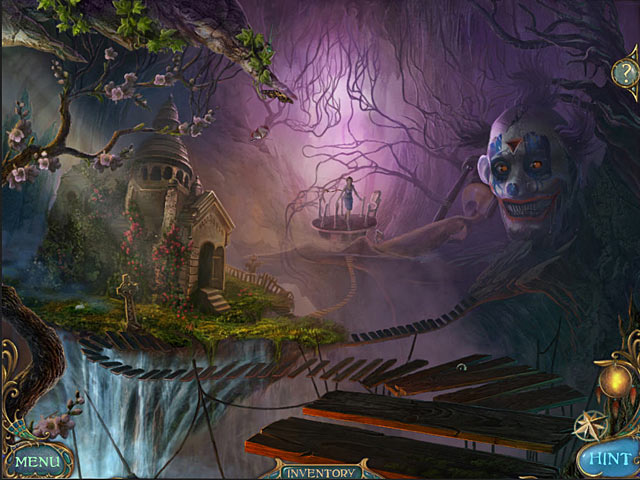 Looking for similar games? We recommend:
-
Nightmare Realm: In the End...
-
Lost Souls: Enchanted Paintings
-
Dreamland
Share This: