Name: A Witch's Curse
Release Date: 17 March 2013
Developer: Hullabu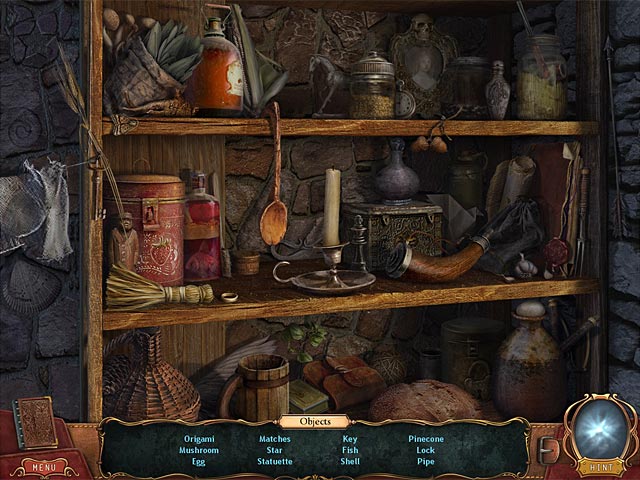 A Wizard's Curse dramatically starts when you are being buried alive; the start is surely a very interesting start and perhaps give us a sign that this is going to be a good game!
However, our hopes fell after a few more minutes into the game. The Alchemist VS Wizard theme is very flat and uninteresting; the story develops very little as the game moves on and there are no any special features that make the game stands out.
The graphics are detailed and sometimes nice to look at but they are nothing extraordinary; they are even grainy at times. The voice overs are inconsistent and sound very dull.
The gameplay of A Wizard's Curse is again, nothing to praise about. It is extremely easy, you basically move back and forth between locations, performing some tasks, make potions and kill the evils. Puzzles are more than ordinary and there are relatively few of them when compared to the amount of Hidden Object scenes. These Hidden Object scenes are very boring to play, items are small and there are no interactions at all; just a plain list of items.
What further disappoint us is its very abrupt ending (well, a sign for a sequel, we assume) and when we look at the time we took to complete the game, it is unbelievably short. Fast players can definitely finish the game in just under 1 hour without skipping any puzzles and it would not last any longer than 2 hours for slower players.
A Wizard's Curse starts out with a WOW and then ends with a BOOM! It is a downright average game with dull story and ridiculously short length.
Graphics: 3.5/5 Stars
Sound: 3/5 Stars
Story: 2.5/5 Stars
Originality: 1.5/5 Stars
Gameplay: 2/5 Stars
Puzzles: 2.5/5 Stars
Control and Navigation: 3/5 Stars
Fun Factor: 2/5 Stars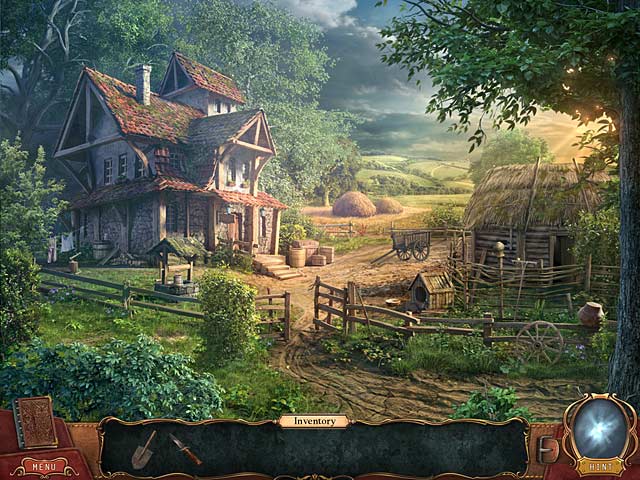 Rating: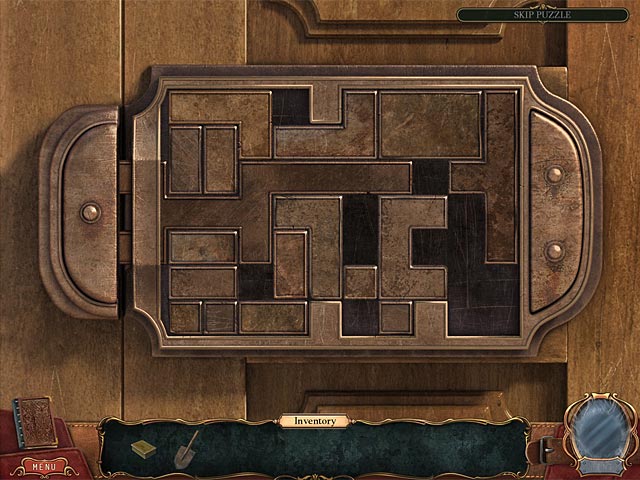 Looking for similar games? We recommend:
-
Redemption Cemetery: Grave Testimony
-
Dark Mysteries: The Soul Keeper
-
Reincarnations: Back to Reality
Share This: