Name: The Mirror Mysteries: Forgotten Kingdoms
Release Date: 20 January 2013
Developer: Gogii Games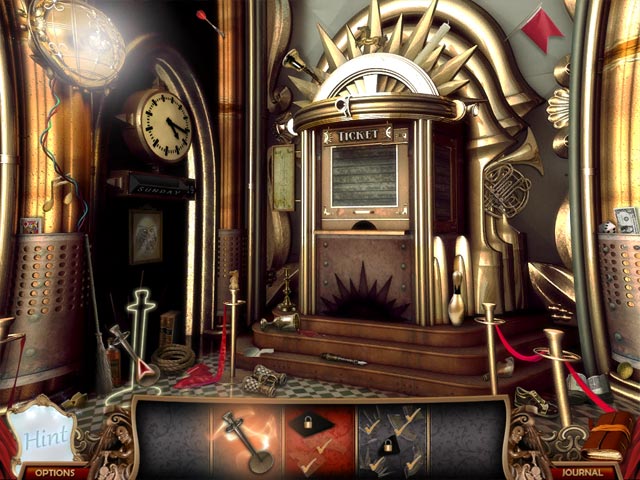 Following
Mirror Mysteries
, Tommy is now a grown up! He went on for the hunt of the magic, mysterious mirror that changed his life in the past and guess what, he has gone missing!
The story although does not feel very unique, it actually quite fun to follow. It is fun to explore different mirror worlds because each world is very different from one another; the game has it all, from a mechanical flying world to the messy, tropical jungle. The graphics are crisp and clear, sometimes look a little outdated but that's not the main issue.
The gameplay is nothing special, you go from place to place, picking up objects, solving tasks, repairing machines, completing Fragmented-Objects scenes. In these FROG scenes, you need to find missing parts of the items to combine them together - pieces are fairly difficult to find; some blend in too well with background.
The puzzles are again, nothing outstanding. Yes, they are enjoyable - however, many puzzles' instructions are vague which often left you wandering what to do with the puzzle and unfortunately, the hint and skip button reloads rather slowly. Map is not needed for this game because gameplay in each mirror world is very linear - this might be the reason why the game is so short. The Mirror Mysteries: Forgotten Kingdoms is a very short game, fast players can surely finish the game within 2 and a half to 3 hours.
Apart from its short length, there is nothing much we can really complain about The Mirror Mysteries: Forgotten Kingdoms but there is nothing for us to praise either. The Mirror Mysteries 2 is a nice sequel but not an outstanding one.
Graphics: 3.5/5 Stars
Sound: 3.5/5 Stars
Story: 3.5/5 Stars
Gameplay: 3/5 Stars
Puzzles: 3/5 Stars
Control and Navigation: 3/5 Stars
Fun Factor: 3/5 Stars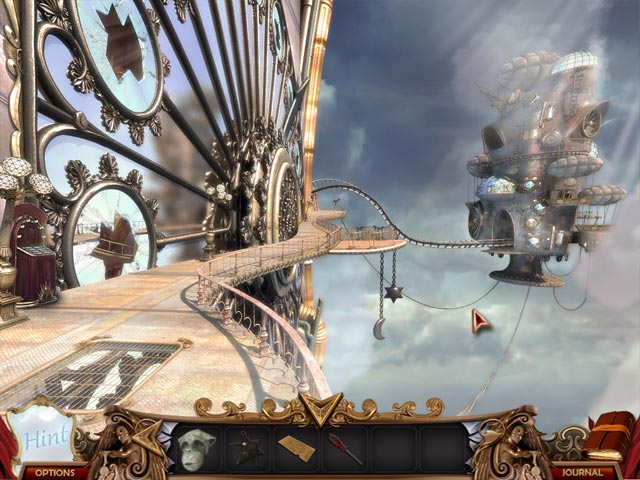 Rating: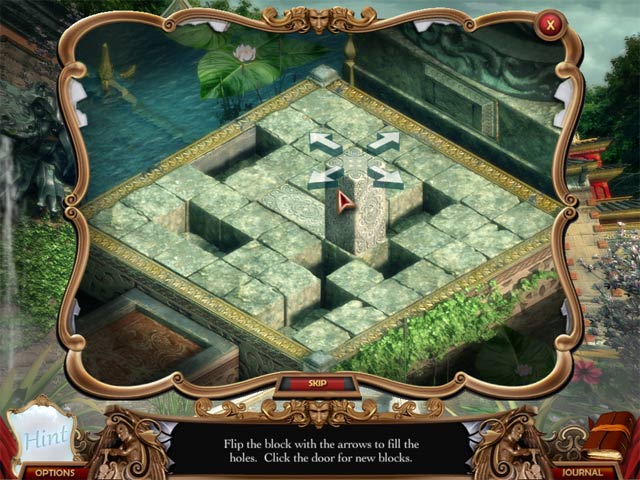 Looking for similar games? We recommend:
-
Lost Souls: Enchanted Paintings
-
Inbetween Land
-
Journey: The Heart of Gaia
Share This: