Name: The Keepers: The Order's Last Secret Collector's Edition
Release Date: 25 February 2013
Developer: Blam! Games
For iPhone and iPod Touch
HD for iPad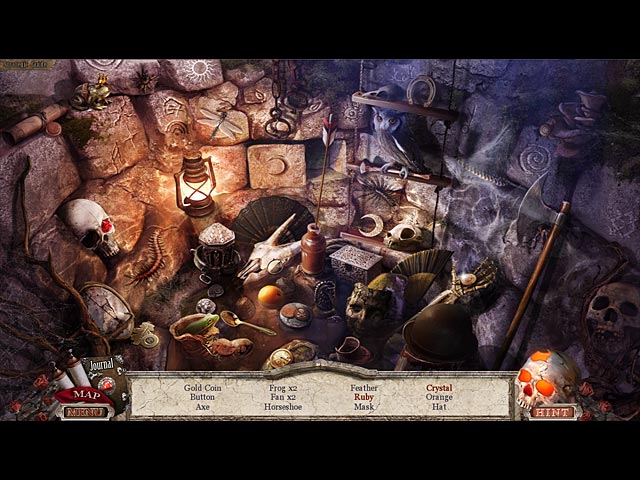 Vlad is now back for his revenge in this exciting Hidden Object Adventure sequel "The Keepers: The Order's Last Secret" from Blam! Games.
Lately, Blam! Games has been focus on developing Hidden Object games and they did a very good job on making every of their games look and play different. The Keepers: The Order's Last Secret is the sequel to
The Keepers: Lost Progeny
, even though the evil little villain is the same guy - the story has very little connection to the previous one. This time, you are in Spain investigating a strange case of the dead archaeologist in which you stumble upon an ancient evil forces released from a weird, old box. This 'save the world' kind of plot might not be gripping at first, but as you get hold of it - it is actually very exciting. The details and secrets of the story unfold one by one so the game does not give all of the excitement away at once. You also have a Journal to keep track of the events and the story.
Graphics are beautifully done with enough amount of details and polish. Character look good and animate well while their voice overs with Spanish accent are great as well. The Hidden Object scenes are simple and are not too difficult, however, we found the graphics in a few Hidden Object scenes are comparatively rough and dark.
The gameplay is nothing unexpected, simple but smart. In addition, there is a map which allows fast travel although it does not show the location you are at or the locations which require actions. In contrast with its simple gameplay, the game's puzzles are not at all simple. Puzzles are not totally new but they have some pretty satisfying twists and they are incredibly challenging. They are doable and not impossible to solve, just require some concentration and thinking.
Furthermore, there are morphing objects to be collected during the gameplay which are fairly difficult to find and there are also Achievements to be earned. The Bonus stuff includes a helpful Strategy Guide, Wallpapers, Concept Art, Soundtracks, replayable Cutscenes and Puzzles. As for the Bonus Chapter, it is a prequel, consists of a few interesting new location but it has a slightly disappointing length of 30-40 minutes.
The Keepers: The Order's Last Secret is another great work from Blam! Games with great graphics, mind bending puzzles and storyline; but it is not perfect. The Keepers: The Order's Last Secret is definitely worth the Standard Edition purchase, as for Collector's Edition - you might want to try it to see how much you like it.
Graphics: 4/5 Stars
Sound: 4/5 Stars
Story: 4/5 Stars
Gameplay: 3.5/5 Stars
Puzzles: 4.5/5 Stars
Control and Navigation: 4/5 Stars
Fun Factor: 4.5/5 Stars
Extras: 3.5/5 Stars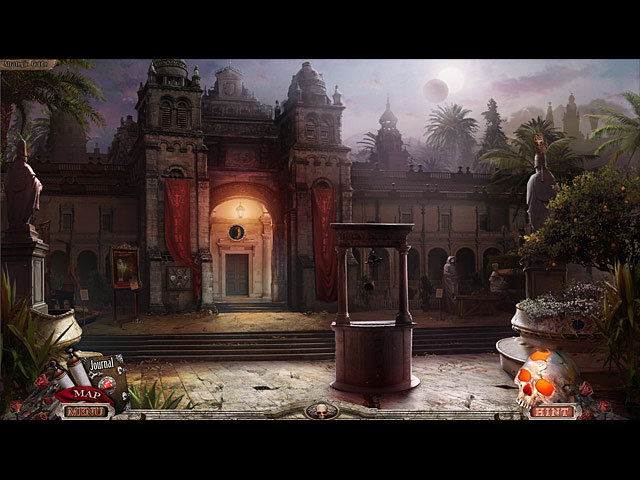 Rating: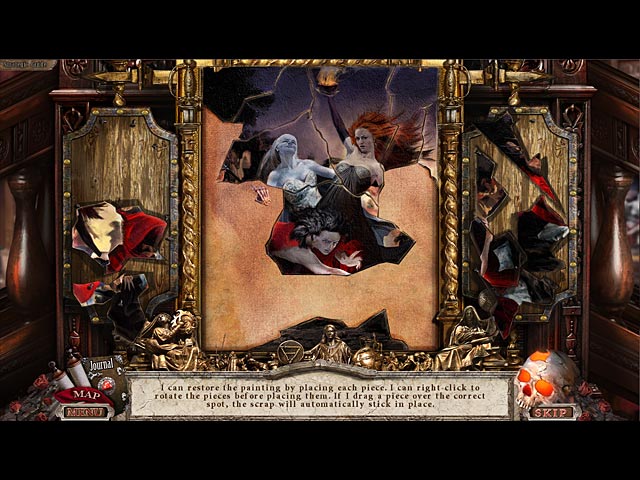 Looking for similar games? We recommend:
-
Web of Deceit: Black Widow
-
Vampire Saga: Pandora's Box
-
Witches' Legacy: The Charleston Curse
Share This: