Name: Shadows: Price for Our Sins
Release Date: 17 February 2013
Developer: 8Floor Games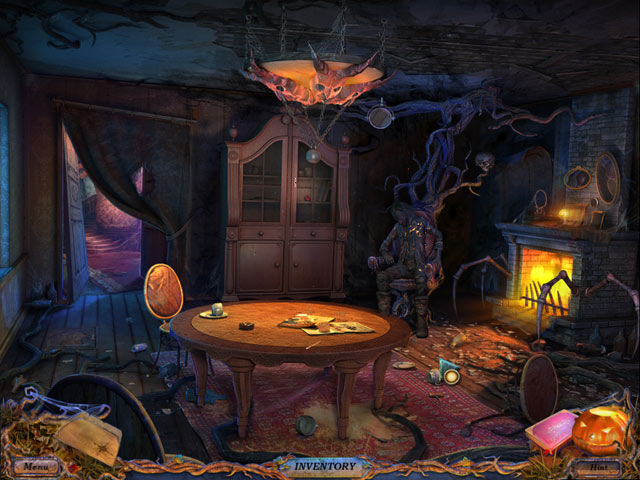 Shadows: Price for Our Sins is the very first Hidden Object Adventure game from 8 Floor Games, who usually develop Puzzle, Mahjong-type games.
It is February so strangely, Shadows: Price for Our Sins is a Halloween-themed game (instead of Valentine's?). Despite that fact, Shadows has an extremely captivating and interesting storyline. It is quite rarely now to see a Hidden Object Adventure game with a creative storyline. Shadows got us hooked since the start, when you arrived at the Halloween party and found out that your friends got sucked into board game and it is all depends on you to save them. The side stories which develop later on the game are also very interesting.
Shadows: Price for Our Sins feels a little bit old-fashioned due to its very classic Haunted House settings and the rainy atmosphere, but that is not necessary a bad thing. Graphics are great with excellent use of colors and effects, sometimes the graphics are a little bit 3D too which we really like. However, the scenes are not very clear, they are often blurry or foggy. This causes a little problem for Hidden Object scenes because a few items are very difficult to find. Unluckily, there are plenty of Hidden Object scenes for you to search through, nothing really interesting - just plain, normal ones. The characters look very nice although they move rather slowly, their voice overs are decent too.
On the gameplay side, Shadows offers quite a clunky gameplay. Sometimes it is a little bit jerky to move from location to location and to perform interactions. Puzzles provided in Shadows are nothing to be excited about, nothing really unique, however, they are still enjoyable.
If you love playing game with great, imaginative story then Shadows: Price for Our Sins will no doubt impress you along with its attractive graphics and creativity. On the other hand, you might want to pass it on if you are concern about the quality of the gameplay, in this case, not so smooth.
Graphics: 4/5 Stars
Sound: 4/5 Stars
Story: 5/5 Stars
Gameplay: 3/5 Stars
Puzzles: 3.5/5 Stars
Control and Navigation: 3.5/5 Stars
Fun Factor: 4/5 Stars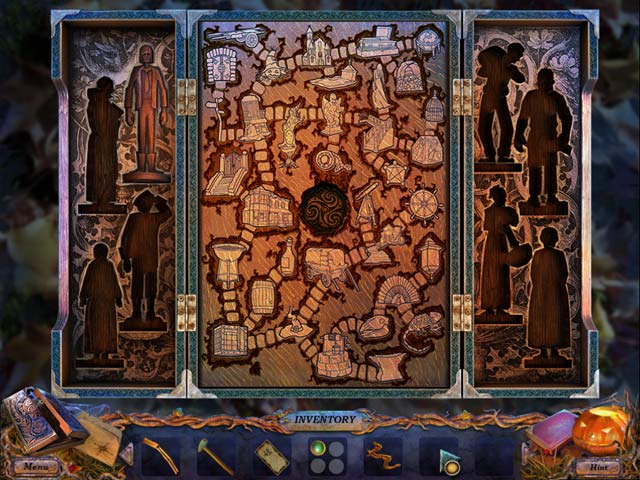 Rating: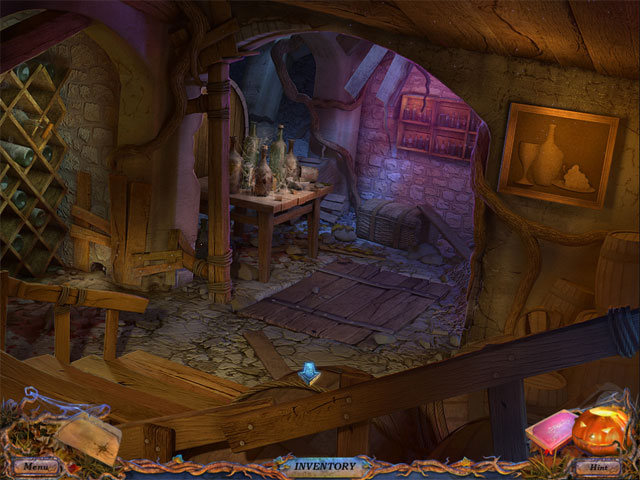 Looking for similar games? We recommend:
-
Mystery Case Files: Dire Grove
-
Exorcist 2
Share This: