Name: Otherworld: Omens of Summer Collector's Edition
Release Date: 4 February 2013
Developer: Boomzap Entertainment
For iPhone and iPod Touch
HD for iPad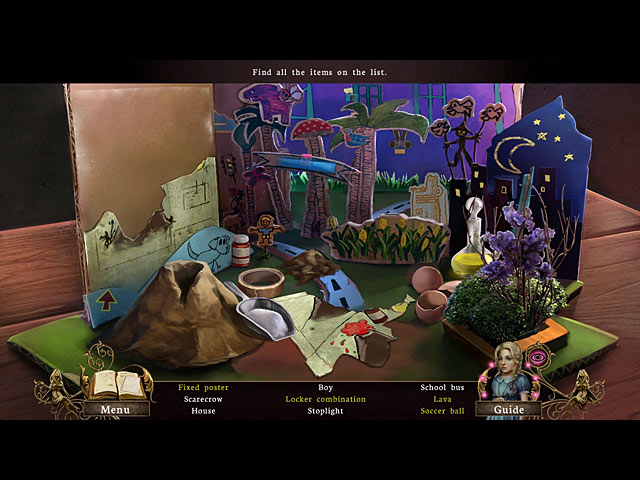 Since we have played
Otherworld: Spring of Shadows
last year, we have been impatiently waiting for the sequel to come out. Many times, the sequel does not live up its predecessors and we wonder if Otherworld 2 will be another game in that category since the first Otherworld sets the bar so high. Surprisingly, Otherworld 2 is as fantastic as the first Otherworld, in fact, it is better!
Let's start with the visuals. Graphics and artwork in this game is just plain amazing! Locations are eye-candy with perfect blend of a variety of colors, they are incredibly detailed and nicely spaced. The visual effects are beautiful and do not appear to often so they are not irritating. The character's design are professional and attractive, none are ugly as we have seen in some other games (well, except for the villains).
The audio is also excellent! Music is very charming and is not repetitive at all, there are certainly 13 different soundtracks involved in this game as seen in the Bonus section of the Collector's Edition. Voice overs are clean and clear too.
What makes a great adventure game? Of course is the story! Story in this second Otherworld game is a perfect mixed of emotions from sad, horror to warm-hearted. It follows the first game smoothly and it is actually very captivating; you will be lost in the game and do not want to stop playing it.
Otherworld: Omens of Summer is still focused on the Adventure part, however, there are a few more Hidden Object scenes than we have seen in Spring of Shadows. These Hidden Object scenes come in many different types from standard ones, interactive, I-Spy, finding number of objects and many more so you will never get bored. This shows how many thoughts have been put into the game.
The Journal tells you everything from the Story, the Character profiles to the Tasks you need to complete. The map is interactive and useful, the developers also made the effort to produce a new map for each new set of areas you visit.
What we truly love about the game is its creativity, apart from the imaginative world Boomzap created; there are also a few interesting twists in the gameplay. For example, there is a time where you can choose which portal to explore first, this choice-making really makes the players feel like they are involved in the game! Moreover, the puzzles are so fun and unique; they are mostly on the easy side bu not too easy.
The Extras included in the Collector's Edition are Wallpapers, Concept Art, Soundtracks, replayable puzzles and cutscenes, an incredibly smart Strategy Guide, challenging achievements to earn and tons of collectibles to hunt for. The length of the main game is very long compared to some of that we have been getting lately, for fast players; the game will likely to take you about 4-5 hours or it can be up to 8 hours for slower players. The Bonus Chapter is well made and offers you about an hour of pure enjoyment!
Boomzap Entertainment is among the top developers in the Casual Games market, from times to times, the Boomzap team has offered us with many high-quality game titles. Otherworld: Omens of Summer is another one in their great game collections, just that this one might stands out from the crowd. Boomzap has set the bar in the casual-adventure games market so high that other developers have to work extremely hard to reach it. Congratulations and Thank You Boomzap, for another top-notch and memorable game, it is the best of the best - sometimes we wonder why 5 Star is the highest rating.
Graphics: 5/5 Stars
Sound: 5/5 Stars
Story: 5/5 Stars
Gameplay: 5/5 Stars
Puzzles: 4.5/5 Stars
Control and Navigation: 4.5/5 Stars
Fun Factor: 5/5 Stars
Extras: 4.5/5 Stars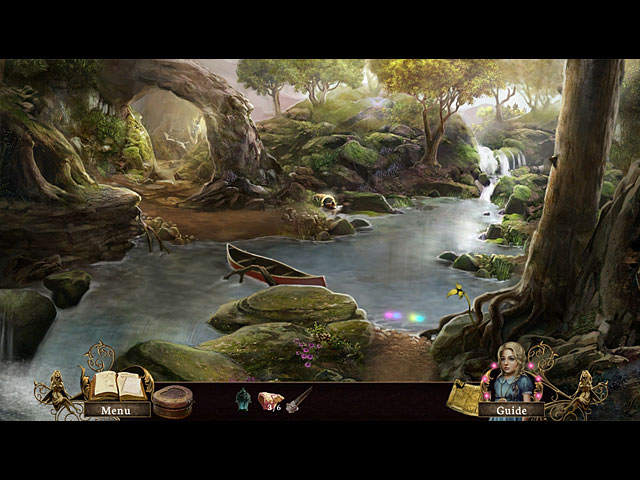 Rating: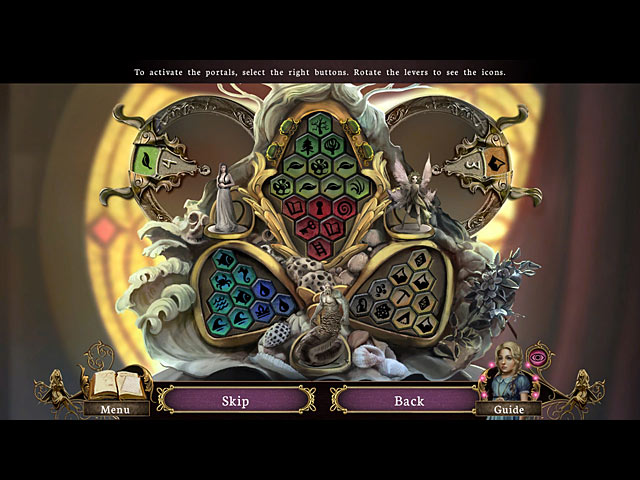 Looking for similar games? We recommend:
-
Awakening: The Skyward Castle
-
Drawn: The Painted Tower
-
Death at Fairing Point: A Dana Knightstone Novel
Share This: