Name: Nightmare Adventures: The Turning Thorn
Release Date: 27 January 2013
Developer: Ghost Ship Studios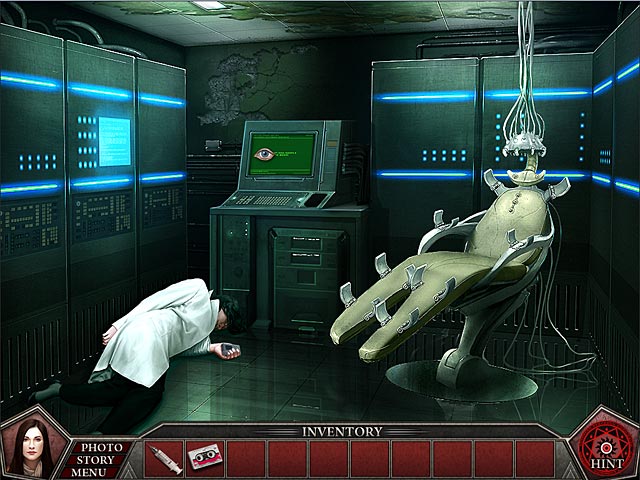 Back in 2010, Ghost Ship Studios brought along a terrific casual adventure game
Nightmare Adventures: The Witch's Prison
. Finally, in 2013, it is time for the sequel!
Nightmare Adventures: The Turning Thorn is a pure casual Adventure game so it will satisfy those who does not care for Hidden Object scenes. The story in this sequel happened two weeks after the ending of the first game, although it is not essential to play the first game first; we highly recommend it since the story will make much more sense. The game is fast-paced and the story is quite in-depth and told in an interesting ways, through notes, photos and characters. The voice overs are well done, the music gives us a chilling atmosphere which suits the game well.
The graphics are mainly dark and gloomy which is not really a big issue since they are not 'too' dark and they are atmospheric. However, the graphics are sometimes a little blurry. The game does not include any Hidden Object scenes so it consists mainly of Adventure and Puzzles. Puzzles are a nice mixed of fun, unique ones and twisted, typical ones; all of them are fun and challenging.
The Adventure part of the game is relatively linear, even though most inventory items are not being kept with you for too long; actions actually require some thinking. Map is not needed because of its linear gameplay, not really involve a huge lot of backtracking.
One complain we will made about the game is that it suffers a little bit technically. The transitions and animations can be a little jerky sometimes, moreover, the hint and skip button reloads way too long in the easiest mode.
Nightmare Adventures: The Turning Thorn is a fun and intense pure adventure game, it has spooky atmosphere, great story and entertaining puzzles. For those who loves The Witch's Prison, this is definitely not a disappointment.
Graphics: 4/5 Stars
Sound: 4/5 Stars
Story: 4.5/5 Stars
Gameplay: 3.5/5 Stars
Puzzles: 4/5 Stars
Control and Navigation: 3.5/5 Stars
Fun Factor: 4.5/5 Stars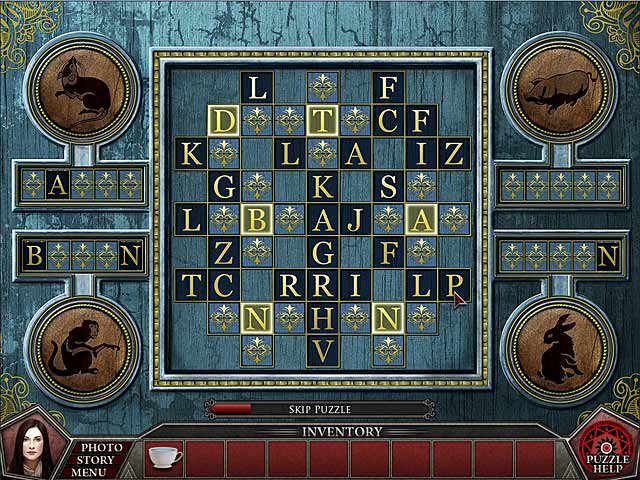 Rating: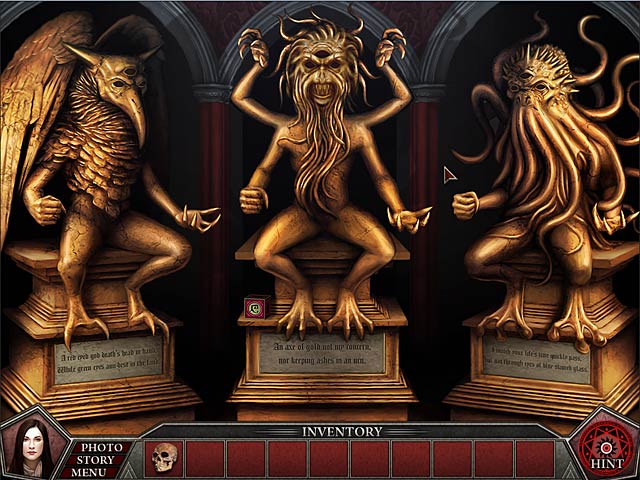 Looking for similar games? We recommend:
-
Abandoned: Chestnut Lodge Asylum
-
Fallen: The Flowers of Evil
-
The Book of Desires
Share This: