Name: Fallen: The Flowers of Evil
Release Date: 03 January 2013
Developer: Taba Games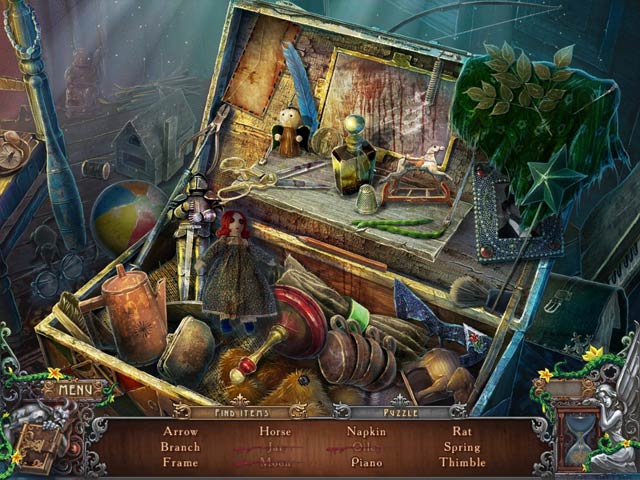 In Fallen: The Flowers of Evil, once again you have to take on a role of doctor and investigate the strange case that had happened in the town. Even though the core plot might not sound so interesting, Fallen offers you more than that. You have received a call cure Elizabeth who got attacked by a monstrous beast in which the father and people in the town believe that this is something to do with the strange, evil flowers that being spread all over the town. The plot is in fact really interesting and mysterious.
The graphics are great but they could have been much better. In many scenes; the graphics are very muddy and can be fuzzy, if they are sharper that would be awesome! Music is nice enough and fits the game quite well. Voice overs are good too although nothing outstanding about it.
There is a nice balance between the amount of Hidden Object scenes and Puzzles. In Hidden Object scenes, objects are mostly easy to find and if you do not like searching for objects, you can switch to Puzzle mode which is basically an Arkanoid/Brick-Breaking type of game; a surprisingly nice twists from Match 3 or Matching game many games offered. Puzzles are nothing creative, normal well-known puzzles and they are on the easy side.
What Fallen lacks is uniqueness. It plays like every basic Hidden Object Adventure game; same interactions, same gameplay. There is no map so the game relies heavily on backtracking. The length of the game is reasonably long so that at least make up for the very simple gameplay.
Fallen: The Flowers of Evil is a good game or at least a very good one for a Standard Edition offer. It has nice graphics, story and puzzles, however, there is nothing really superb or specially interesting about it.
Graphics: 3.5/5 Stars
Sound: 4/5 Stars
Story: 4/5 Stars
Gameplay: 3/5 Stars
Puzzles: 3.5/5 Stars
Control and Navigation: 3/5 Stars
Fun Factor: 4/5 Stars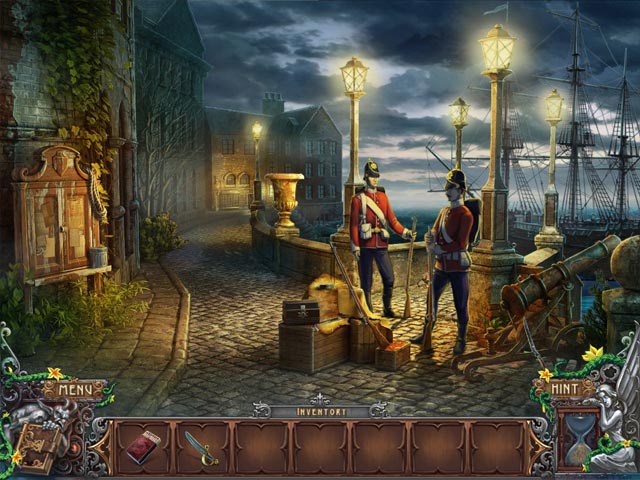 Rating: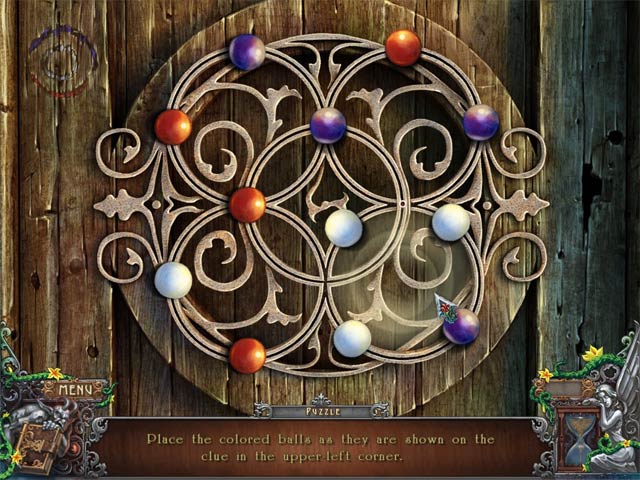 Looking for similar games? We recommend:
-
Secrets of the Seas: Flying Dutchman
-
Ghost Towns: The Cats Of Ulthar
-
The Torment of Whitewall
Share This: