Name: Death Pages: Ghost Library Collector's Edition
Release Date: 21 January 2013
Developer: Elephant Games
For iPhone and iPod Touch
HD for iPad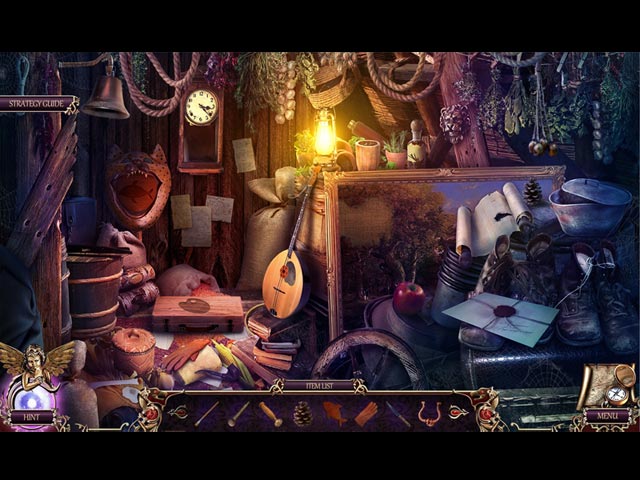 Death Pages: Ghost Library is a new Hidden Object Adventure game from Elephant Games, this time, you need to travel inside the book and change the story!
The game is based on the world-famous novel by Shakespeare "Romeo and Juliet" so the story is surely interesting. It is even more interesting when you can interact with the characters from the play, explore locations in Verona and change some of the events. The game does not set only in the world of Verona, you can jump in and out of the book to complete tasks in the real world also.
The graphics are outstainding! As always, the artwork from Elephant Games is one of the best we have seen with detailed scenes and perfect use of colors. All scenes are very clear, none of them are too dark or grainy.
The art inside Hidden Object scenes are also well-done and they are not the kind of Hidden Object scenes we used to know. In this game, you need to replace the missing items from the scene; although this is not the first time this kind of HO scenes have been done, we still found it very fun to play. Moreover, the developer includes many cool interactions in those scenes to make them more attractive to play. On the puzzle side, although they are not very unique; the game features enough twists to make those well-known puzzles fun and interesting to play. The music is stunning and suits the game very well while the voice overs and sound effects are equally great!
Death Pages: Ghost Library offers around 4 hours of great entertainment, the ending of the main game is good but an addition of Bonus chapter might be needed if you want to completely finish the story. The Bonus Chapter is great too, it lasts around 1 hour and it based on another famous story, not by Shakespeare! It is a pity that other Extras are just normal stuff, a Strategy Guide, Wallpapers, Soundtracks, Concept Art - no morphing objects, achievements whatsoever.
In conclusion, Death Pages: Ghost Library is a fantastic game and should impress many Hidden Object fans by its engaging story and gorgeous artwork. If you do not care about the thin bonus Materials, this is finally a must!
Graphics: 5/5 Stars
Sound: 4.5/5 Stars
Story: 4.5/5 Stars
Gameplay: 4.5/5 Stars
Puzzles: 4/5 Stars
Control and Navigation: 5/5 Stars
Fun Factor: 5/5 Stars
Extras: 3.5/5 Stars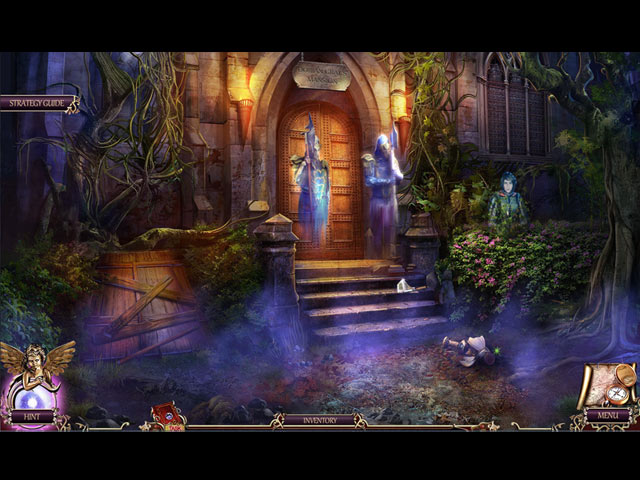 Rating: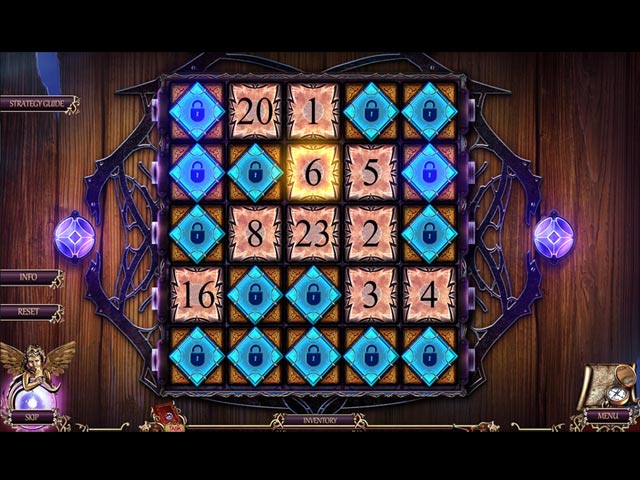 Looking for similar games? We recommend:
-
Detective Quest: The Crystal Slipper
-
Dark Parables: Curse of Briar Rose
Share This: