Name: Deadly Voltage: Rise of the Invincible
Release Date: 04 January 2013
Developer: Jetfundo/Alawar Entertainment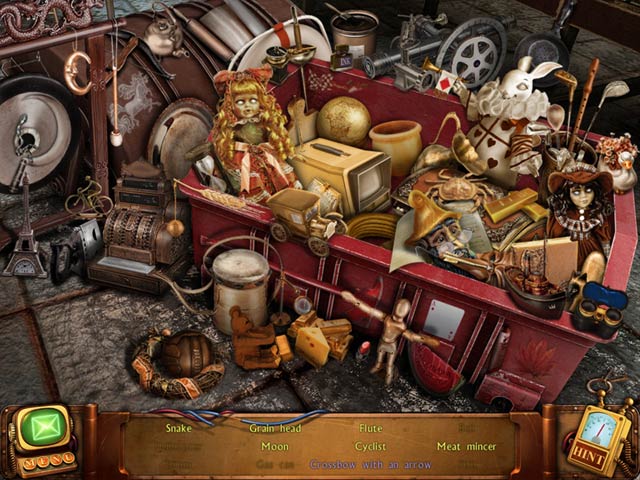 Deadly Voltage: Rise of the Invincible is the new retro-themed Hidden Object Adventure game from JetFunDo! and Alawar Entertainment.
As said, the theme of this game is retro - although it is not completely retro. It has feelings of some retro since the game sets in the past, however, because the game involves a lot of robot - it is quite a modern city too. Well, the story about robots is definitely not new and Deadly Voltage does not do anything that different from other robot-themed games; stop the mad scientist kinda stuff. The story is pretty thin too as the game mostly tells the story through unnarative cutscenes. That's right, there are no voice overs - and since the graphics in the cut scenes are not outstanding, it could be quite boring watching them.
There are nothing wrong with the graphics in Deadly Voltage, they are clean and clear. Unfortunately, scenes look pretty much outdeated - each location is fairly uninteresting to explore and dull to look at. Music is good and fits the theme pretty well.
Hidden Object scenes are in fact well done, objects are not overly difficult too find neither too easy and some require interactions. Deadly Voltage is HOG-heavy, there are Hidden Object scenes nearly at every corner so be prepared! Puzzles are very average, nothing new or exciting - many of them are very challenging, could we say too challenging? A few of them are so frustrating that they are nearly impossible to solve!
In conclusion, Deadly Voltage: Rise of the Invincible is not a bad game, it is a so-so one. With weak story, average graphics and unexciting gameplay; you should try it before purchasing.
Graphics: 3/5 Stars
Sound: 3/5 Stars
Story: 3/5 Stars
Gameplay: 4/5 Stars
Puzzles: 3/5 Stars
Control and Navigation: 4/5 Stars
Fun Factor: 2.5/5 Stars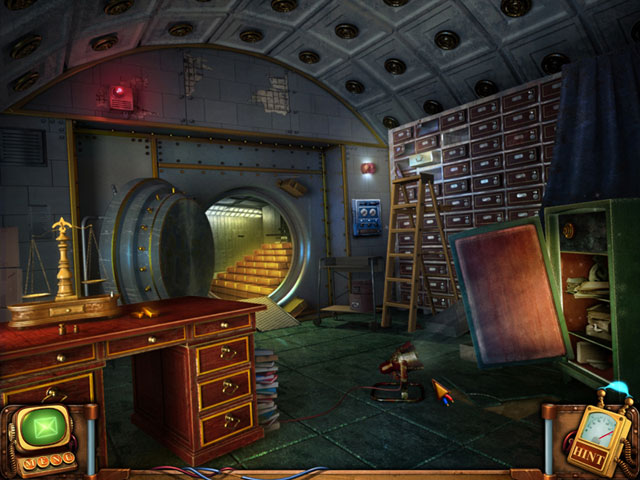 Rating: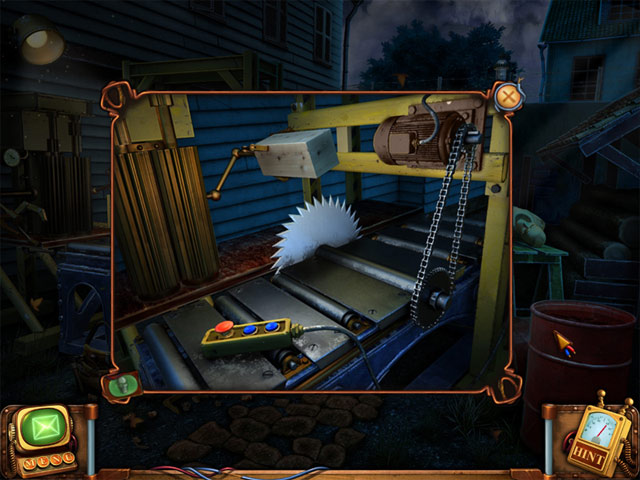 Looking for similar games? We recommend:
-
Tesla's Tower: The Wardenclyffe Mystery
-
Depths of Betrayal
-
Severe Incident: Cargo Flight 821
Share This: