Name: Cursed Fates: The Headless Horseman Collector's Edition
Release Date: 07 January 2013
Developer: Fenomen Games
For iPhone and iPod Touch
HD for iPad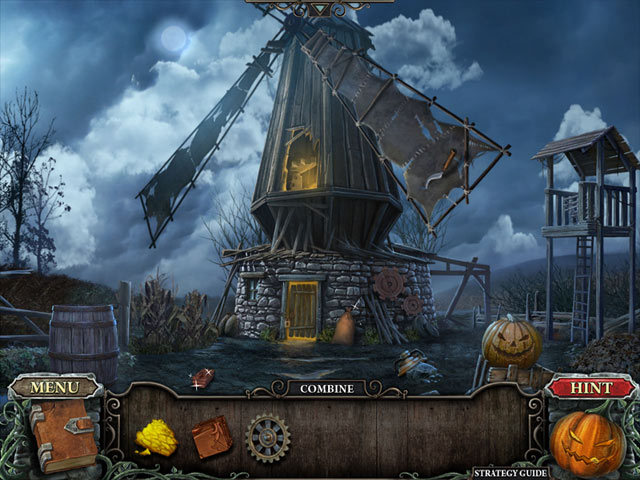 In 2008, there was one famous straight Hidden Object game called
Mystery Legends: Sleepy Hollow
. Now in 2013, Cursed Fates: The Headless Horseman has been released by a different developer - although the name is different, it can be called as the Hidden Object Adventure version of that 2008 game.
As some of you might have figured out, Cursed Fates: The Headless Horseman is based on the famous novel and film, The Legend of Sleepy Hollow. Although the story could have been much more heavy in this game, it is not too thin that turns into boredom. The story sequence is well told through notes and chatacters; the voice overs are somewhat good but not stellar.
The graphics are gorgeous; very crisp and atmospheric. Most scenes are quite gloomy filled with great special effects such as fogs and mist which help create a creepy atmosphere. The music is also very well produced and it is not very annoying like in some other games.
The Hidden Object scenes consist of two types; standard one and finding objects from their images one, both types are on the easy side as the objects are relatively big. Puzzles are entertaining and come in many different types, however, they are not unique.
The length of the game is around 3 to 4 hours for fast players which can be said as a satisfying length, the Bonus Chapter is as good and it lasts around 1 hour. There are loads of collectibles to collect; you will get to find over 73 golden horseshoes which can then be used to purchase trophies in the shop. Many of you will be excited to know that there are also Achievements to hunt for as well!
Even though Cursed Fates: The Headless Horseman is not genre-breaking; it provides us with a couple of entertaining hours presented through its great graphics and good gameplay. The Extras are worth the money; another game you won't regret buying.
Graphics: 4/5 Stars
Sound: 4/5 Stars
Story: 4/5 Stars
Gameplay: 4/5 Stars
Puzzles: 3.5/5 Stars
Control and Navigation: 4/5 Stars
Fun Factor: 4.5/5 Stars
Extras: 4/5 Stars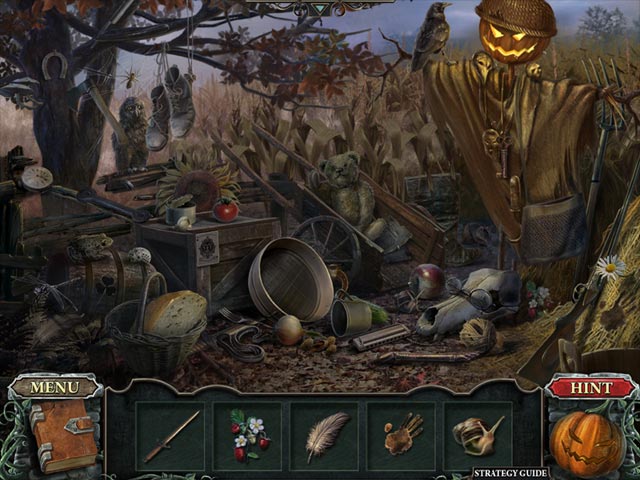 Rating: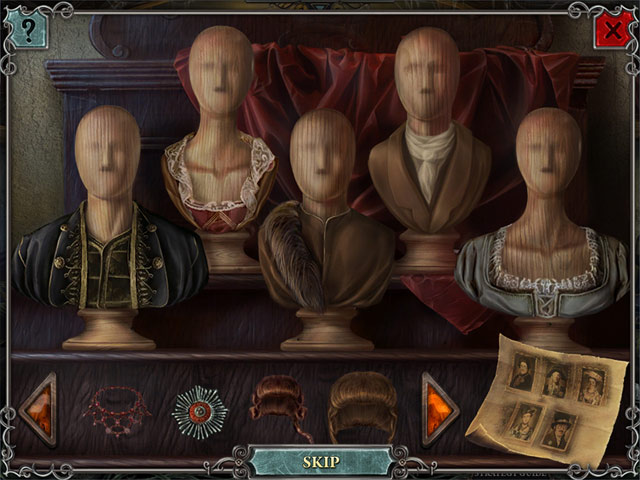 Looking for similar games? We recommend:
Share This: