Name: Between the Worlds III
Release Date: 17 January 2013
Developer: Puppet Life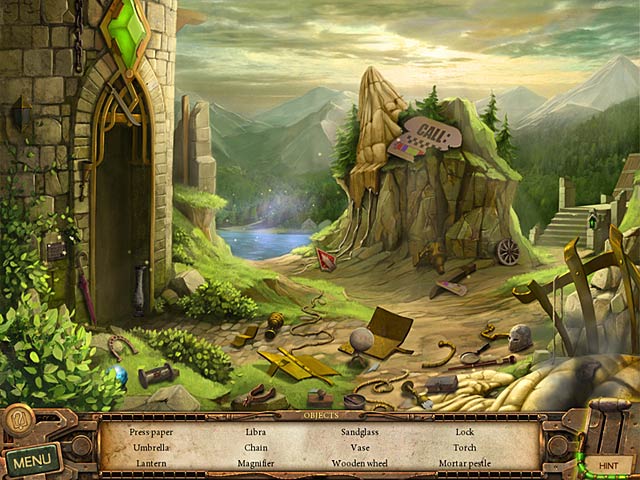 A new Between the Worlds? Urghhhh....is all we can say after we saw the day's new release; the series never impress us - so why we even bother reviewing? Just in case it gets better, sad to say, this third game in the series is even worse than the first two!
Between the Worlds III sets in a steam-punk world full of magic and machines; that is what the story is all about - the story in this sequel is surprisingly interesting and we think it could have been very captivating too. However, the point is that the story is very weak, it barely develops after the introduction.
On the graphics side, the developers at Puppet Life always make games with beautiful graphics. Locations are bright and nice to look at, visual effects are also good to one level. In contrast, the music is very awkward and very irritating; it often feels out of place. Plus, there are no voice overs.
The gameplay is similar to the previous ones, it could be considered a straight Hidden Object game or Hidden Object Adventure game depends on which angle you look at. The game does has tons of Hidden Object scenes in which objects are very tiny and difficult to find but the location also changes a lot and there is an inventory where you can keep all the objects you need. There is no map but that is not a problem at all since the game is incredibly linear. Puzzles are not inspiring, same basic and old types.
Between the Worlds III is really hard to get into since the game is quite different and it is even harder when even on the easiest mode of gameplay, there is no tutorial. Once we think we already got hold of it, the game just ended. Yes, we mean it - Between the Worlds III is really, really, really SHORT! The game lasts roughly around 1 hour - 1 hour, can you believe it? We bet many of you could even finish the game within the trial period.
Between the Worlds III is beautiful but annoying and feels very lazy; the story is weak and music is dull. What's worse, it is the shortest HOPA game we have ever played - demo time is enough for fast players to finish it, thanks for a free game!
Graphics: 3/5 Stars
Sound: 1.5/5 Stars
Story: 2/5 Stars
Gameplay: 1/5 Stars
Puzzles: 2/5 Stars
Control and Navigation: 3/5 Stars
Fun Factor: 1/5 Stars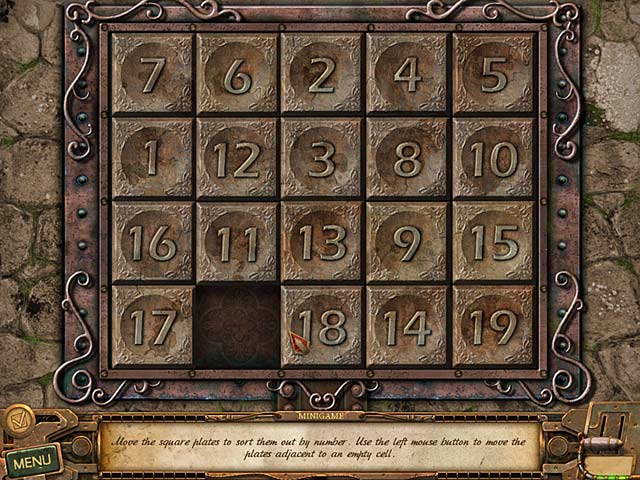 Rating: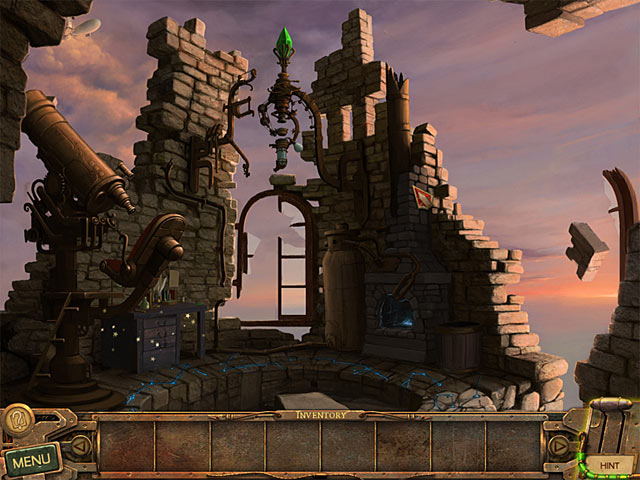 Looking for similar games? We recommend:
-
Inbetween Land
-
Journey: The Heart of Gaia
-
Top Secret Finders
Share This: