Name: Weird Park: Scary Tales
Release Date: 09 November 2012
Developer: Alawar Entertainment/Diesel Puppet
For iPhone and iPod Touch
HD for iPad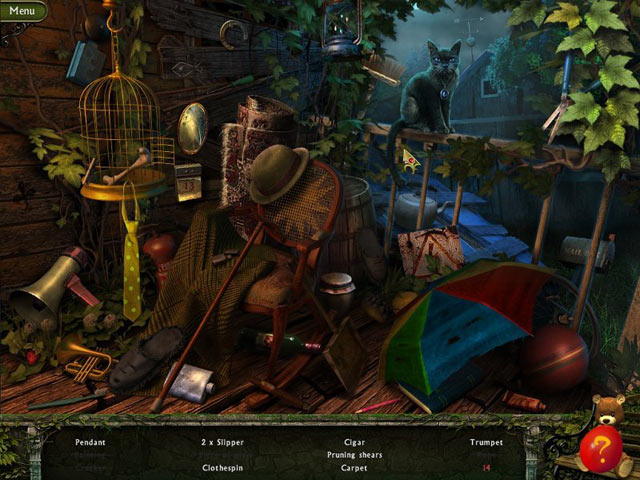 After about a year, the evil joker 'Luiki' is back in the sequel to the relatively successful
Weird Park: Broken Tune
.
The story is surely nothing new, an evil joker trapped the children in another world and you have to rescue them! In fact, the story in this game is pretty thin which makes the game not as motivating as it could be. Although the constant appearance of 'Luiki' is still a nice addition to the game; he just simply pops out and gone gives no explanation or any addition to the story whatsoever.
The graphics are great even though we wish they could be a little bit less 'muddy'. Yes, the visuals are very appealing with all the good choices of colors and nice special effects. Disappointingly, background music is quite annoying.
If you love Hidden Object scenes, you gonna love this game but if you are not; then you might just want to leave it alone. There are tons of Hidden Object scenes to complete, many of them are repeating, however, items are quite clear and easy to find.
Puzzles are fun but sometimes feel out of place. Most of them are not unique but involve some twists to make them interesting. What we also like is that the game contains over 56 locations that allow you to visit without too many backtracking. What the developers really need to focus on in their next game is the 'bad' Hint button. On the bottom right of your screen, there is a bear holding a balloon which supposed to act as your useful 'Hint' companion. It works perfect inside HO scenes but outside HO scenes, it just points to any 'Area of Interest' exist in the scene which most of the times is not the area you can perform or complete a task yet.
Weird Park: Scary Tales might not be the best Hidden Object Adventure game of all time but it provides you with an enjoyable experience, it still needs some work on a couple of areas.
Graphics: 4/5 Stars
Sound: 3/5 Stars
Story: 2.5/5 Stars
Gameplay: 3.5/5 Stars
Puzzles: 3.5/5 Stars
Control and Navigation: 3/5 Stars
Fun Factor: 4/5 Stars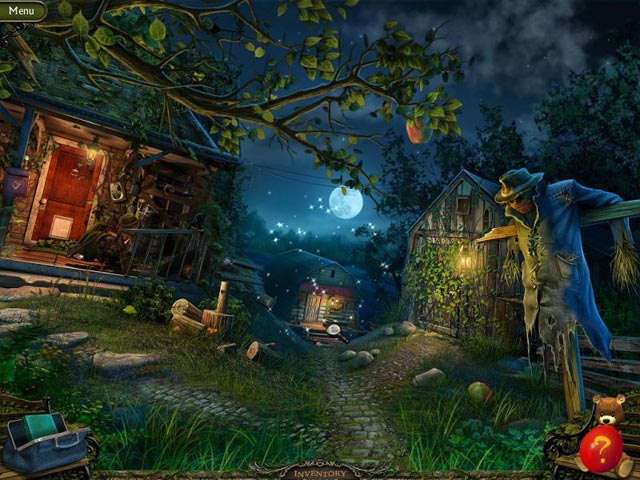 Rating: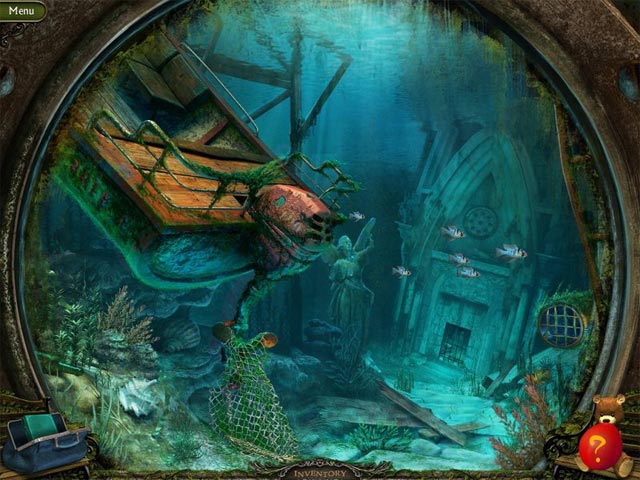 Looking for similar games? We recommend:
-
Dreamland
-
Dark Arcana: The Carnival
-
Clairvoyant: The Magician Mystery
Share This: