Name: The Torment of Whitewall Collector's Edition
Release Date: 17 December 2012
Developer: Sulus Games
HD for iPad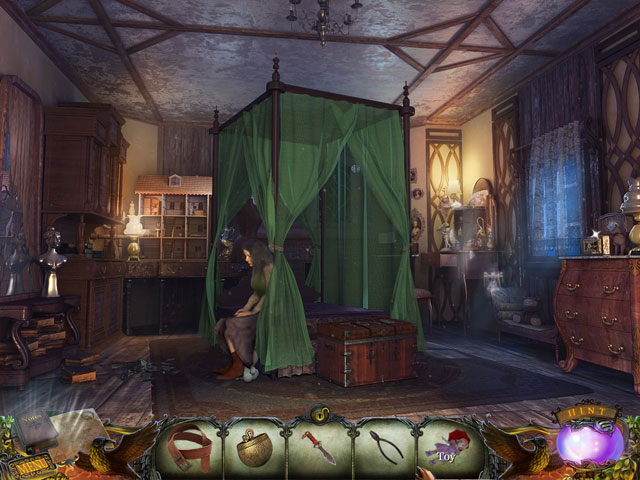 Suslus Games, the studio behind the famous "Strange Cases" series and the great "
The Missing: A Search and Rescue Mystery
is back with their new game. Despite how many great games they have produced, The Torment of Whitewall is surely not one of them.
The story in this game is definitely not unique, another story about an evil guy kidnapping people from the town and since you are the detective, you have to solve the case. There is a twist at the end of the game but that didn't do much good since the twist can be easily expected and nothing surprising.
Graphics are good but they are very dated and somewhat grainy, some might also find many locations too dark. Character designs are worse; characters' faces look very odd and kind of ugly. However, their voice overs are surprisingly great; clear and nice to listen to. No matter how good the voice overs are; the music is surely not great. It is quite nice actually, but it feels very out of place, not atmospheric, too modern maybe?
The Hidden Object scenes are simple object list with few interactions; you have to go through each scene twice, that doesn't bother us much. But what annoyed us is that sometimes you have to find the 'same' object for the second round of searching, that feels like laziness to us. Puzzles are nothing new, on the easy side but to not too easy.
The gameplay is a little bit jerky and not challenging at all. There is a hand-drawn map as your companion but you rarely need to use it since there is not much backtracking. If there is one 'real' positive thing that we could say about this game is that the Hint and the Skip button refill at a satisfying rate.
The length of the main game is short and the story in the Bonus Chapter is very vague and it is also on the short side. The other Extras included are Strategy Guide, Soundtracks, Wallpapers and Concept Art.
The Torment of Whitewall is surely not up to the standard of usual Collector's Edition and also not up to the standard we expected from an experienced developer like Sulus Games. The game is very simple and unpolished; grainy graphics, boring story and easy gameplay.
Graphics: 3/5 Stars
Sound: 3/5 Stars
Story: 2.5/5 Stars
Gameplay: 2.5/5 Stars
Puzzles: 3/5 Stars
Control and Navigation: 3/5 Stars
Fun Factor: 2.5/5 Stars
Extras: 2/5 Stars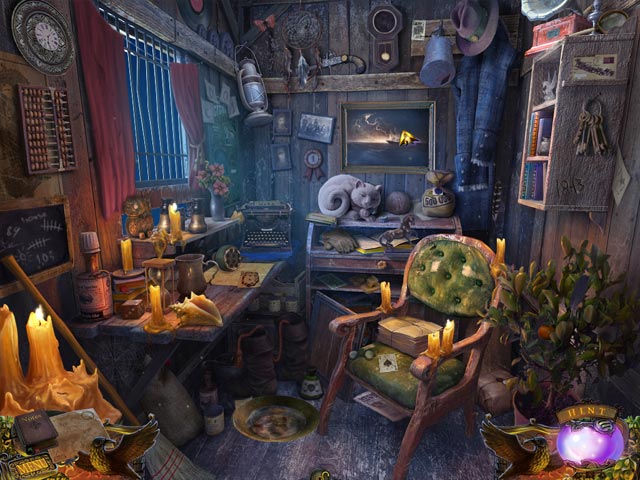 Rating: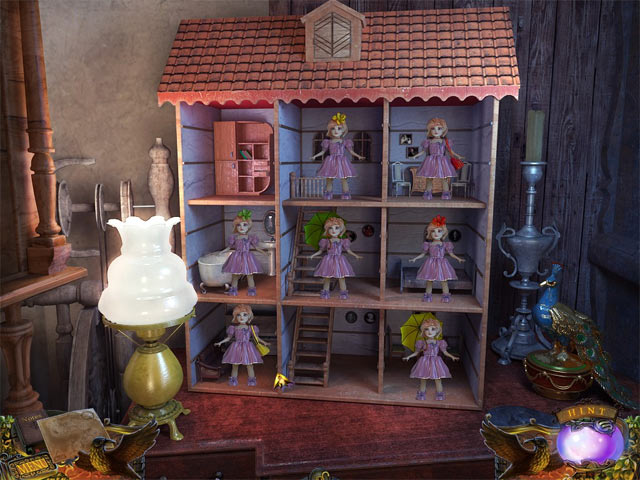 Share This: