Name: Reality Show: Fatal Shot Collector's Edition
Release Date: 21 December 2012
Developer: ERS Game Studios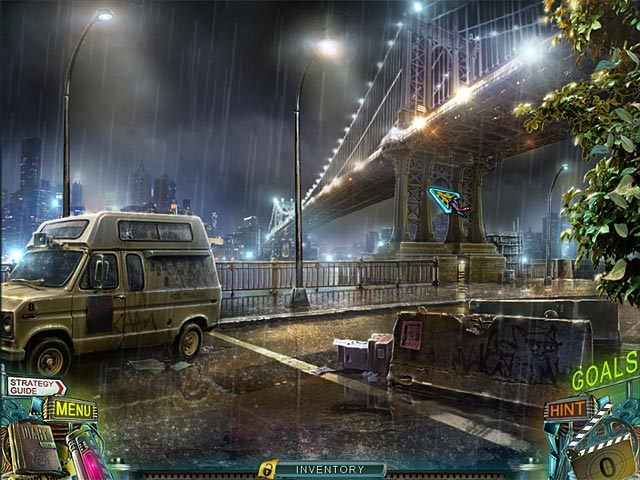 Reality Show: Fatal Shot is knows best for their gloomy, creepy games full with evil creatures, curses and horrors; they also did a couple of pleasant fantasy titles but we believe that this is the very first time that their game sets in modern city!
Is this a good thing? Of course it is, it is a very nice break from all those supernatural stuffs. The theme is very interesting, a reality show that killed people and you as a detective have to investigate the case. There are a lot of locations to explore, on the way you will stumble upon attractive movie settings, friends and foes, mini games and all of those you can expect from a casual adventure game. What disappointing is that the story is not as exciting as it could have been, it is a detective story so we expected something that would involve in solving the crime. Instead, you act like a powerless detective, walk here and there try to chase the killer. The plot is also doesn't make much sense, you will notice a few tiny details that don't make sense as you play.
Reality Show: Fatal Shot is an Adventure-Puzzle game so fans who doesn't like Hidden Object scenes will surely appreciate it. The game based mainly on its linear and simple gameplay and puzzles. Some puzzles are creative while some are typical; most of them are challenging and require some thinking. There is no map, luckily, there is very little backtracking. Moreover, you will also get a fluorescent light which can be used to reveal secret messages and codes. The hint and skip button come in a nice countdown timer and they reload relatively fast.
The graphics are up to ERS's standard; good looking and nicely polished. The visual effects are fantastic and cut scenes especially the opening cut scene are absolutely stunning! The music is good and doesn't feel repetitive, sound effects are good and voice overs are top notch!
Unfortunately, the length is on the quite short (or is it because we enjoyed it so much?). The Bonus Chapter tells you what happened after the end of the main game but it is not an essential. Other Extras include all typical bonuses you can expect, wallpapers, strategy guide, screensavers, concept art, soundtracks and movies.
Reality Show: Fatal Shot is not an outstanding game, not spectacular and surely not the most unique game we have played. However, it is still highly entertaining and definitely captivating; we thoroughly enjoyed it and we hope you would too!
Graphics: 4.5/5 Stars
Sound: 4.5/5 Stars
Story: 3/5 Stars
Gameplay: 3.5/5 Stars
Puzzles: 4/5 Stars
Control and Navigation: 4/5 Stars
Fun Factor: 4.5/5 Stars
Extras: 3.5/5 Stars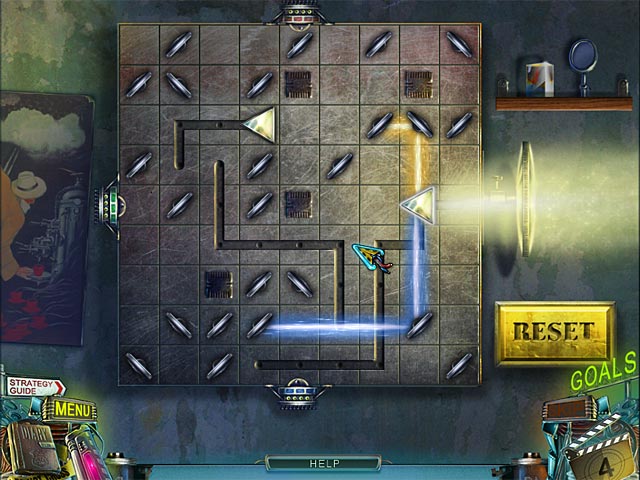 Rating: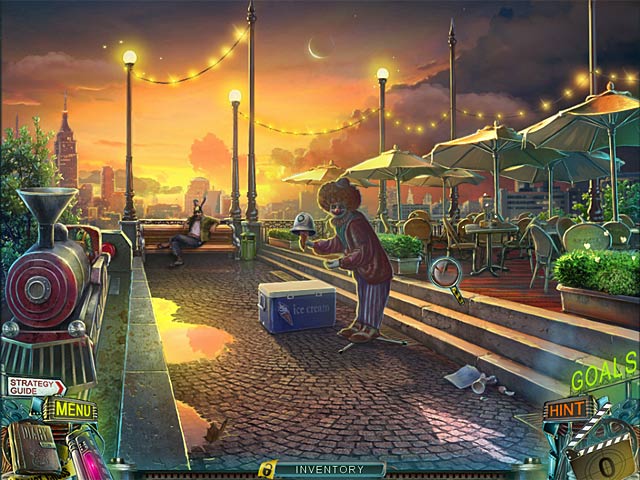 Looking for similar games? We recommend:
-
Macabre Mysteries: Curse of the Nightingale
-
Twilight Phenomena: The Lodgers of House 13
Share This: