Name: Nightmare Realm: In the End... Collector's Edition
Release Date: 31 December 2012
Developer: Lesta Games & films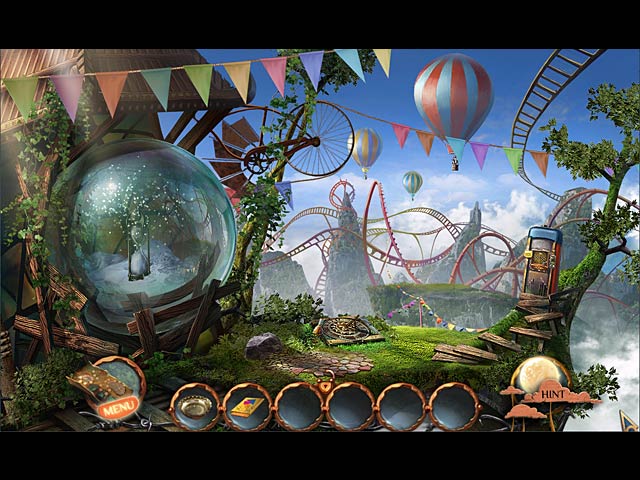 In June 2011, We have played one unforgettable game called '
Nightmare Realm
'. Now, a year and a half later, Lesta Studios have finally released the sequel to that amazing game with the title 'Nightmare Realm: In the End...'!
Nightmare Realm: In the End... is a continuation to the first game. You can start directly from this sequel but we highly recommend you to play the first game first since the story will make much more sense. Again, the story in this game is very depressing and sad; some might even found it to be quite disturbing but we found it to be very hooking!
You will be able to go back to the placed you thought you wouldn't have to visit again; the Nightmare Realm! Here you will travel through several portals, complete tasks and complete you mission of saving your daughter and husband. Artwork are amazingly detailed and many scenes are indeed very beautiful! Graphics in the game are crisp but in cut scenes, they go a little blurry. For those who loved the first game, it appears that this sequel is so much darker, the atmosphere is more ominous and more depressing somehow.
There are surprisingly few amount of Hidden Object scenes throughout again and they are all very interactive. A huge part of the items you need to search require interactions and sometimes a little nice mini-game to obtain the item. Puzzles in the game are great; not too easy or too difficult; we wish the Skip button refills faster though.
The gameplay is unique which is one of the top reasons why we loved the first game so much. We can't quite explain how or why it is unique but it simply feels different. There is a map in the game which cannot use to jump to locations, anyway, it is beautifully presented in board-game style. You can also look through the memory card which acts like a journal in other games. Furthermore, by collecting origami hidden in the scenes will unlock Character Cards.
The length of the main game is very long and the Bonus Chapter is equally fantastic with satisfying length. Other Extras include an intelligent Strategy Guide, Soundtracks, Wallpapers and Concept Art - nothing unexpected.
Overall, Nightmare Realm: In the End... is an impressive sequel to the first game with amazing story, gorgeous graphics and imaginative gameplay - what a fantastic way to end 2012!
Graphics: 4.5/5 Stars
Sound: 4/5 Stars
Story: 4.5/5 Stars
Gameplay: 5/5 Stars
Puzzles: 4.5/5 Stars
Control and Navigation: 4/5 Stars
Fun Factor: 5/5 Stars
Extras: 4/5 Stars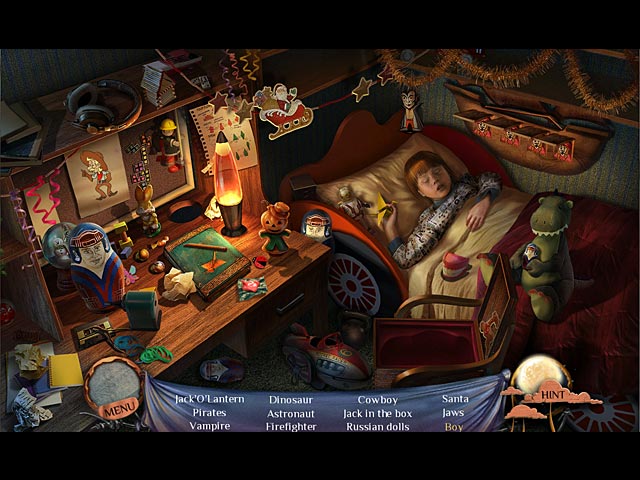 Rating: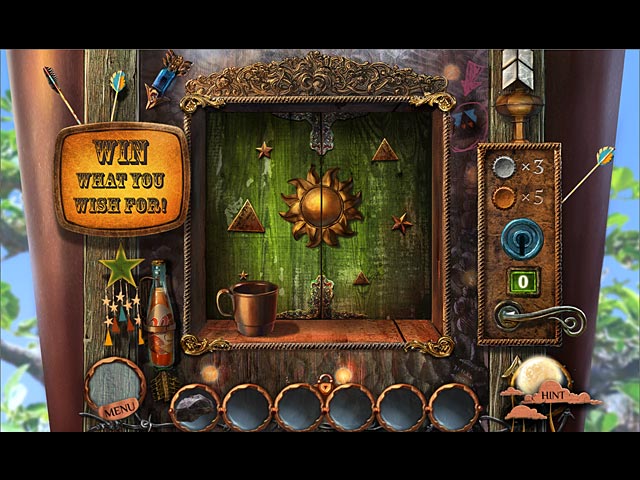 Looking for similar games? We recommend:
-
Love Chronicles: The Sword and the Rose
-
Drawn: Dark Flight
-
Dream Chronicles : The Book of Water
Share This: