Name: Fairy Tale Mysteries: The Puppet Thief Collector's Edition
Release Date: 03 December 2012
Developer: Gogii Games
For iPhone and iPod Touch
HD for iPad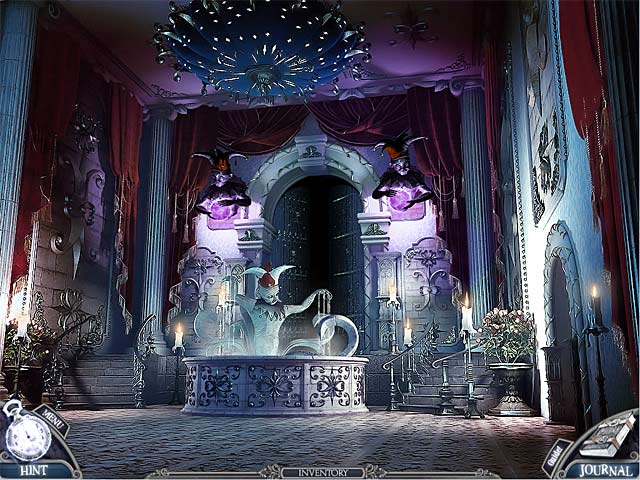 Gogii Games is back with another Fairy-Tale themed Hidden Object Adventure game, and the first in the Fairy Tale Mysteries series is 'The Puppet Thief'.
The 'Evil Puppet' theme has surely been done many times especially by the well-known PuppetShow series by ERS Game Studios. Fairy Tale Mysteries: The Puppet Thief is based on a similar plot of an evil force kidnapping people's souls and turn them into puppets. We at first prepared to dislike this game since the story is not overly interesting, however, the story is actually very interesting after we have played for a while. As you move on, you will discovered clues and unravel secrets both through notes collected or cut scenes. The story is actually deeper than it might seem and it is very well written too.
The graphics are Purple-Blue tone which reminds us of the famous Princess Isabella series. Some might found this not very appealing but anyhow, all locations are clear and expertly made; few are even surprisingly attractive! The music fits the creepy mood of the game very well; the voice overs are great too.
The Puppet Thief is a Hidden Object heavy game, you will be able to complete tons of Hidden Object scenes as on average there is a scene in nearly every location you visit; each scene will be visited twice. Sadly, all Hidden Object scenes are uninteractive and are very basic; in few scenes, graphics quality are not as great as the outside-world which make the items a little bit difficult to find. We really missed the fully interactive type of Hidden Object scenes Gogii introduced to us in
Infected: The Twin Vaccine
, hope they will bring it back soon. Moreover, puzzles are not creative but they are still pretty fun to play.
The gameplay of this game is entertaining and ticked all the simple rules of a typical HOPA game. However, the game really needs an interactive map to cut out those unnecessary backtracking. An addition of Achievements or Morphing Objects to be collected would also be welcomed.
There are not much Extras in the Collector's Edition but we would say it is still worth the extra dollars. This is because the Bonus Chapter has a satisfying length and it is as fun as the main game is, it also hints you about the next game in the series! The Strategy Guide is clear and helpful although an ability to 'zoom' the images would be deeply appreciated. There are also over 24 Concept Arts and 24 more wallpapers to look through.
Fairy Tale Mysteries: The Puppet Thief is really a great game, it might not be a love at first sight but you will like it after playing it for a while.
Graphics: 4/5 Stars
Sound: 4.5/5 Stars
Story: 4/5 Stars
Gameplay: 4/5 Stars
Puzzles: 3.5/5 Stars
Control and Navigation: 3/5 Stars
Fun Factor: 4.5/5 Stars
Extras: 3.5/5 Stars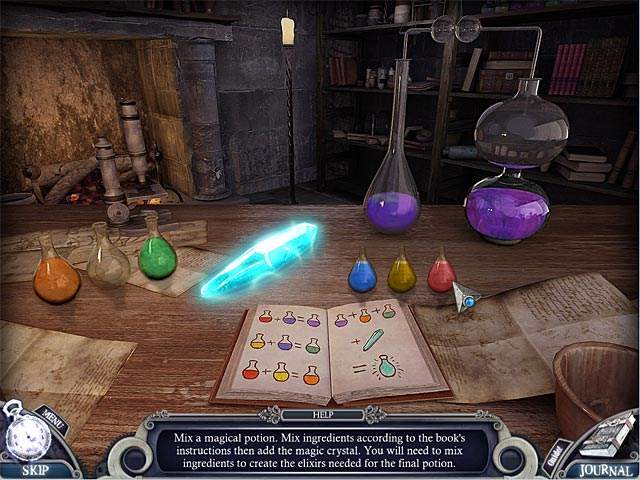 Rating: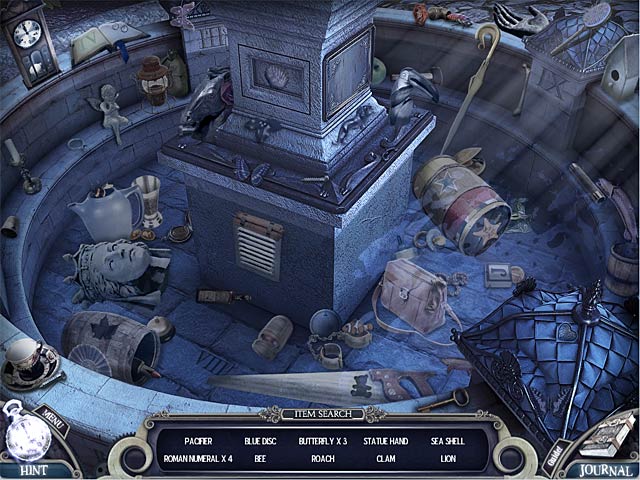 Looking for similar games? We recommend:
-
Princess Isabella: Return of the Curse
-
PuppetShow: Mystery of Joyville
-
Haunted Past: Realm of Ghosts
Share This: