Name: Fairly Twisted Tales: The Price Of A Rose
Release Date: 16 December 2012
Developer: Big Top Games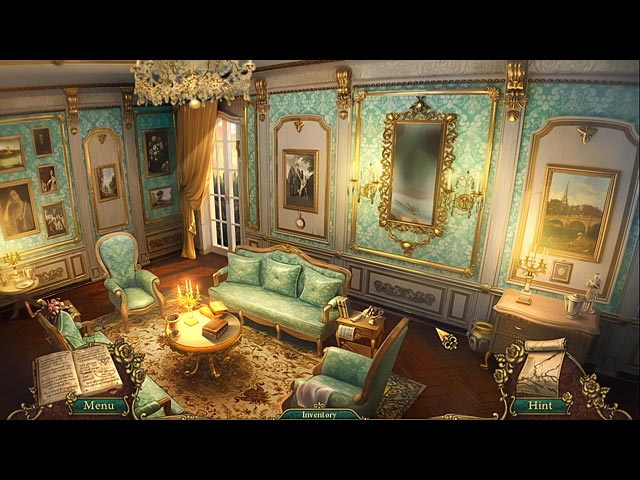 Is it now Fairy Tale feast or something, we seem to be getting a new twisted fairy tale Hidden Object Adventure game every week. The twist on Beauty and the Beast is sure have been done before in the latest installment of the amazing Mystery Legends series but what about this?
As said, Fairly Twisted Tales: The Price Of A Rose is a dark and big twist on the famous The Beauty and the Beast story and the game done pretty good job on retelling the tale which makes the game very interesting and make the players eager to play to the end.
The graphics are simply beautiful! All locations are very detailed and nicely colored; this also including Hidden Object scenes in which all items are clear and not too small. The lighting is just perfect, not too bright or too dark; the shadows and shades effects are specially well done!
The mini games are smart and on the challenging side although do not provide us anything we haven't seen before. There is a Journal on the left side and an interactive map on the right side of the game's simple but stellar interface. The music is soothing and suit the atmosphere very well. Voice overs are good but nothing really spectacular about it.
The only complain we would made is that the gameplay is too easy and too simple for advanced players, some might also feel that this game is for children as it might feel a little childish somehow.
Fairly Twisted Tales: The Price Of A Rose did not revolt the Hidden Object Adventure genre; the developers got most aspects of the game right on the spot to produce a great game but some players would think that the game is too easy and predictable.
Graphics: 4.5/5 Stars
Sound: 4/5 Stars
Story: 4/5 Stars
Gameplay: 3/5 Stars
Puzzles: 3.5/5 Stars
Control and Navigation: 4/5 Stars
Fun Factor: 4.5/5 Stars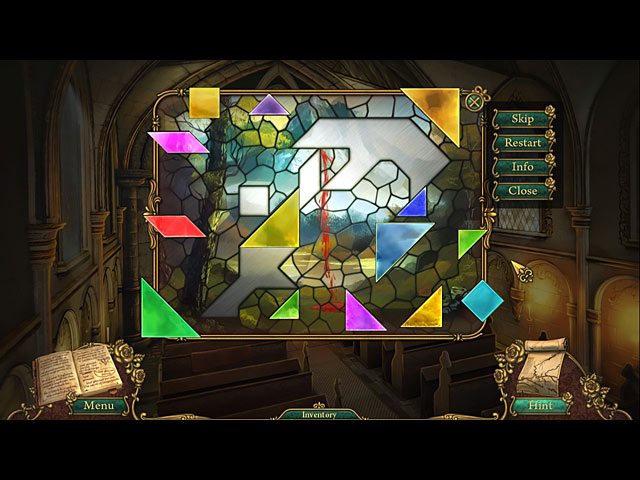 Rating: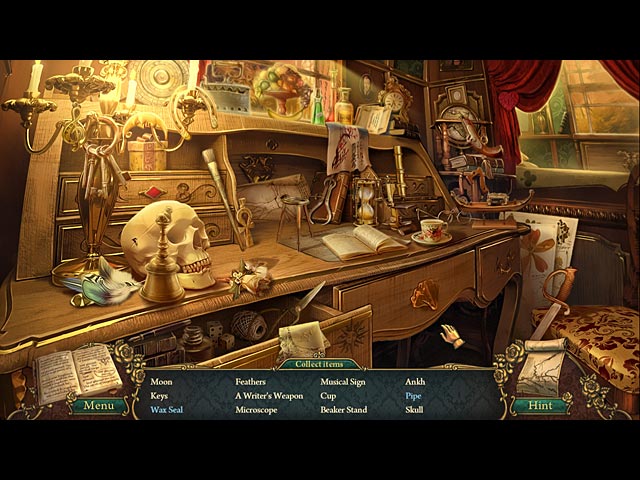 Looking for similar games? We recommend:
-
Detective Quest: The Crystal Slipper
-
Mystery Legends: Beauty and the Beast
-
Dark Parables: The Exiled Prince
Share This: