Name: Detective Quest: The Crystal Slipper Collector's Edition
Release Date: 14 December 2012
Developer: Elephant Games
HD for iPad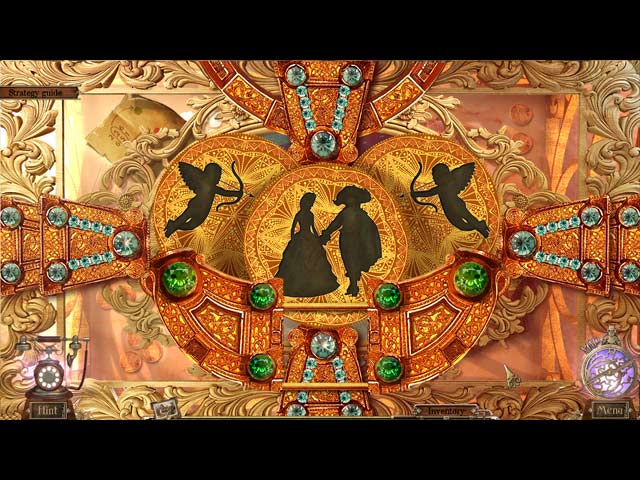 A couple of weeks ago, Elephant Games presented us with
Christmas Stories: Nutcracker
and that was amazing! This week, they have prepared for us another amazing game, Detective Quest: The Crystal Slipper.
Elephant Games seems to got hold of twisted-fairy tales since all of their three latest games are based on this theme. It can be easily noticed from the title 'The Crystal Slipper' that the game is based on the all-time favorite lovely fairy tale "Cinderella". However, 'Cinderella' is only the base story of the game, Detective Quest is a mix of many different fairy characters. This makes the game which is already interesting much more engaging; there are surprises await for you in every corners and when you think the game nearly ends; it is not!
Apart from the well-written story, the graphics are also very well crafted. If you loved
Christmas Stories: Nutcracker
or
Unfinished Tales: Illicit Love
for their beautiful scenery the you going to adore this game. All locations in this game are 'beyond beauty', a lot of scenes are very colorful and they are very crisp and lovely to be looked at. The special effects are stunning while the music is great and the voice overs are as good as usual.
Detective Quest: The Crystal Slipper offers you a nice twist on hidden Object scenes. Instead of finding objects from the list, you get the objects and place them in the corresponding spots on the scene. They are challenging and surely provide you a very nice change from the usual ones.
Furthermore, the puzzles are thoroughly entertaining. We wish the developers would put in some more creativity into the puzzles as they are mostly not very unique, but they are fun anyway. As expected, the game also offer you an interactive map which allow you to jump to any location you wish to but what was not expected is the beauty of the map. We could say that the map is the most beautiful one we have ever seen in casual adventure game without any hesitation!
Despite all the great aspects and the beauty of the game, this game is far too easy. The gameplay is simple and does not challenging as it could have been. Some might also find this game a little bit too childish and the 'replacement' type of Hidden Objects scenes to be slightly annoying.
The length of the main game is reasonably long and the Bonus Chapter is well worth it. Other Extras include a comprehensive Strategy Guide, Wallpapers, Soundtraks, Concept Art and a Photo Gallery where you can keep the photos of the strange creatures in the game.
Overall, Detective Quest: The Crystal Slipper is a fantastic game, there is beauty in every tiny bits of the game for you to adore. It looks great and plays great; if you love this kind of game and want to play it for relaxation not for challenge then definitely give it a go!
Graphics: 5/5 Stars
Sound: 4.5/5 Stars
Story: 4.5/5 Stars
Gameplay: 4/5 Stars
Puzzles: 4/5 Stars
Control and Navigation: 4.5/5 Stars
Fun Factor: 5/5 Stars
Extras: 4/5 Stars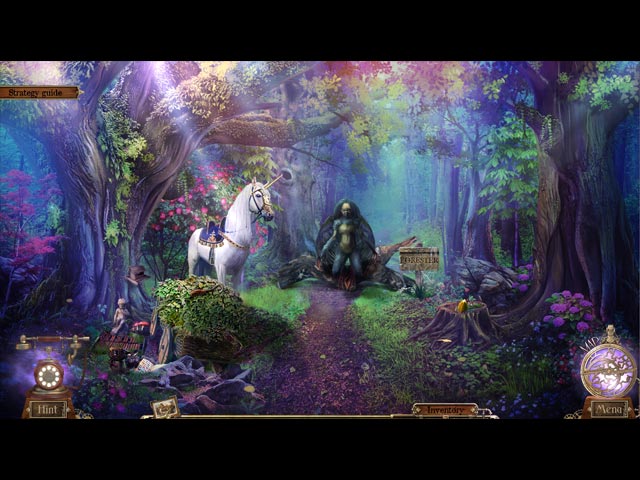 Rating: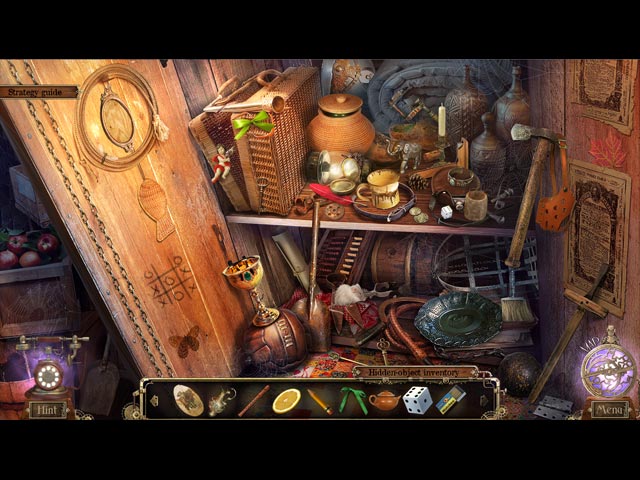 Looking for similar games? We recommend:
-
Dark Parables: Curse of Briar Rose
-
Dark Parables: Rise of the Snow Queen
-
Awakening: Moonfell Wood
Share This: