Name: Unfinished Tales: Illicit Love Collector's Edition
Release Date: 29 October 2012
Developer: Elephant Games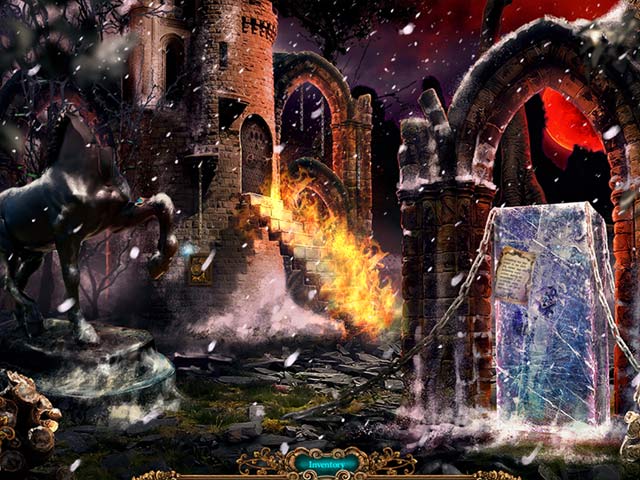 Elephant Games usually create amazing games with exciting storyline and action-packed gameplay. This time, Elephant brings us a Fairy-Tale twist but still with same high production values!
The story reminds us very much of Dark Parables series and Princess Isabella series and the 'resucing the prince' storyline is surely not new. The story is a twist of the classic 'Thumbelina' but we wouldn't say that it's an 'exciting' twist since the story is quite predictable and straightforward.
The graphics, as usual, are crystal clear and gorgeous! In Unfinished Tales, they are especially beautiful and they are surely a major eye candy. However, few scenes look a little bit strange in our opinion. The visual effects and cut-scenes are still up to Elephant's standard.
On the other hand, audio aspects aren't that good. Apart from the music which is stunning as usual, we found sound effects sometimes fairly irritating and voice overs are kind of childish.
The gameplay is a direct HOPA style, it focuses more on Adventure than Hidden Object scenes. Hidden Objects scenes are simple with rare interactions and they are mostly junk piles. Puzzles are nice and many of them are super interesting. We would say puzzles are more on the easy side but many of them are quite challenging as well. The game includes a 'Magic Mirror' which provides you with detailed hints and a useful interactive map. There are also 'butterflies' and achievements to be collected during the game.
The really good thing about Unfinished Tales is the length! The main game has satisfying ending and the length is very worthy indeed. The Bonus Chapter is also surprisingly long and adds much to the story, however, we wish it includes more new locations.
Unfinished Tales: Illicit Love is a great Hidden Object Adventure game but certainly not the studio's best work. It is beautiful and engaging but can be a little to simple or childish for some players.
Graphics: 4.5/5 Stars
Sound: 3.5/5 Stars
Story: 3.5/5 Stars
Gameplay: 3.5/5 Stars
Puzzles: 4.5/5 Stars
Control and Navigation: 4.5/5 Stars
Fun Factor: 4/5 Stars
Extras: 4.5/5Stars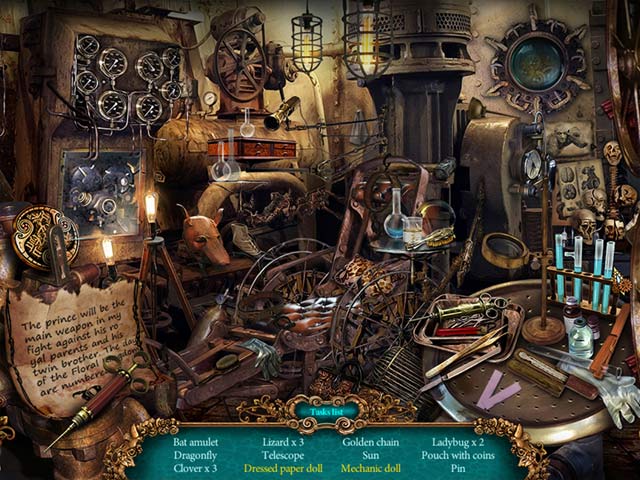 Rating: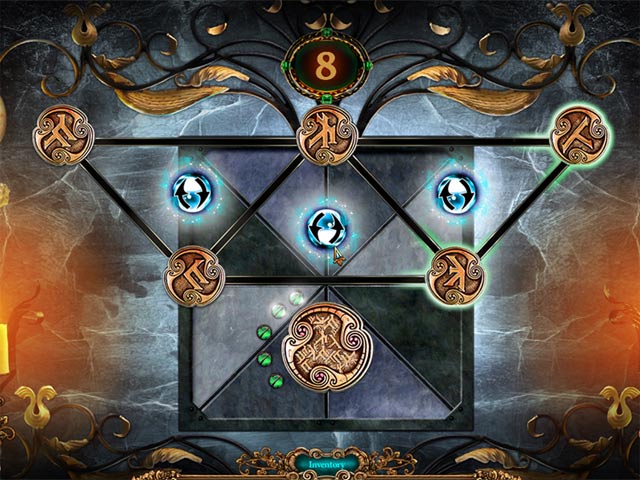 Looking for similar games? We recommend:
-
Love Chronicles: The Sword and the Rose
-
Dark Parables: Curse of Briar Rose
-
Mystery Trackers: Four Aces
Share This: