Name: Time Relics: Gears of Light
Release Date: 11 November 2012
Developer: Vast Studios
HD for iPad
When we playing a Hidden Object game, we expect to see some kind of innovation both in the story and the gameplay. Time Relics: Gears of Light got the story on the spot but maybe, not with the gameplay.
As being said, the story in Time Relics is pretty much very unique. It is not just unique but it is very interesting and captivating too. The plot starts out fairly confusing but the story actually develops very well as you keep playing. Most of the times, story are being told through cut scenes, therefore, there are a lot of cut scenes. This 'cut-scene overload' could be quite annoying or distracting sometimes.
On the visual side, Time Relics has nice graphics which are clean. However, they are quite rough and a little too dark in few scenes. Anyway, the visual effects are very well done and the music is absolutely awesome!
Time Relics: Gears of Light follows every simple rules for a Hidden Object Adventure game so it leaves very little room for innovation. Hidden Object scenes are on the easy side as well as the overall gameplay. There's nothing really new or exciting about this game.
In despite of that, it has some very complicated puzzles. Puzzles are very interesting and challenging but they are not annoying in which we experienced in some other games. Luckily, the hint and skip buttons reload relatively fast.
Time Relics: Gears of Light from Vast Studios is surely not the developers' masterpiece, but it is not a bad game. It has great story but weak and slow-paced gameplay, if you're looking for some kind of excitement, you might want to leave this game alone.
Graphics: 3.5/5 Stars
Sound: 4.5/5 Stars
Story: 4.5/5 Stars
Gameplay: 2.5/5 Stars
Puzzles: 4/5 Stars
Control and Navigation: 3.5/5 Stars
Fun Factor: 3/5 Stars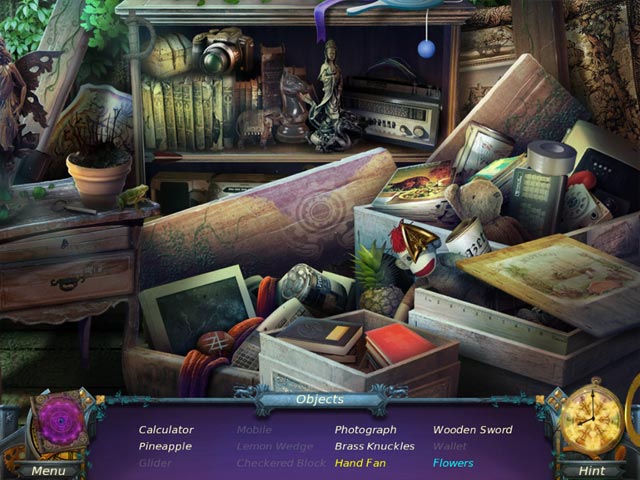 Rating: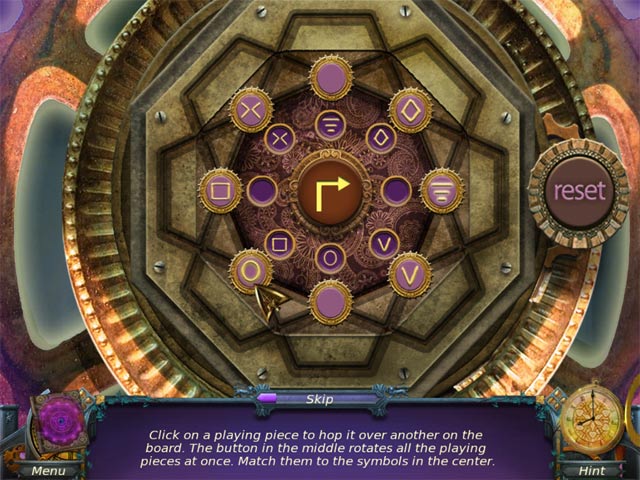 Looking for similar games? We recommend:
-
Shattered Minds: Encore
-
Nightfall Mysteries: Black Heart
-
9: The Dark Side
Share This: